Spring/Summer 2022
We publish Bowdoin Magazine three times a year and send it free of charge to all Bowdoin alumni, parents of current and recent undergraduates, members of the senior class, faculty and staff, and members of the Association of Bowdoin Friends.
Inside the Spring/Summer 2022 issue:

Features
Bowdoin made history on May 28 when—for the first time in 217 Commencement ceremonies—it presented all of the honorary degrees to women.

From coach's son to undersized lineman to professor of sport management, Dan Covell '86 has been steeped in the New England Small College Athletic Conference.

Pickard Theater returned to life this spring with a vibrant and beautiful musical based on the myth of a water creature who assumes human form.


Forward
Always Looking Forward: Liddy Berry '75, P'05 submitted the first formal application to Bowdoin when the College officially opened to women students.
Project '72: Long-lost photos from the time Whittier Field transformed into Olympus.
Well Understood: CityMusic Cleveland performed the poetry of Weatherspoon '25.
Column
Book Club: At the beginning of the pandemic, Emily Cohen '20 and a group of classmates started a virtual book club simply to stay in touch. In the end, they were surprised where it took them.
Profiles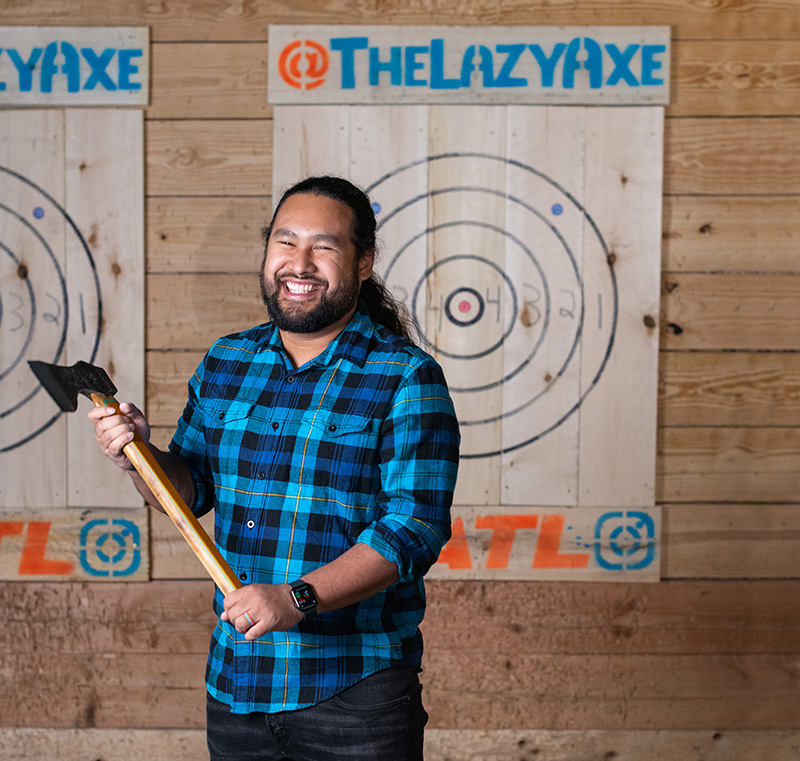 Dine
Q&A