Fall 2022
We publish Bowdoin Magazine three times a year and send it free of charge to all Bowdoin alumni, parents of current and recent undergraduates, members of the senior class, faculty and staff, and members of the Association of Bowdoin Friends.
Inside the Fall 2022 issue:

Features
Ed Burton '91 pieces together information in painstaking searches to make good on a pledge to leave no soldier behind.

Dean Claudia Marroquin '06 talks about the challenges of her work, the importance of kindness, and the role her personal story plays in assembling a Bowdoin class.

Water is all around us in the landscape at Bowdoin, but it's also ubiquitous in a place you might not expect—the classroom.


Forward
Column
Honoring the Animals: In caring for a world of creatures, veterinarian Carl Spielvogel '13 has learned a few things.
Profiles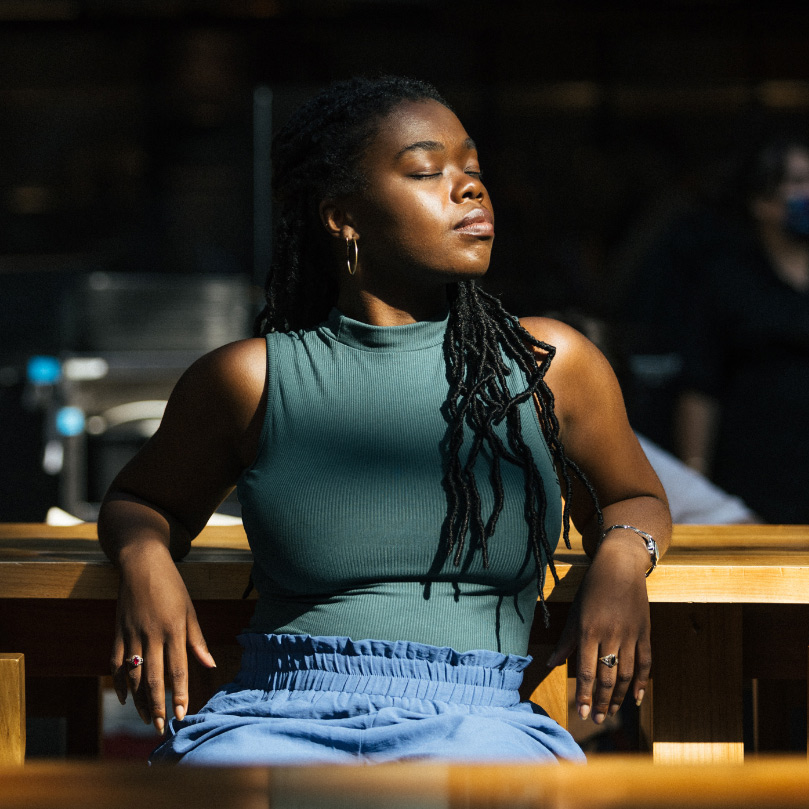 Dine
Q&A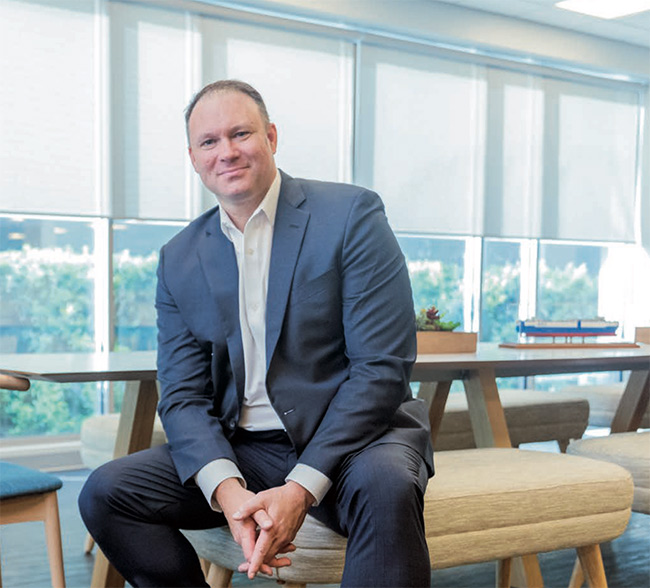 Eric Ebeling '98 steers a shipping company through geopolitics and other heavy weather.