Published November 15, 2022 by Bowdoin Magazine
A Troubling Truth
As a specialist in the history of Nazi Germany, the Holocaust, and genocide, Peter Hayes '68 was among the historians tapped by acclaimed documentary maker Ken Burns H'91 in his latest three-part series for PBS.
The US and the Holocaust examines the response of the US to one of the greatest humanitarian crises of the last century and exposes the viewer to some uncomfortable truths about the extent of global anti-Semitism in the years leading up to the war. America experienced a xenophobic backlash, explained Hayes, who is a professor emeritus of history at Northwestern University, as large waves of immigrants started arriving in the late nineteenth century—many of them Jews from Central and Eastern Europe.
"People tended to increasingly view nationalities as if they were breeds or species," he observed. "To liken nationalities to breeds was a fundamental categorical mistake. The biological pool of human beings between Germans and French, Dutch and English, is nothing like the biological or genetic pool between poodles and German Shepherds."
Another disturbing fact highlighted by Hayes was the admiration shown by a young Adolf Hitler for the way America treated its indigenous populations: "Hitler saw the expansion of Germany into Eastern Europe as foreshadowed by what we had done in North America—the expansion of the white people of the United States across the continent from east to west, brushing aside the people who were already here and confining them to reservations."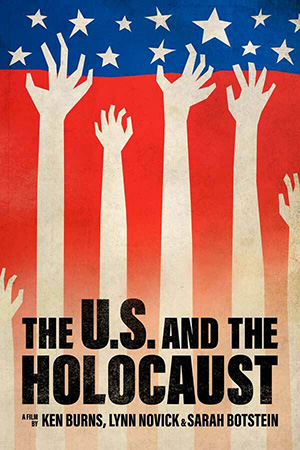 Read more about The US and the Holocaust and check broadcast times at your local PBS station.
More from Bowdoin News »
---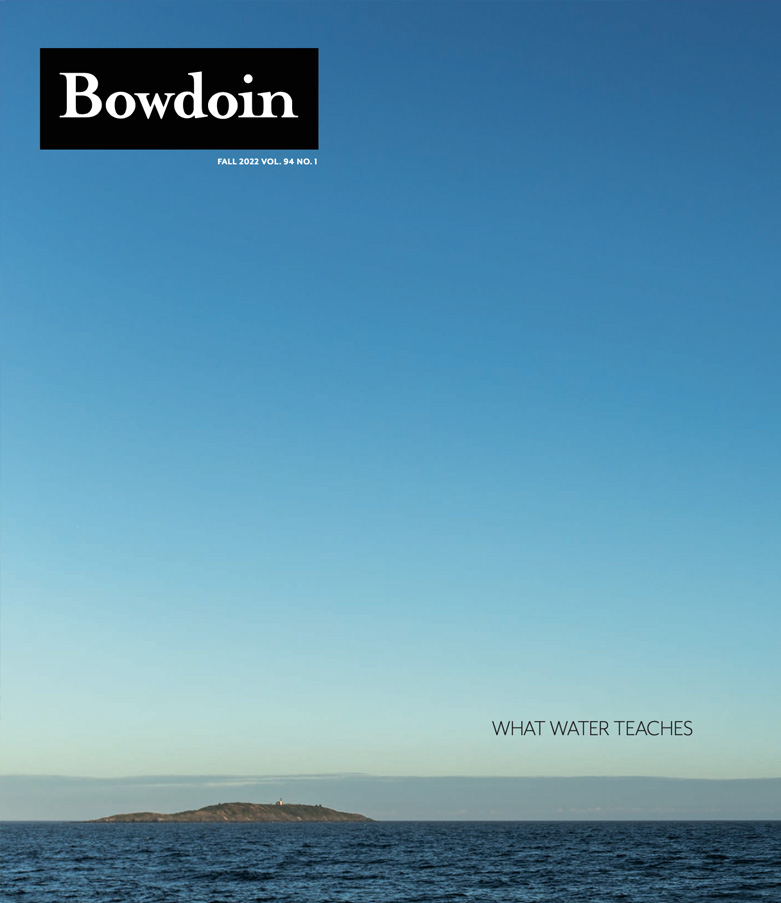 This story first appeared in the Fall 2022 issue of Bowdoin Magazine. Manage your subscription and see other stories from the magazine on the Bowdoin Magazine website.