Whittier Field Improvements Phase I
This renovation project included replacing the existing grass field with artificial turf and adding lights, seating, and a new press box, along with an expansion of the current six-lane track to the eight lanes required to host championship track meets.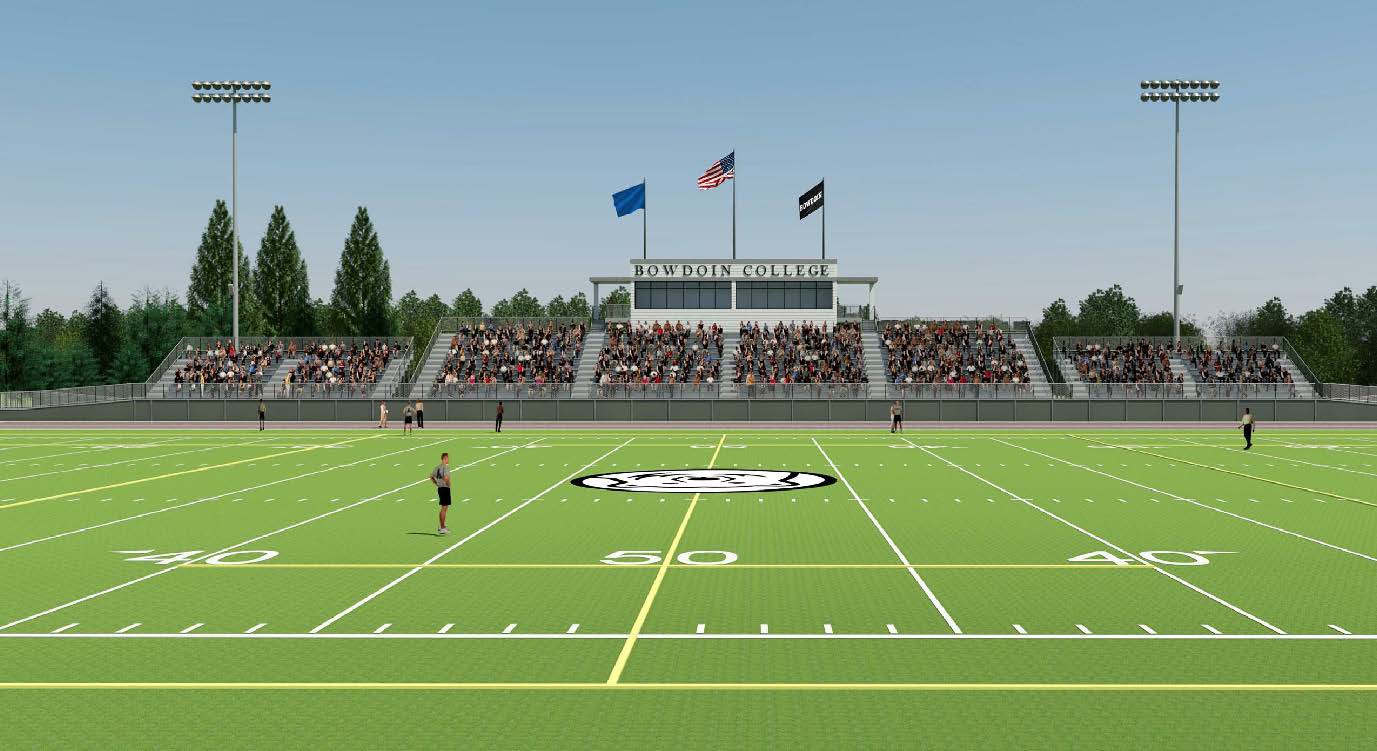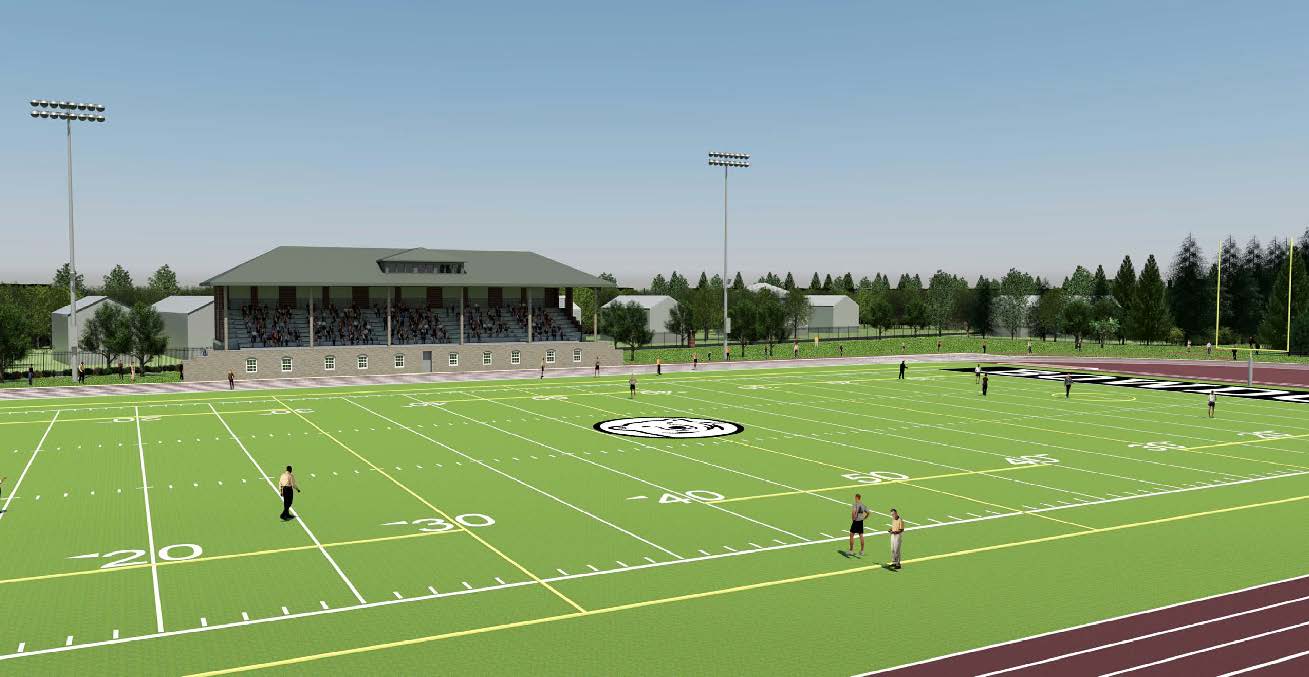 Completed: 
09-28-2017
Architect: 
CHA Design/Construction Solutions – Concord, Massachusetts
Contractor: 
Clark Companies – Delhi, New York
The project also includes a restoration of the original footprint of Hubbard Grandstand through the removal of bleachers that were added over the years to the perimeter of the structure. Completion occurred in September of 2017 in time for the first home football game of the season.
Awards: 2020 National ACEC Engineering Excellence Award

2019 Maine ACEC Engineering Excellence Award

2018 Maine Historic Preservation Honor Award