Ashby House Renovation
In late July 2015 renovation work was completed on the existing wood framed house at 254 Maine Street that became the Office of Student Aid.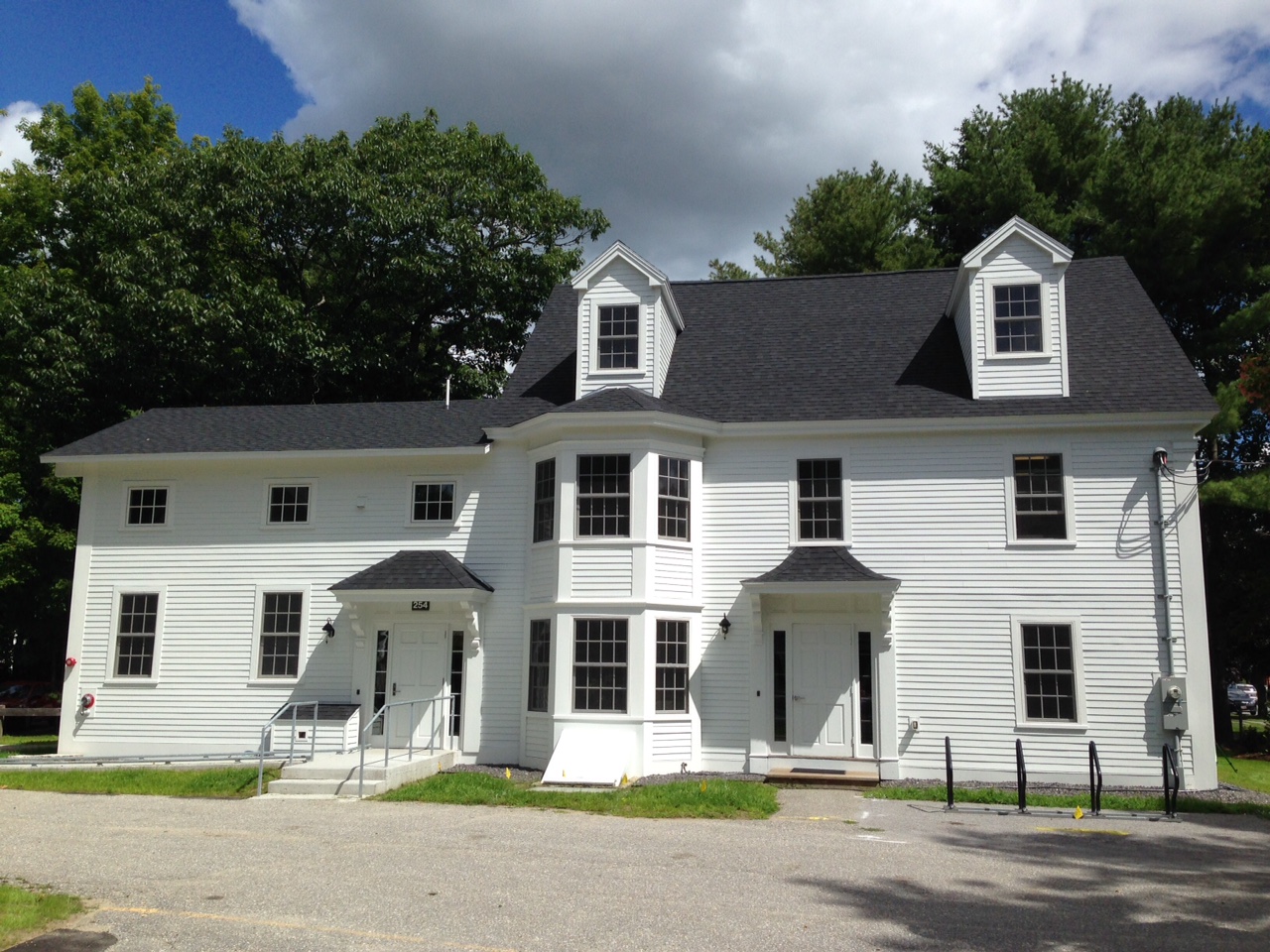 Architect: 
Reed & Co. Architecture - Portland, ME
Contractor: 
Wright-Ryan Construction, Inc. - Portland, ME
The renovation scope included a new enclosed stairway and removal of the existing exterior fire escape. A new ADA compliant entrance and restroom was provided in a space that was formally an art studio. Exterior envelope improvements included spray foam insulation, windows and siding. The building is now protected by new sprinkler and fire alarm systems. A completely new electrical service has been installed and the office spaces have new high efficiency LED lighting. Occupancy was completed a month ahead of schedule in July 2015.