The Charles M. Leighton Sailing Center & Pier
The construction of a new boathouse for the sailing team at the Coastal Studies Center was completed in May 2014.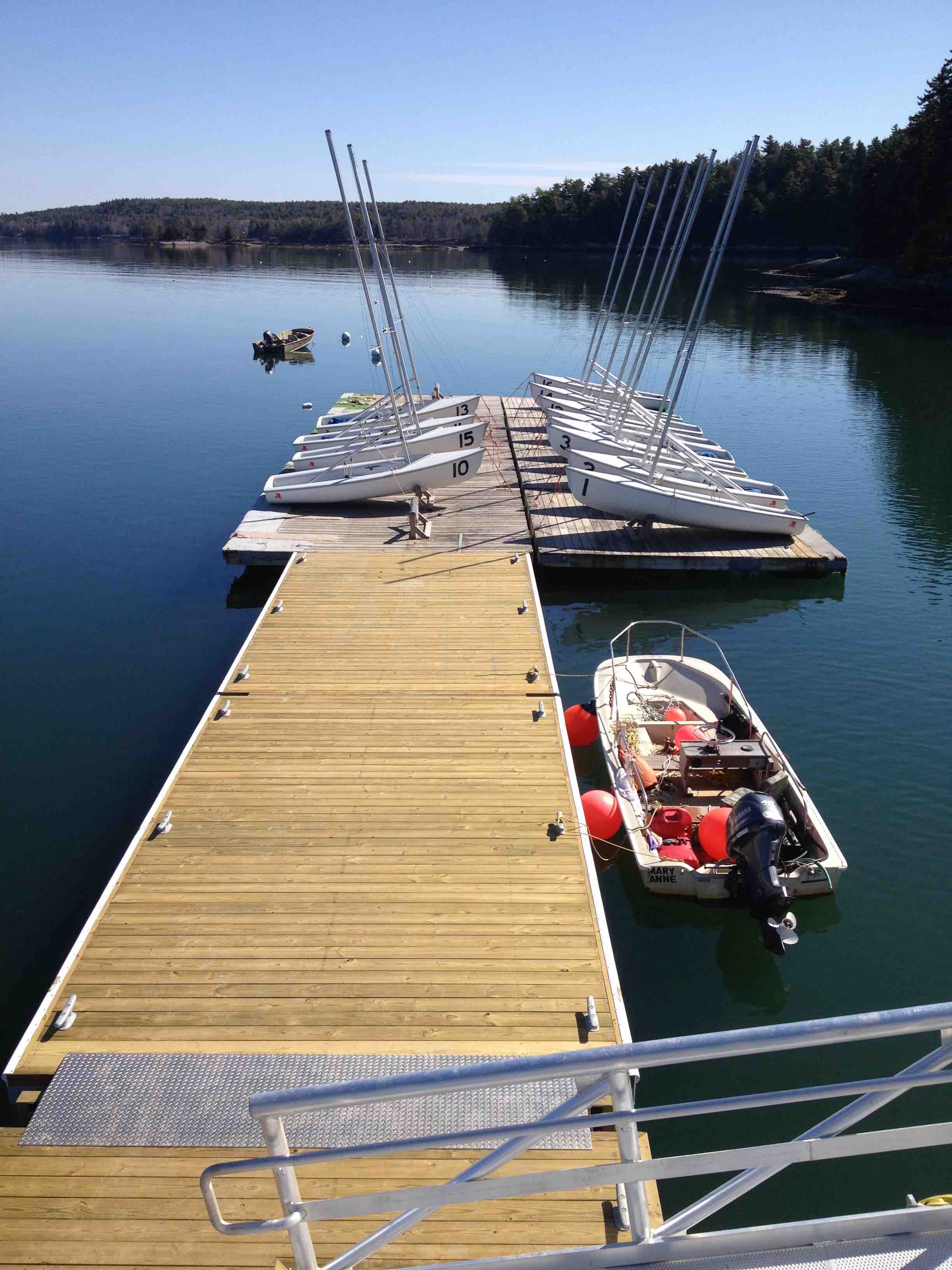 Completed:
05-21-2014
Architect: 
Richard Renner Architects - Portland, ME
Contractor:
Wright-Ryan Construction, Inc. - Portland, ME
Marine Engineer:
Baker Design Consultants - Freeport, ME
Marine Contractor:
Prock Marine Company - Rockland, ME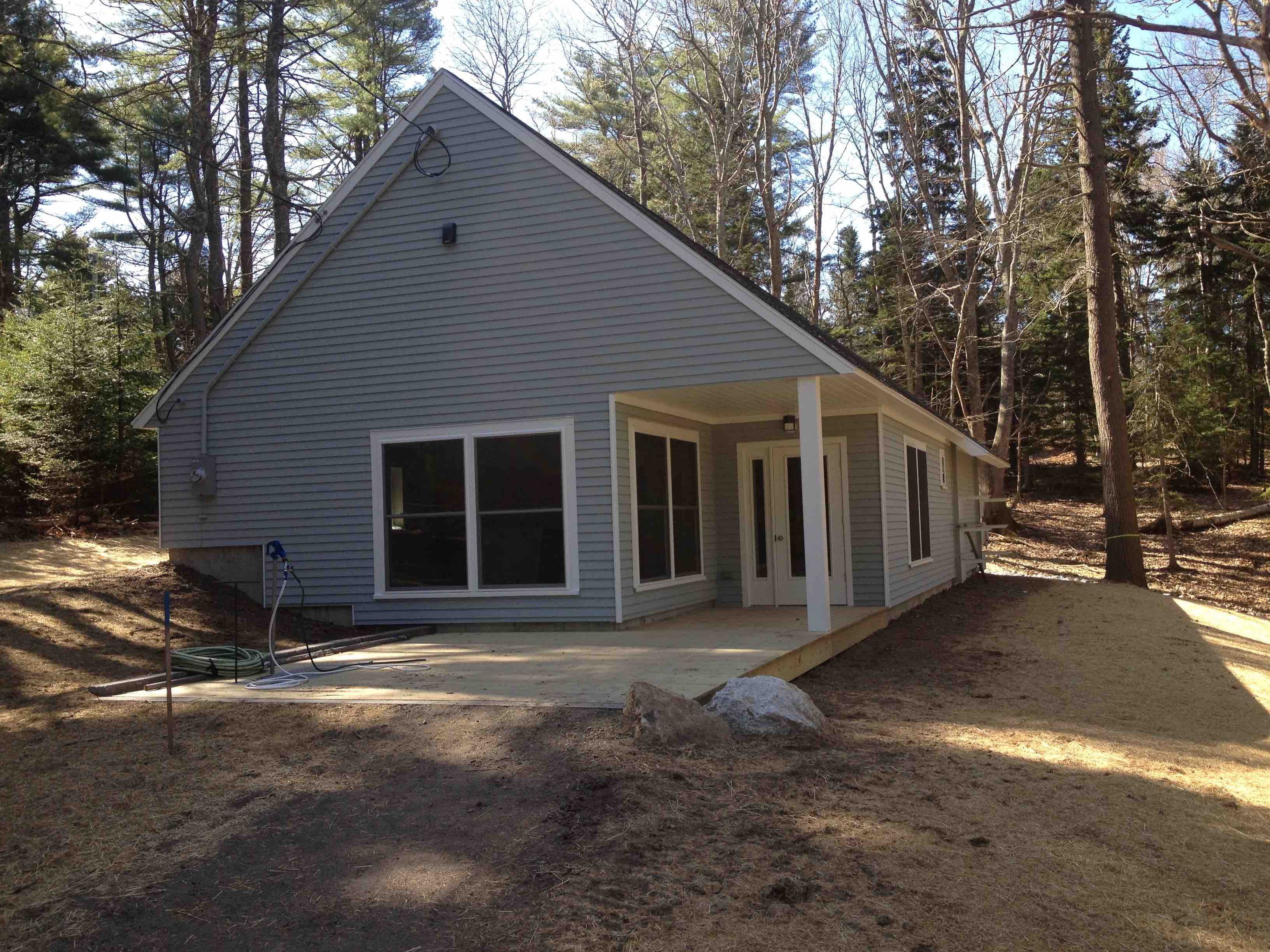 The project was able to re-use the existing floats from the Bethel Point Sailing Center and relocate them to the enhanced 1,500 square foot facility that features a meeting space, coach's office, team changing rooms, restrooms and showers, and a deck.
The existing 155-foot pier at the Coastal Studies Center will be available for spectators, but now includes a new take-off landing, an 80-foot ADA accessible gangway connecting the pier to the float system, berthing for two support boats, two moorings and dry storage for 24 boats.