Heating Plant Boiler #3 Replacement
The project scope involved replacing the existing 1973 40,000 pounds per hour (PPH) boiler with a new 60,000 PPH O-style, dual fuel boiler with an economizer designed for an increased operating pressure of 250 pounds per square inch gauge (PSIG).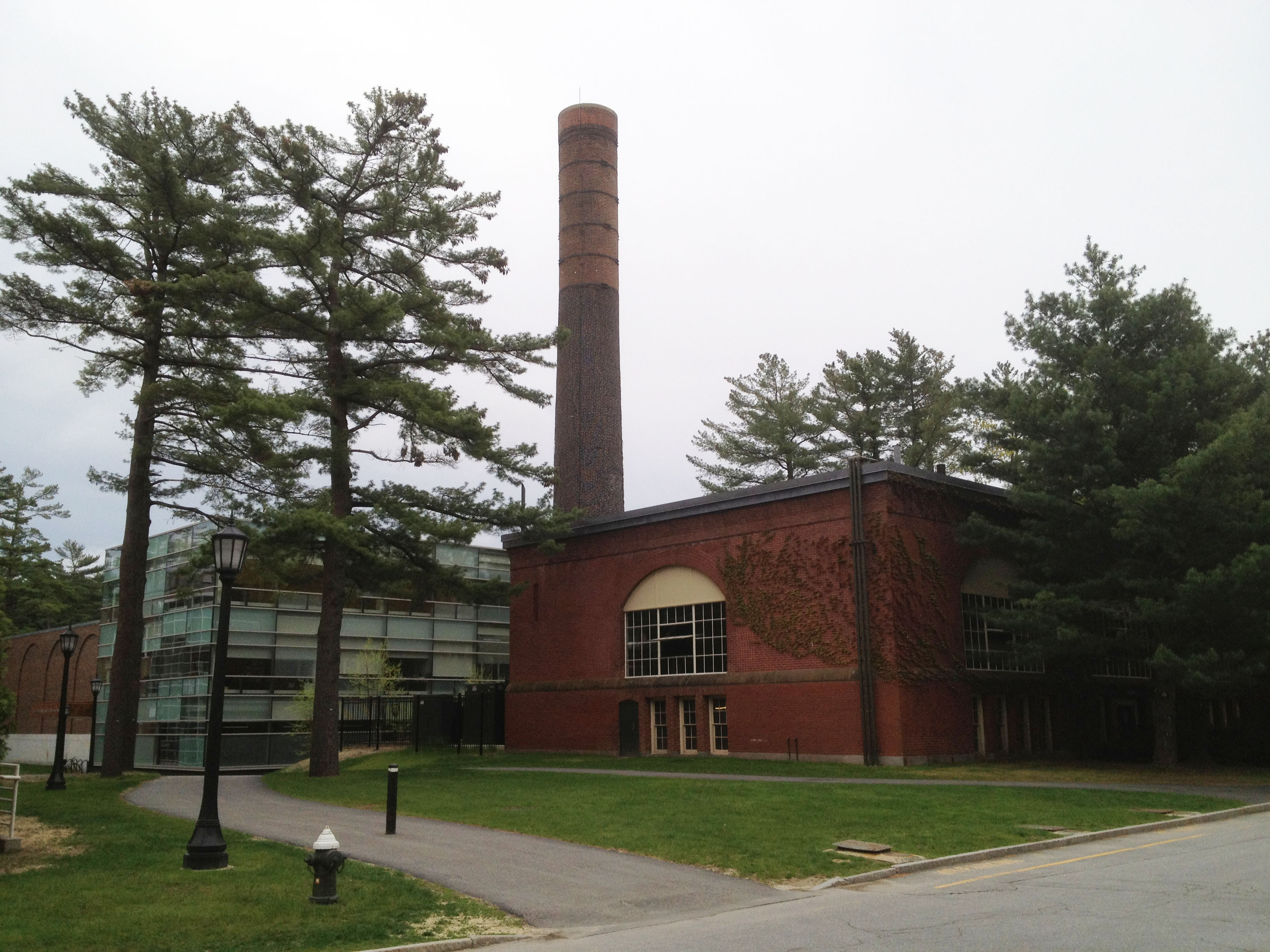 Architect: 
RMF Engineering - Baltimore, Maryland
Contractor: 
Landry/French Construction Company - Scarborough, Maine
The project also included replacing the existing deaerator and relocating the new deaerator to improve overall plant safety. A new continuous blowdown heat recovery system also improves plant energy efficiency. A new emergency diesel 480 volt (V) generator with a capacity of 200 kilowatts (kW) was also part of the project. Three existing 20,000 gallon underground fuel oil storage tanks will be replaced with two new 20,000 gallon tanks during the summer of 2017.
The replacement of "Boiler #3" in the heating plant was completed in January 2017.
Underground Storage Tank Contractor: Gaftek, LLC - Bangor, Maine