Environmental Health and Safety
The Office of Environmental Health and Safety (EHS) is responsible for developing, maintaining, and educating about the College's policies, procedures, and programs necessary to maintain a safe and healthful environment for our students, staff, faculty, visitors, and the surrounding community.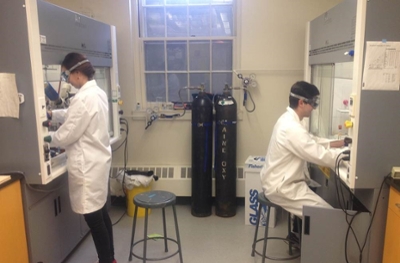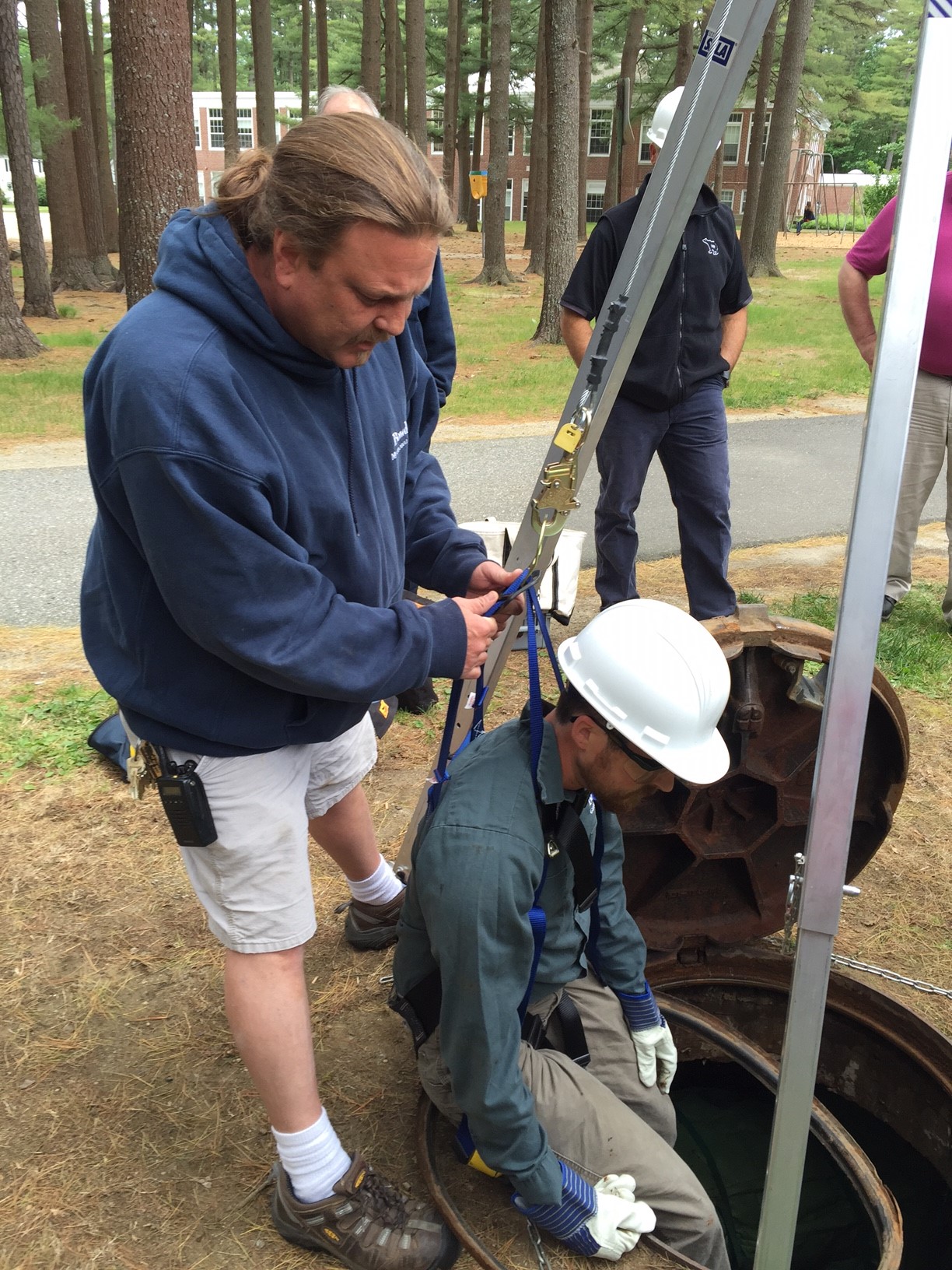 Our goal is to promote a culture where environmental, health, and safety are core values, supporting the College's academic, research, enrichment, and other goals and opportunities.
The office of EHS works collaboratively with campus constituents to adhere to local, state, and federal regulations. Our office oversees environmental, health, and safety on the main campus in Brunswick, Maine, as well as remote facilities including, but not limited to, Brunswick, Harpswell, and Monson, Maine, and Kent Island, New Brunswick, Canada. EHS serves as the biological, chemical, radiological, workplace safety, and fire prevention/protection office, establishing comprehensive programs that meet or exceed regulatory compliance standards. Through continuous recognition, evaluation, and control of hazards, we strive to significantly reduce or eliminate individual risk and environmental impact of the College's activities.
Mike Halko, MS, RS - associate director of environmental health and safety, 207-725-3763, Rhodes Hall room 110A
Charly Wojtysiak, MPA - safety specialist, 207-798-4132, Rhodes Hall room 110B
Rene Bernier, CHO - laboratory instructor in chemistry, manager of the Bowdoin science center and laboratory safety, 207-725-3162, Druckenmiller room 041A
Paul Joyce - marine operations manager, 207-721-5904, Coastal Studies Center