UN Sustainable Development Goals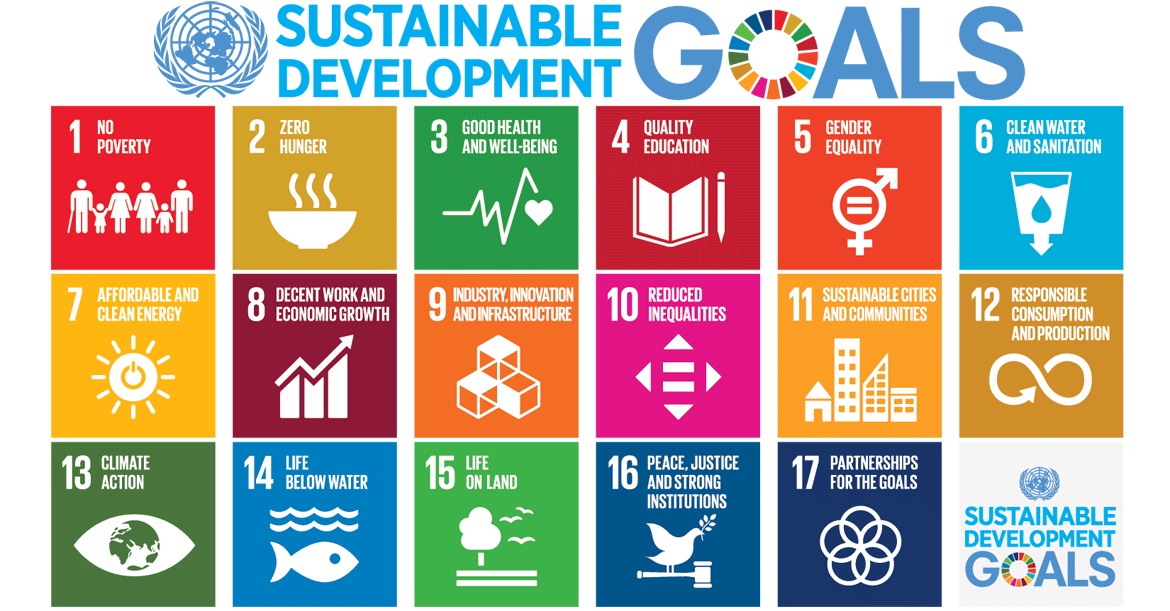 The United Nations has developed a list of seventeen interconnected goals for a more sustainable world. We applaud the holistic and interdisciplinary nature of these goals and have created a directory of offices, departments, groups, and clubs at Bowdoin whose work and mission are in alignment with these goals. If you are interested in the SDGs, please use this directory to connect with others who work in service to those same values at Bowdoin. We are proud of our colleagues' work and look forward to fostering collaboration for sustainable and just communities on and beyond campus.
Please contact the Sustainability Office if you know of other work on campus that aligns with these goals so that can be added to this directory.