Fellowships
Service and learning should continue beyond seasons, beyond semesters, and beyond Bowdoin.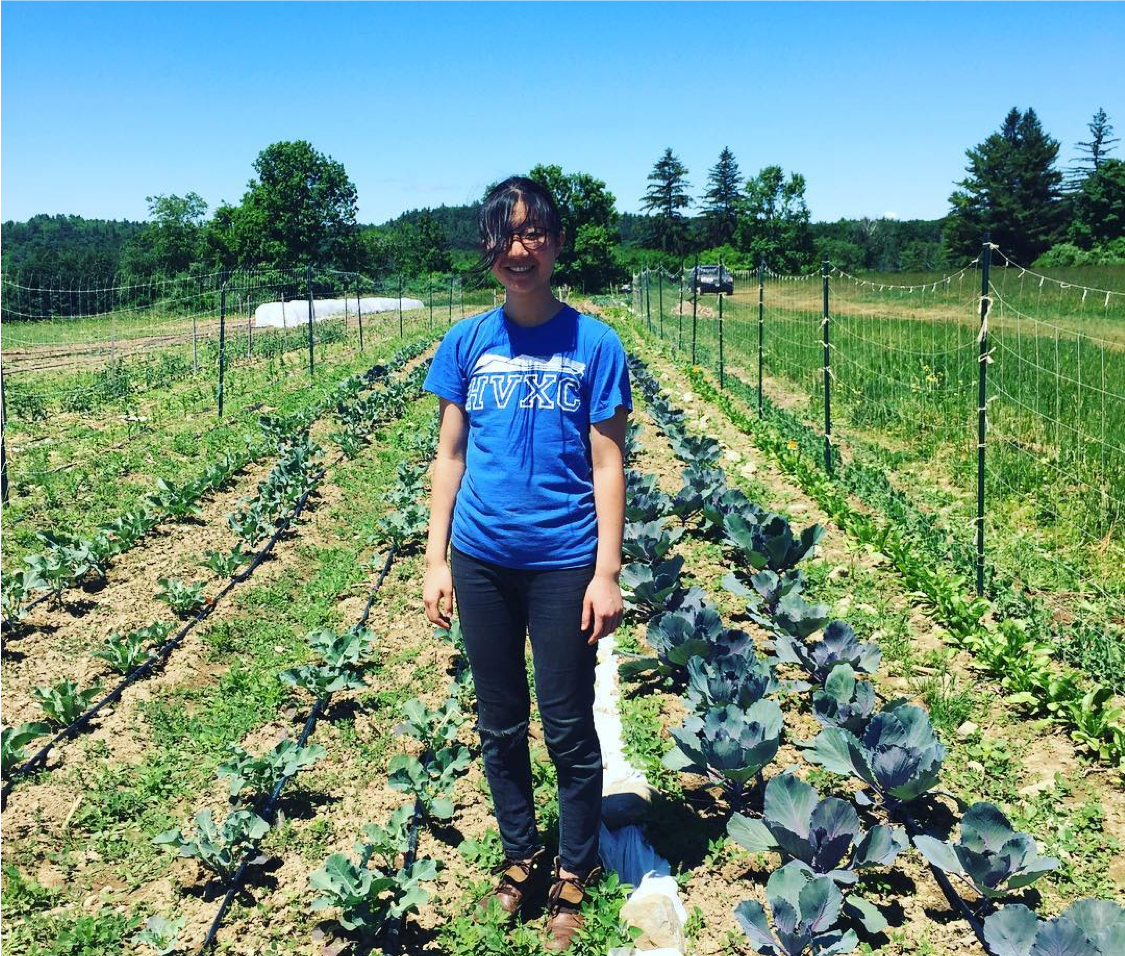 Overview
We support students who wish to engage in intensive public work over summer break and after graduation. Since we deeply believe that committed and qualified students should have the opportunity to engage in these life-building and life-changing experiences regardless of their need to earn summer wages, the McKeen Center offers an array of fellowship opportunities for full-time work with community initiatives in the United States and abroad. Not only do fellowships help students explore career options while building capacity in non-profit and civic organizations, but they also offer students the chance to tangibly contribute to communities today and gain the tools necessary to lead communities in the future. And when a student sees a need in a community that isn't being addressed, we're here to help them lead from day one.
We are excited to announce that the McKeen Center has decided to extend some of our deadlines to Friday, February 11th.
Maine Government BPS Fellowship—including the *new* option Maine CDC's Office of Population Health Equity (now open to class of 2023, 2024, and 2025)
Maine Community Fellowship: Only accepting applications for these sites

Black Owned Maine
Merrymeeting Gleaners
Portland Community Squash
Preble Street
ProsperityME 
All of these opportunities are open to class of 2023, 2024, and 2025… so please consider applying today using this application.  
Please also note that we will also be adding a second deadline for the Denning Fellowship and the Rising Senior BPS Fellowship due on Friday, February 25th, 2022. More information will be coming out on this second deadline in the next week that will be distributed to rising seniors on campus.
Maine Community Fellowship
Summer fellowships with community organizations around the globe
Open to 1st, 2nd, and 3rd year students
4-5 fellowships available
$5,000 stipend for 10 weeks, full-time work
Includes 6-week pre-departure seminar to prepare for the summer
Schedule a meeting with Tom Ancona for more information
Denning Summer Fellowship
Summer fellowships with community organizations in Midcoast Maine
Open to 1st, 2nd, and 3rd year students
8 Community partners host fellows
$5,000 stipend for 10 weeks, full-time work
Schedule a meeting with Tom Ancona for more information
Global Citizens Fellowship
Summer fellowship with in-depth community work and potential academic connectings during senior year
Open to rising seniors
8 fellowships available
$5,000 stipend for 10 weeks, full-time work
Schedule a meeting with Tom Ancona for more information
Summer fellowships in federal, state and local government offices
Open to 1st, 2nd, and 3rd year students
Twenty-three fellowships available
$5000 stipend for ten-week, full-time work
Schedule a meeting with Sam Cogswell for more information