Maine Community Fellowship
The Maine Community Fellowship program provides students the opportunity to work and serve in the local community by way of a placement in a specific organization to address community issues while strengthening campus-community partnerships.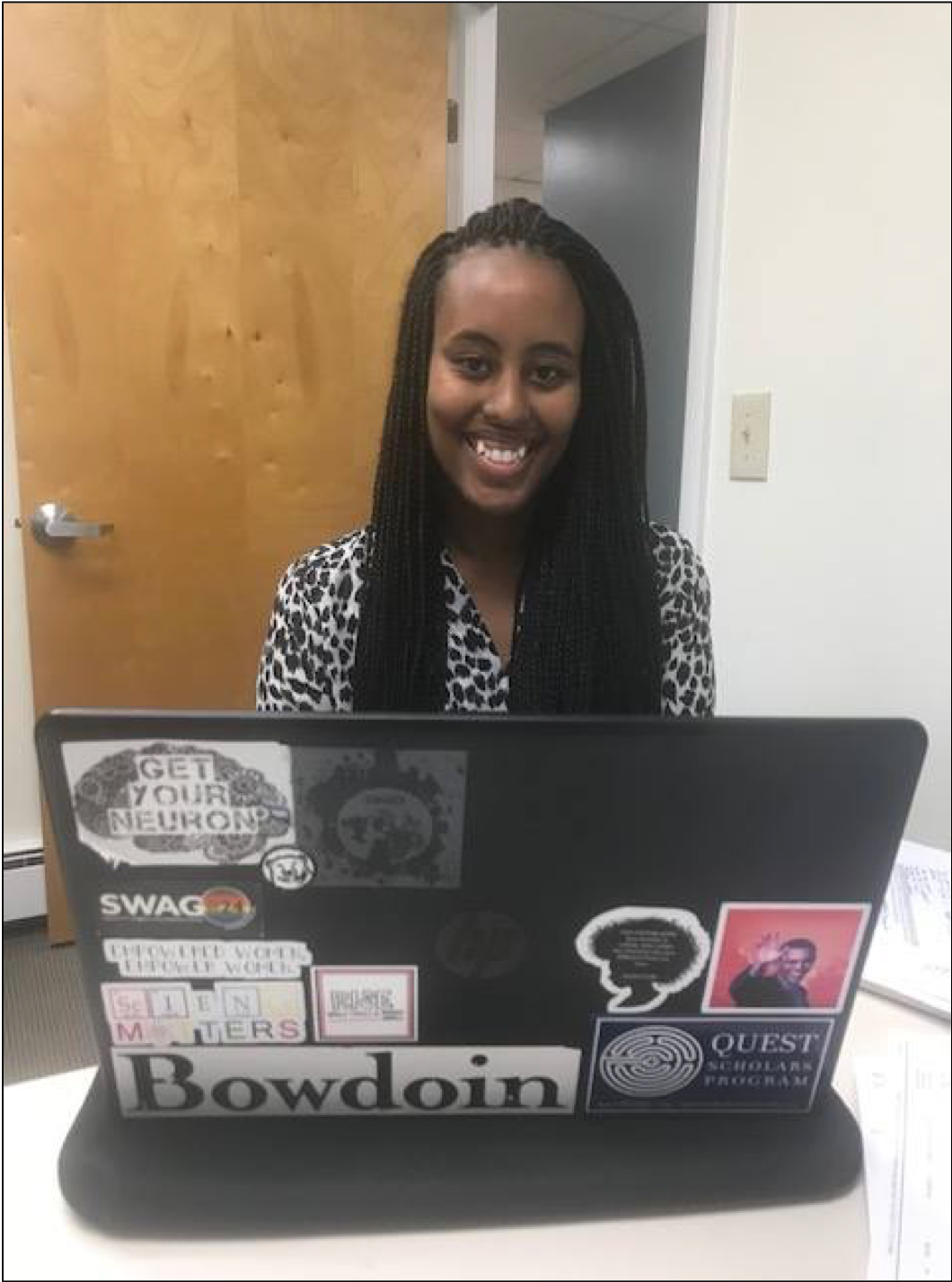 Overview
Meant to capitalize on students' interests, the fellowship allows students to explore work in the public sector while developing an understanding of issues at the local level — what they are, and how to solve problems related to these issues by working with a broad spectrum of community leaders. This 10-week fellowship includes a $6,000 payment with an additional $1,000 expense supplement for students of aid, and fellows are eligible for on-campus housing. In addition to their placements, students convene regularly with other fellows for reflection and problem solving. Most fellowship placements go from early June to mid-August. The Davidson Summer Fellowship is an annual fellowship within the Maine Community Fellowship cohort awarded to a student working with youth populations.
Fellow Expectations:
Participate in an orientation to the program during the first week of June;
Convene regularly with other fellows and staff for discussion, reflection and problem solving and to identify common themes among participating agencies that might be addressed in the future;
Present a summary of the experience to participating agencies, students, faculty and staff at the end of the summer;
Participate in an evaluation of the program at the end of the summer.
Interest in public issues, academic record, and financial need are all important criteria for fellowship applicants, although students not receiving aid are eligible if a paying summer job is a necessity.
Timeline
Mid-December 2022: Community Partner Sites are selected for 2023 and Student Application goes live
February 3, 2023: Student Application due at Noon (12:00 PM) EST
February 15: Students are notified whether their application is being forwarded for consideration to community partners
February 17-March 3: Community Partners interview candidates
March 10: Students notified of placement offer
March 17: Final student acceptances DUE via email
June 6: Fellowship begins & fellow orientation
Week of July 24th: Summer celebration
August 11: Maine Community Fellowships conclude
If you are interested in working on an environmental or sustainability-related project, please consider the Maine-Based Fellowships offered by the Environmental Studies program primarily for students majoring in Environmental Studies. For more information, contact Eileen Johnson.
For more information on the Maine Community Fellowship throughout the year please contact Tom Ancona.