Academic Connections
Public engagement and the classroom need not operate independently — in fact, we believe that community engagement can actually enhance academic understanding and contribute directly to our greater mission of creating active citizens and principled leaders for today and tomorrow.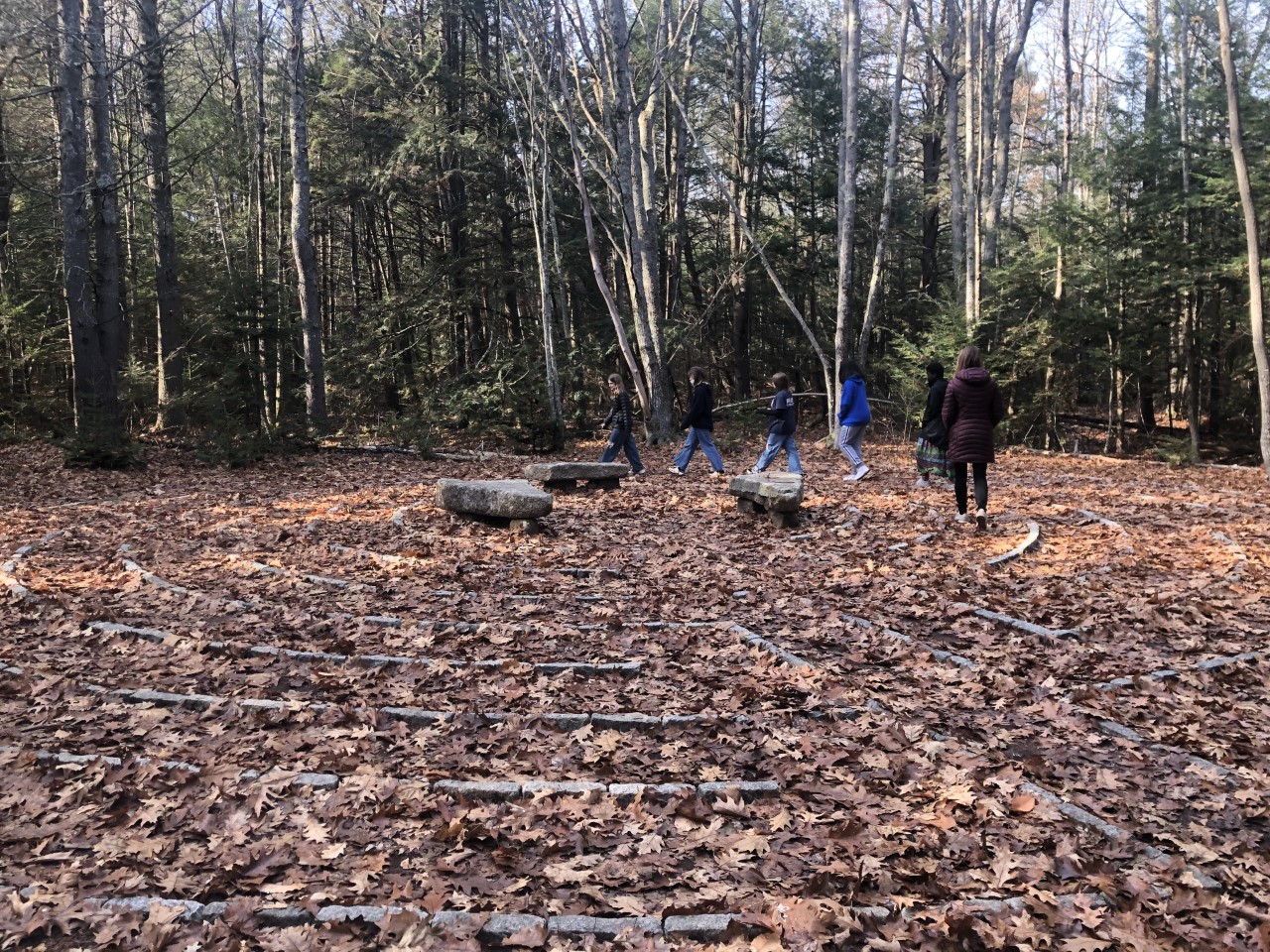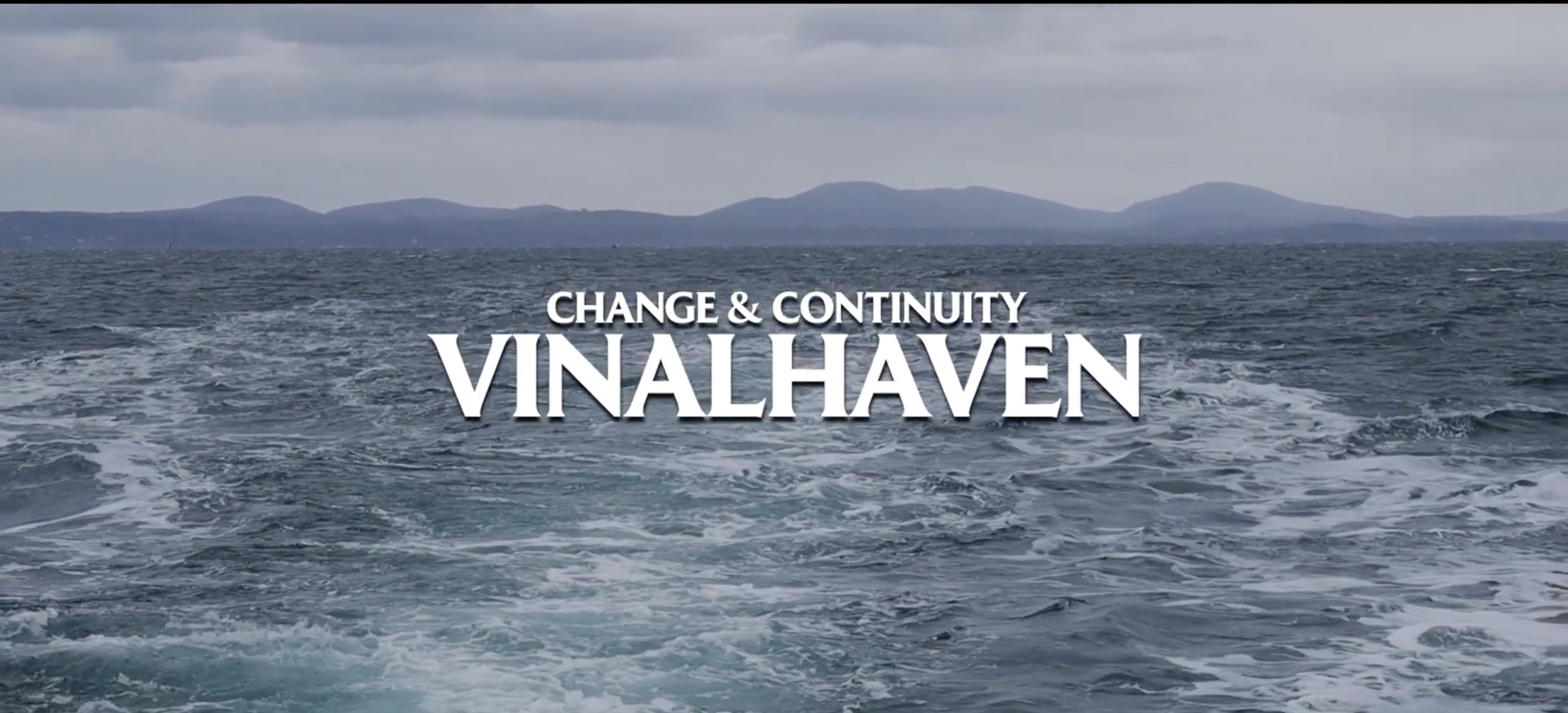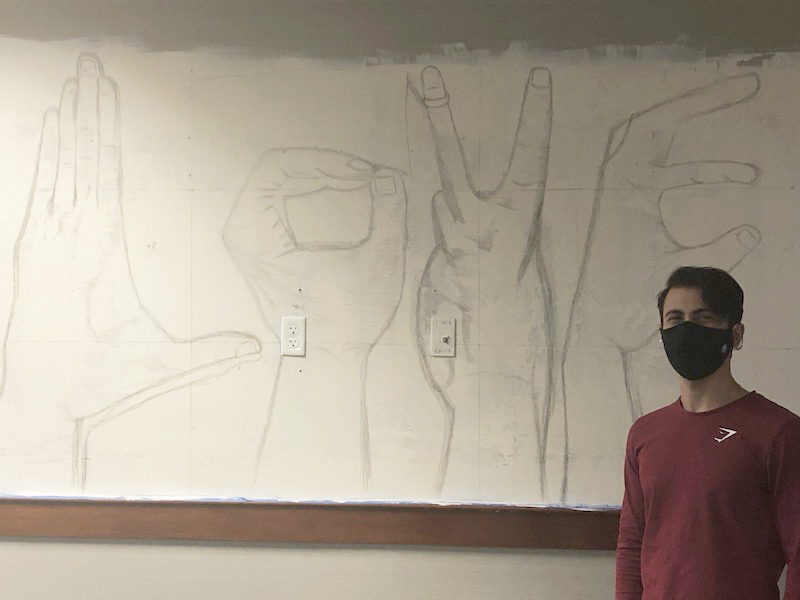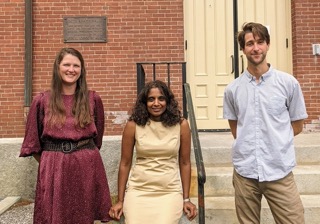 That's why the McKeen Center works with faculty and students to identify public engagement themes in the curriculum and to translate them into community-based teaching and research. Through discipline-specific discussions about civic responsibility or the roots of complex societal problems as well as courses where students engage directly with community organizations, students can analyze and understand public issues both in theory and in concrete, contextual, and practical experience.
Community Engaged Courses connect classroom concepts to community needs in order to enhance learning, promote active citizenship, and foster mutually beneficial ties between the campus and community.
The McKeen Center offers various resources for faculty working with Community-Engaged Learning, including exploration of community-engagement options for courses, funding, co-sponsorship of events, and more.
Independent studies and honors projects that connect curricular concepts to community needs in order to enhance learning, promote active citizenship, and foster reciprocal ties between campus and community are considered community-engaged. Students undertaking community-engaged work are eligible to share their projects at the "Celebrating the Common Good" symposium in May and receive support from the McKeen Center.
The Richard '62 and Sabra Ladd Fund for Community-Engaged Learning, established by Dick Ladd '62 and Sabra Ladd, supports engaged scholarship mini-grants for students who will partner with community or government-related organizations. The mini-grants will be administered by the McKeen Center for the Common Good. Students can apply for up to $500 in funding through the Ladd Fund. Applications will be considered on a rolling basis throughout the academic year.
For more information about these and other academic connections, contact 
Sarah Seames
, director.