What Matters
What Matters conversations give Bowdoin students, faculty and staff, as well as community members, a chance to talk about what matters to us, to our campus, and to the world around us.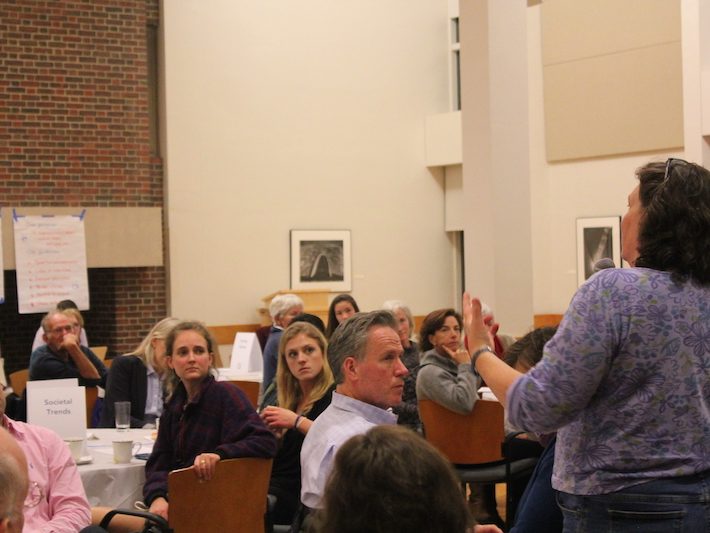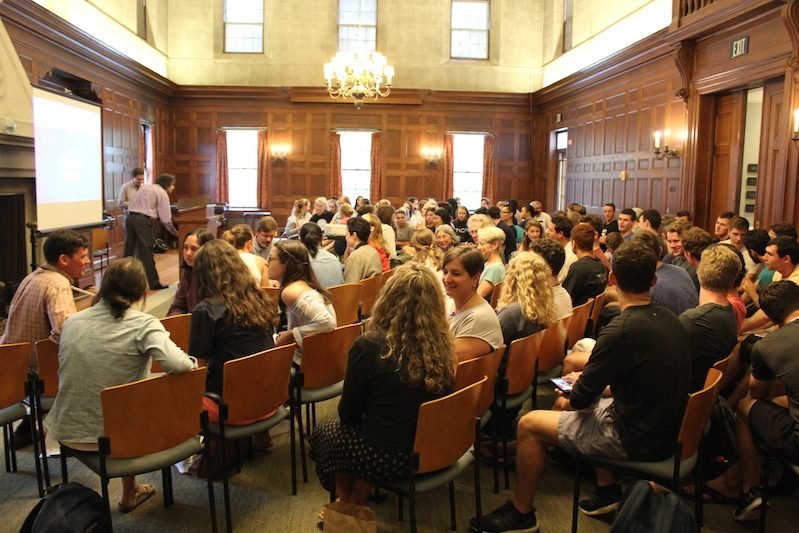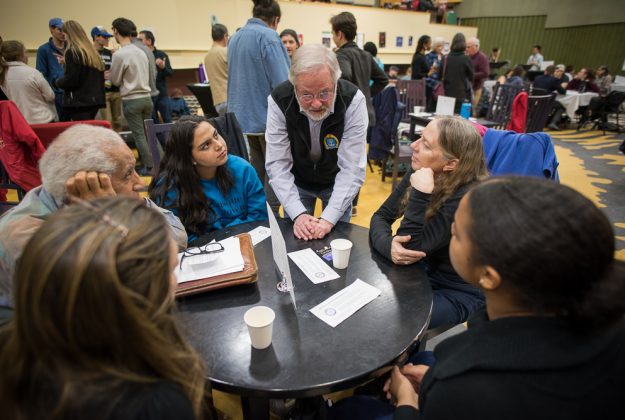 The What Matters conversation series was formed in 2015 to give the Bowdoin community an opportunity to talk about issues and topics of importance. The goal of the conversations are to bring different voices into each conversation and have a facilitated discussion that allows participants to learn from one another about their individual perspectives and how those perspectives guide their views on the topic at hand. Each conversation is facilitated by a Bowdoin faculty member or a professional facilitator. The conversations usually include a combination of 1:1 or small group discussion as well as a larger town hall-style discussion. Most What Matters Conversations are for Bowdoin students, faculty, and staff. However, in special programs, the McKeen Center partners with
Make Shift Coffee House
to host conversations that also bring in Mid Coast community members to share their perspectives as well.
What Matters Community Crossover
2022 What Matters Programs will be announced soon. Please contact Tom Ancona or 2022 What Matters Fellow Alondra Romero with program interest or ideas! Check out our Program FAQ to answer many of your questions.