Common Good Project Teams
CGPT introduces students to community organizations and provides community partners with volunteers to help tackle projects that require some extra hands.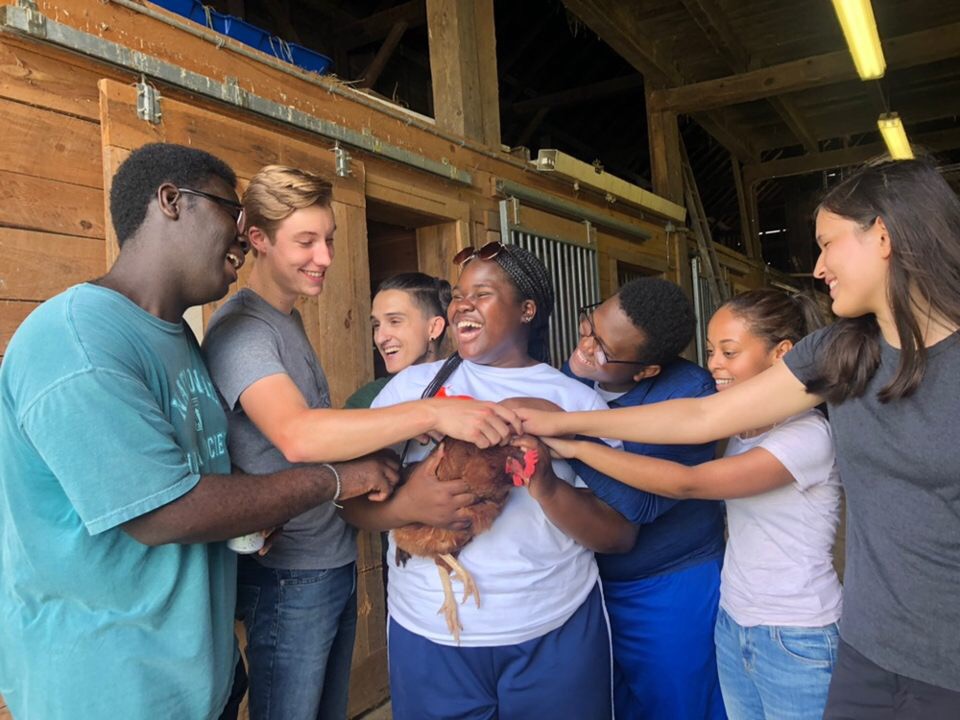 Common Good Project Teams is a new program that continues where Common Good Day left off. Instead of a single day in the fall, CGPT matches volunteer groups with partners' projects, to be completed whenever is convenient for the organization. Community organizations can propose a project by following the links below to complete our project intake form. Bowdoin community members can sign up as a project team using the other button. We'll match teams to projects and put the parties in touch so they can work out the scheduling. 
As the project date approaches, the McKeen Center will ensure the group has the orientation, transportation, and supplies needed for a successful day. Read our volunteer FAQ and our Community Partner FAQ to see how it all works. 
10/19/2021 Update: We have temporarily suspended accepting new partner project proposals for the 2021-2022 academic year. Please contact Avery Friend if you would like to post an opportunity in the McKeen Center's Service Newsletter.