Fee Waiver Policy
Bowdoin automatically waives the application fee for the Common Application and Coalition Application for students applying for financial aid and first-generation-to-college students (neither parent graduated from a four-year college or university).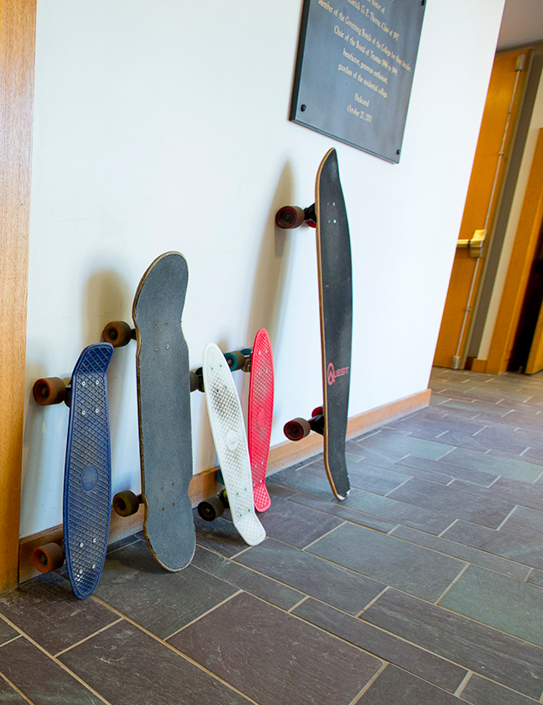 If you are not applying for financial aid and not a first-generation-to-college student, and Bowdoin's $65 application fee presents a significant financial hardship for you or your family, you may still be eligible for an application fee waiver from the College.

Both the Common Application and the Coalition Application lay out additional eligibility criteria for fee waivers.
If you don't meet any of the fee waiver thresholds, but you believe your family's financial circumstances warrant consideration for a fee waiver, you can ask your regional admissions representative for a waiver.
You may also be asked to include a statement from a teacher or college guidance counselor supporting your request.

Fee waivers can be requested by emailing admissions@bowdoin.edu or calling 207-725-3100.