Crime Prevention and Safety
Bowdoin College is a safe campus. Brunswick is a safe town. Maine is a safe state. Still, crime does happen here.
Violent crime at Bowdoin is exceedingly rare; property crimes like theft are more common. No college is a crime-free utopia. Most crimes are crimes of opportunity that are easily prevented with simple common sense and calm awareness.
If you see something, say somethi
ng!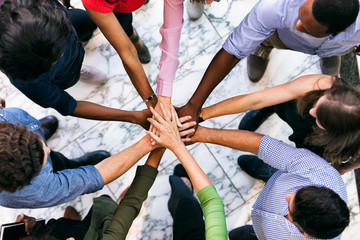 Together, with the common good in mind, we can create a safe community by reporting suspicious activity and caring for the well being of others. Bowdoin does everything it reasonably can to create a safe environment, but ultimately you are responsible for your personal safety. Although campus safety is a community responsibility, your personal safety is largely determined by the choices you make.
Personal and Residential Safety Tips
Pre-Incident Assault Indicators
All people are born with the "Fight or Flight" response. We all have had "hunches" or "gut feelings" about a person or a situation before. Those little hairs that stand up on the back of your neck is your subconscious telling you something is wrong and you need to respond.
There is a 95 percent chance that the opinion formed in the first three to five seconds about a person or situation is correct. Trust your instincts; it is better to react to than deny your intuition.
Call us and we can help! Never hesitate to call security, whether it is an emergency (9-1-1 or 207-725-3500) or you're just locked out (207-725-3314).