Wicked Smart Groups
Does it seem like your classmates are doing fine and you are the only one who is overwhelmed? Want to meet other procrastinators or other students with ADHD? Do you want to share your experiences with others? 
Our Wicked Smart groups provide an accepting group setting in which to share experiences without criticism. By talking to others in a similar situation, you can gain experience, strength and hope. The groups are facilitated by BCLT staff members and will consist of a short educational part followed by time for personal reflection and a group discussion or group share activity.
Sign up for one of our 4-week group sessions; each group will be offered twice per semester. We offer support and info without an appointment. Just drop in and join one of our groups.
Wicked Smart Groups Fall 2021 - starting the week of September 26. 
Click on the group titles or images below for more details about each group!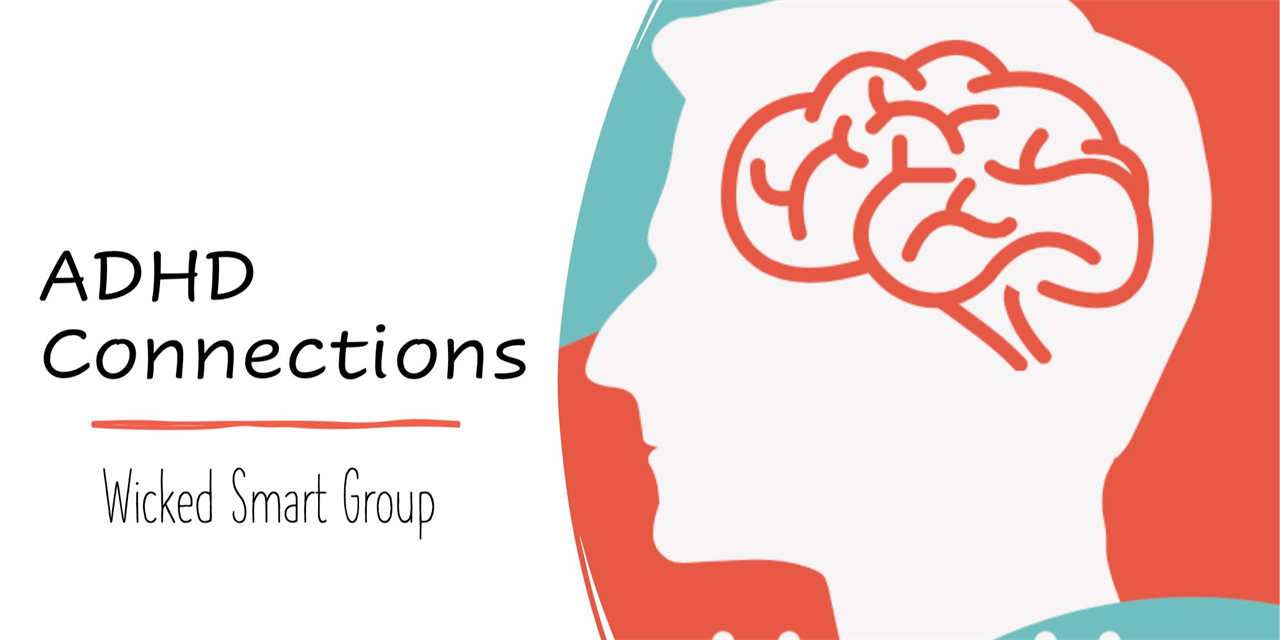 ADHD Connections led by Tina Chong

Sign up here
for one of the following:
Thursdays, 4:30-5:30 PM ET (9/30, 10/7, 10/14, 10/21)
Are You A Procrastinator? led by Lisa Flanagan.

Sign up here for one of the following:

Fridays, 3:30-4:30 PM ET (10/29, 11/5, 11/12, 11/19)