Joshua L. Chamberlain Scholarship
The Joshua L. Chamberlain Scholarship is awarded to a select group of students who have demonstrated academic achievements and have shown promise of exceptional success in college. Chamberlain Scholars can use their award to pursue enrichment opportunities like research, independent study, career-related internships, and service learning or community engagement.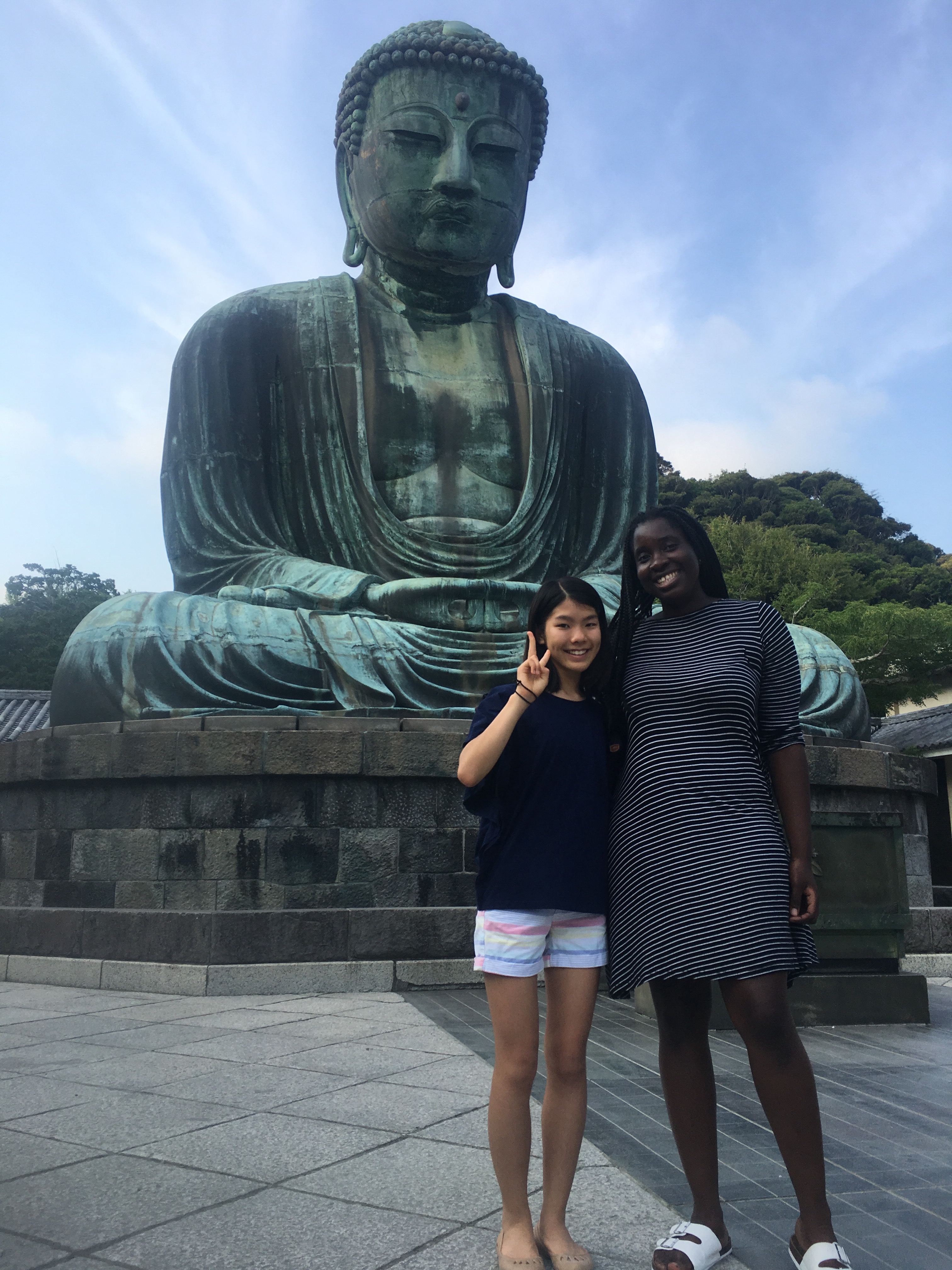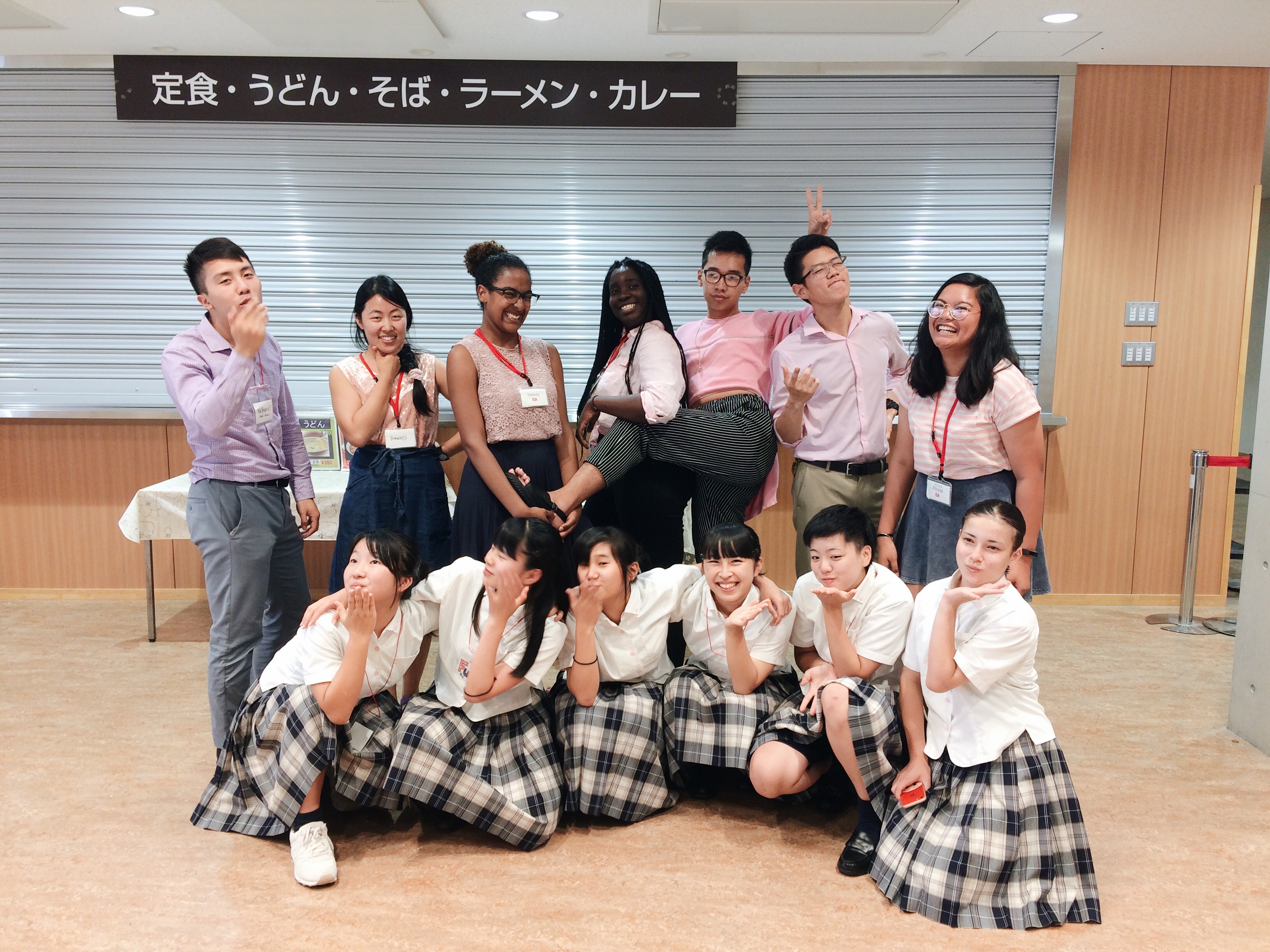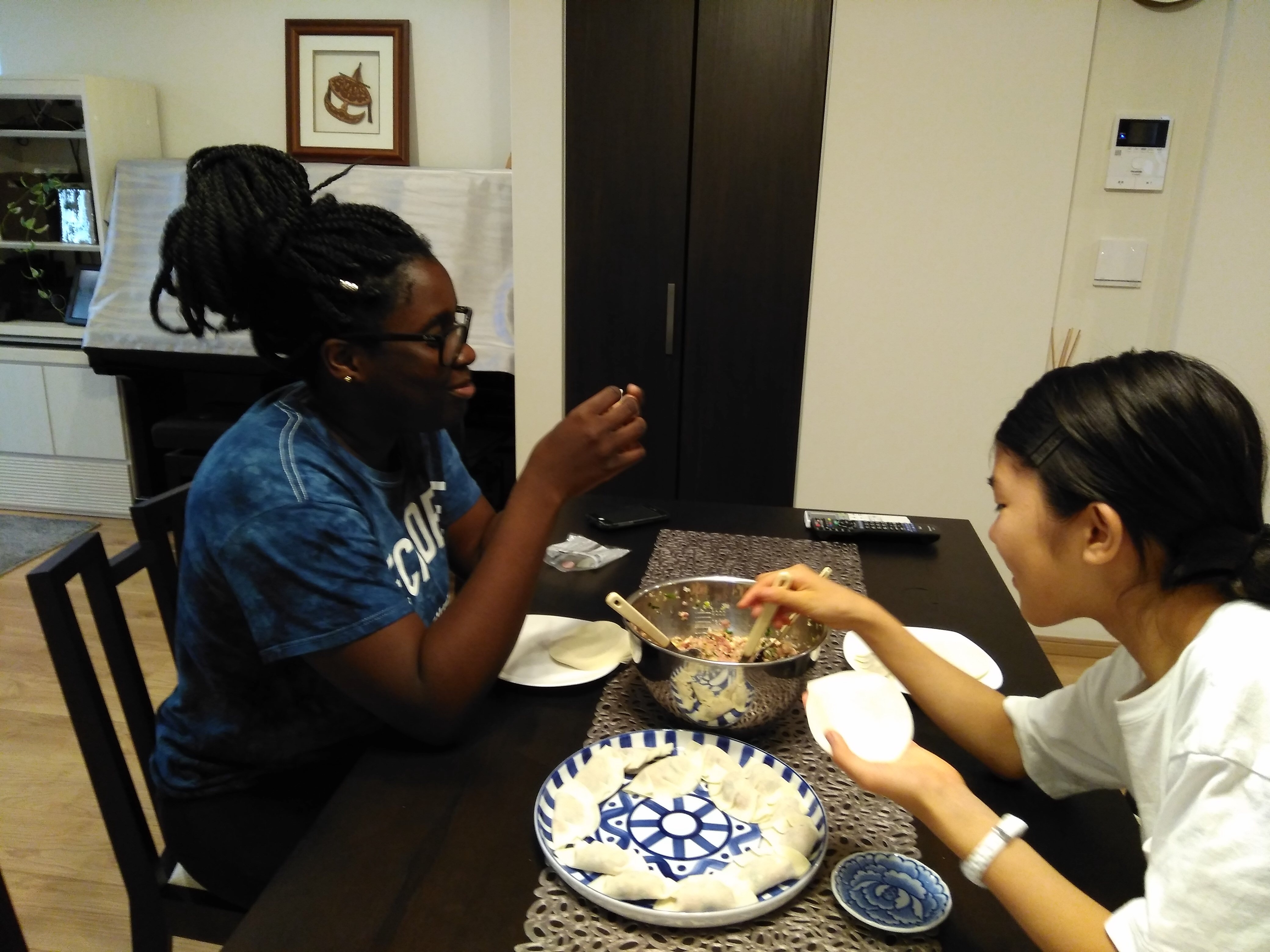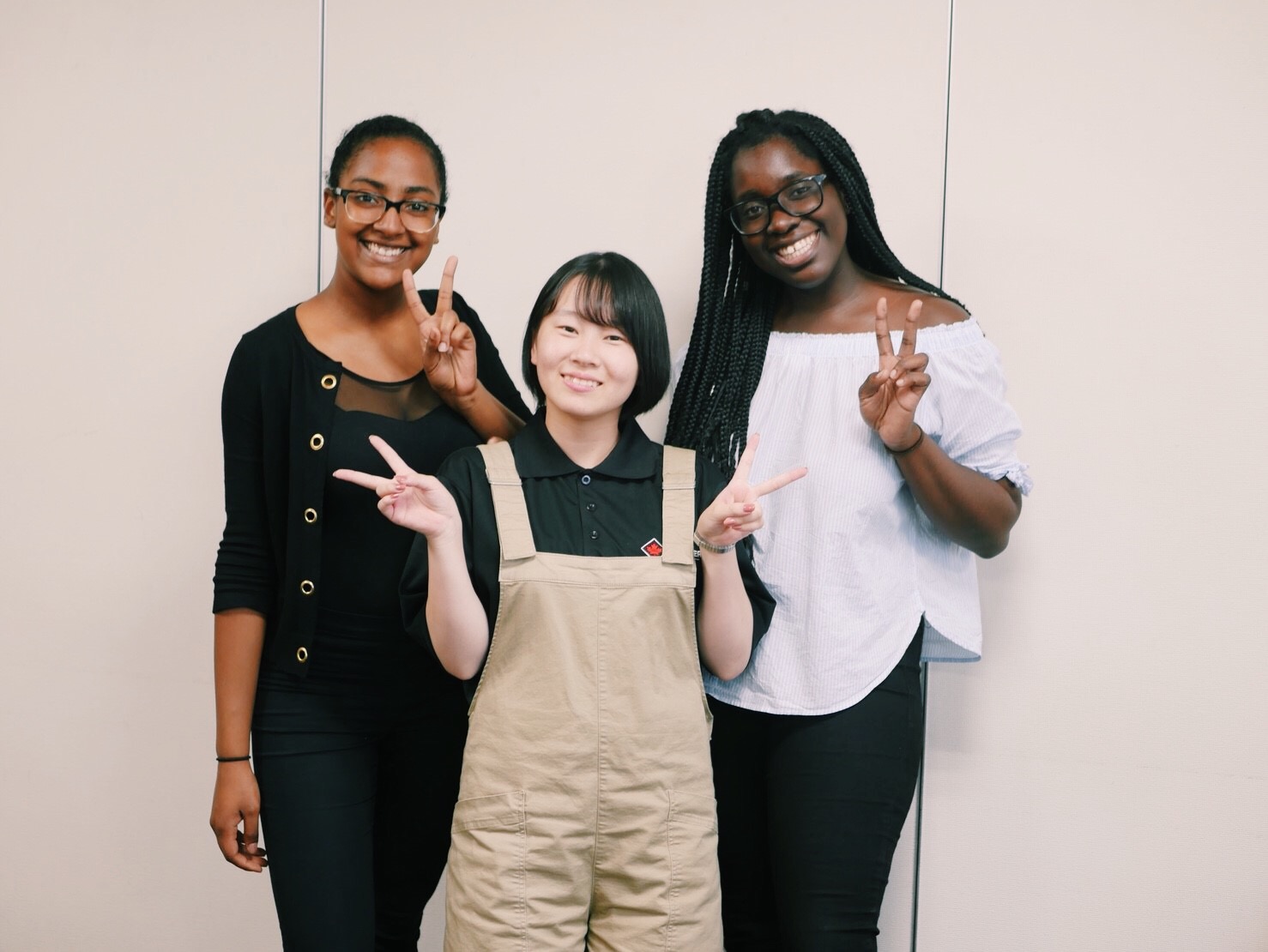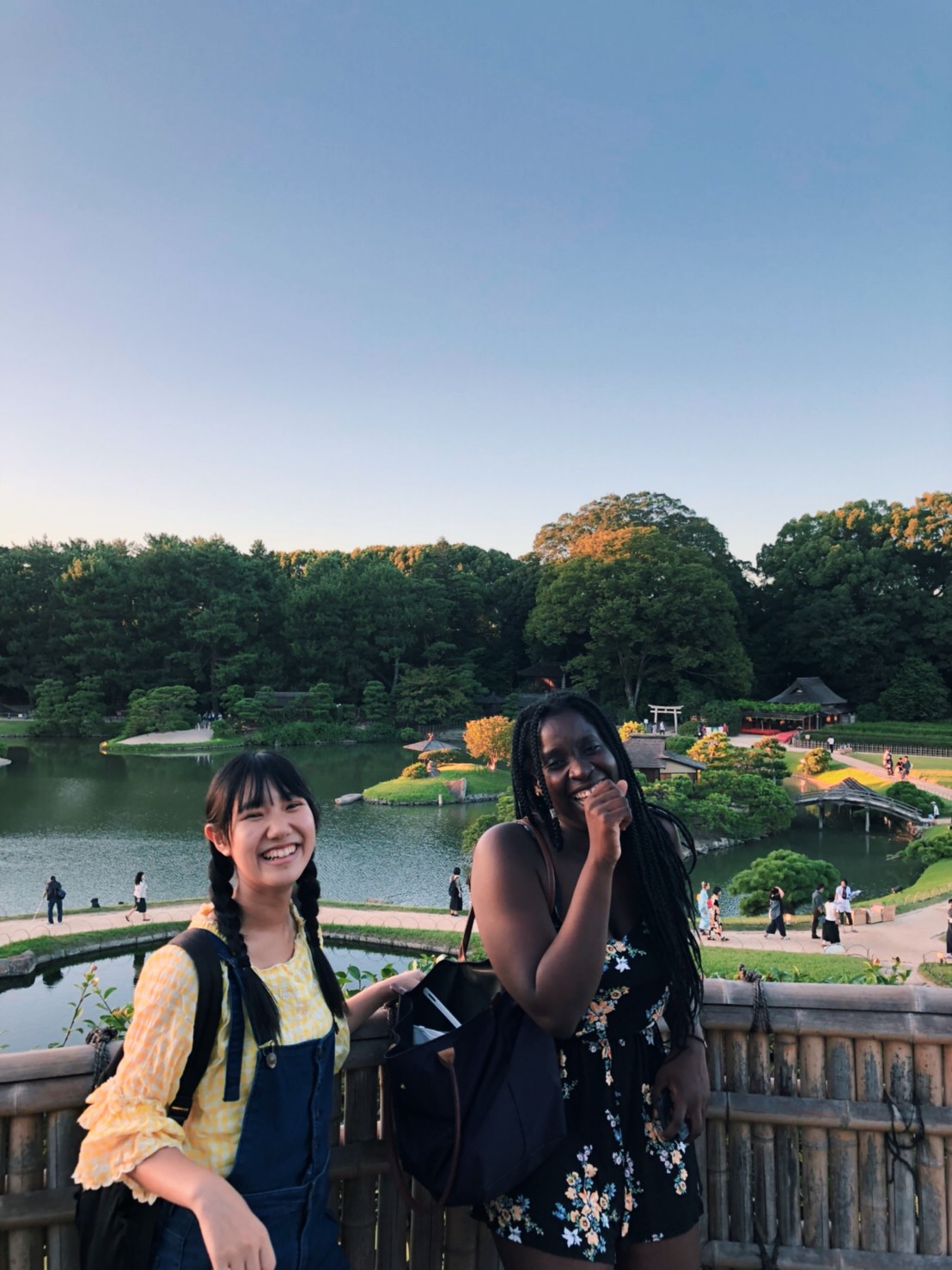 Program Overview
The Chamberlain Scholarship is offered to enhance the quality of the academic and educational experience of Chamberlain Scholars that are selected from among the incoming first-year class. The funds are to be used for projects or opportunities that will augment their personal, scholastic, and professional development.

Chamberlain Scholars are awarded $3,000 to be used at any time during their tenure with the College to pursue enrichment opportunities such as research, independent study, career-related internships, and service learning or community engagement. Those on disciplinary, voluntary, academic, or medical leave of absence do not qualify.
Selection Criteria
Joshua L. Chamberlain scholarships are awarded to first-generation and/or low-income students. Students are selected during the Bowdoin admissions process based on demonstrated outstanding academic achievement, notable classroom contributions, and exceptional promise for success in college. Chamberlain Scholars are notified of their award prior to matriculation at Bowdoin.
Program Size
10-20
Program Duration and Schedule
Chamberlain Scholarship funds may be used at any time you are enrolled at Bowdoin College. You can use the funds in any increments, but they must be approved and used before your graduation date. Unused funds are not available for use after your graduation date, so plan ahead!
Your project must be approved before funds are released.
---
Project Approval Process
Chamberlain Scholars must submit a project approval application — including a one-page proposal and an itemized budget detailing how the funds will be used — before accessing funds.
Applications should be submitted one month before the start of a student's enrichment experience. Applications for summer opportunities should be submitted by June 1. Applications from seniors need to be received by March 1 to ensure enough time for approval, use of funds, and reflection submission by graduation date.
Applications will be reviewed upon submission. You will be notified by email when your project has been approved or if additional information is needed.
Once approved, funds will be distributed to the student as a direct deposit within two to three weeks.
Cancellation: If your opportunity is not able to proceed as planned, you will be asked to return your requested funds. Your funds will be available when you are ready to apply for a replacement opportunity.
Acceptable Use of Funds
The Scholarship funds may be used to pay expenses including credit-bearing educational fees, opportunities for academic enrichment, travel costs, food, interview clothing stipend, and/or to cover foregone earnings during the experience.
You can use your funds for most costs associated with the following opportunities:
Attending a professional/academic conference
Graduate school visits, application fees, or test prep course and materials
Attending a job interview (including a professional clothing stipend if needed)
Attending a credit-bearing class that advances your academic interests (e.g., a course during the winter and summer breaks)
Completing a non-credit-bearing independent study or academic project
Career-related community enrichment, service, or job shadowing
Setting up informational interviews with professionals in your academic field of interest
Unpaid internships or volunteer experiences — as income replacement
Housing for a summer internship
Additionally, students receiving financial aid may request a waiver of the summer earnings expectation for one summer if they are requesting the full amount ($3,000) of their awarded funds. To use the full amount, students should be working or volunteering full-time (40 hours/week) for at least six weeks or half time (20 hours) for twelve weeks. If the internship requires travel, additional funds for transportation, food, and lodging may be available. When Chamberlain funds are used for unpaid internships, these funds cannot be used in addition to CXD funded internships.
Study away programs if you can prove how the funds will be used outside of what Bowdoin already covers in your "Comprehensive Costs" (see Off-Campus Study/Office of Student Aid handout). Note that it will be less complicated to use your funds outside of any off-campus study experience.
If you have ideas not on the list above, you are welcome to talk through any idea with THRIVE staff, but first ask yourself the following questions:
Will it enhance the quality of my academic or intellectual experience? If so, how?
Will it advance my professional goals? If so, how?
Is it related to my anticipated career or major/minor? If so, how?
Is there a good argument for academic enrichment? If so, what?
The Chamberlain Scholarship may
not
be used for the following:
Incomplete project proposals or projects that do not meet the Chamberlain Scholarship expectations
Computer hardware and software
Credit-bearing enrichment opportunities at Bowdoin
Students on disciplinary, voluntary, academic, or medical leave of absence do not qualify.
Post-Project Reflection Requirements
Students are required to submit a one-page reflection, along with any applicable videos or photos, upon their return, detailing their experience and how it has impacted them.

Deadline: Reflections are due within one month of completing your opportunity or use of funds. Seniors are required to submit the reflection by their graduation date.
Contact
Corey Colwill, Associate Director of the Center for Cocurricular Opportunities