News
Stay up-to-date with THRIVE!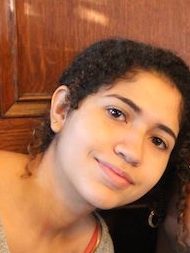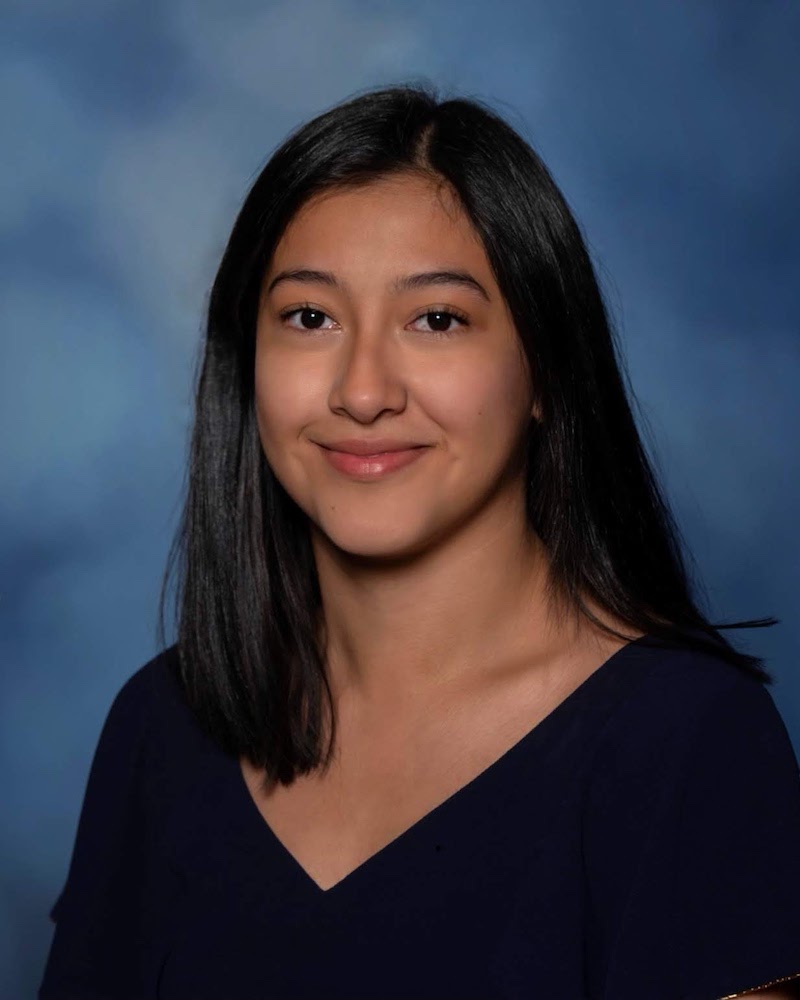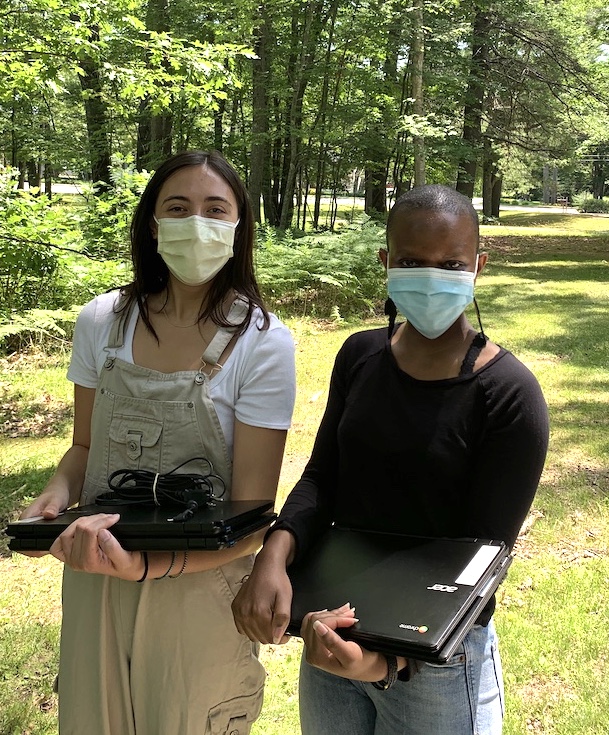 Shandiin Largo '23, a GCS student who identifies as a Navajo/Diné woman, spent her summer doing research looking at the parallels of Indigenous cultures in the US and in Russia.
Click here to read more about her studies this summer!
GCS student, Aoguzi Muhameiti '23, spent his summer interning for the author of Diet for a Small Planet, Frances Moore Lappé.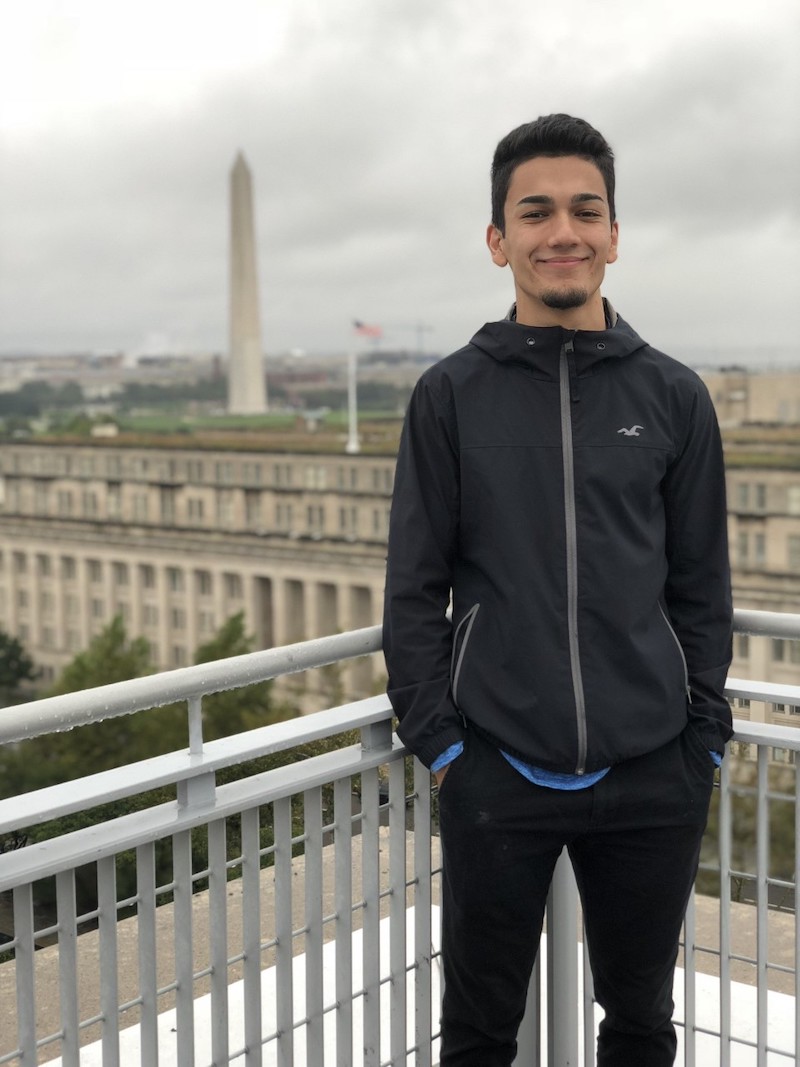 Click here to learn more about his work this summer!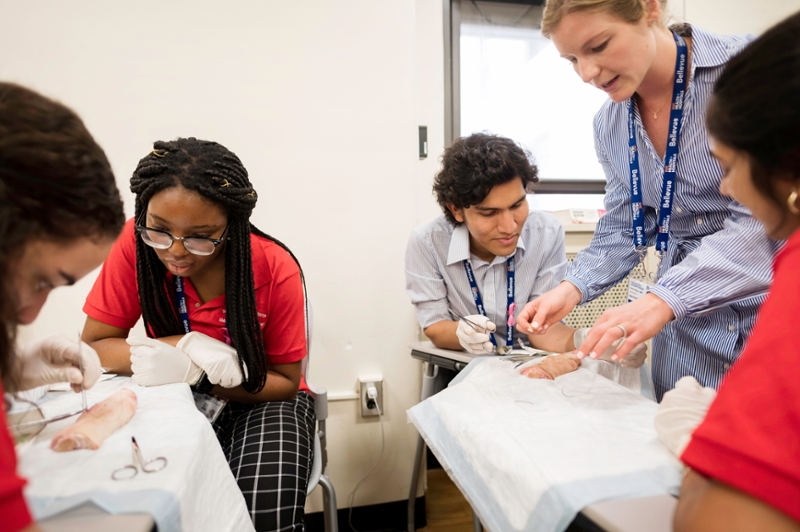 In 2019 one of THRIVE's peer mentors,
Favour Ofuokwu '21
, participated in a unique opportunity with support from Bowdoin's
Office of Career Exploration and Development
. She was able to enroll in a program through NYU's School of Medicine to get insight into the inner workings of NYC's Bellevue Hospital's Emergency Department.
Click here to check out what the GCS class of 2022 was up to last summer!