Bowdoin Science Experience
Bowdoin Science Experience (BSE) is currently on hiatus (as of 2022-2023).

The Bowdoin Science Experience (BSE) is a five-day orientation trip for first-year students offering an introduction to college-level sciences and mathematics.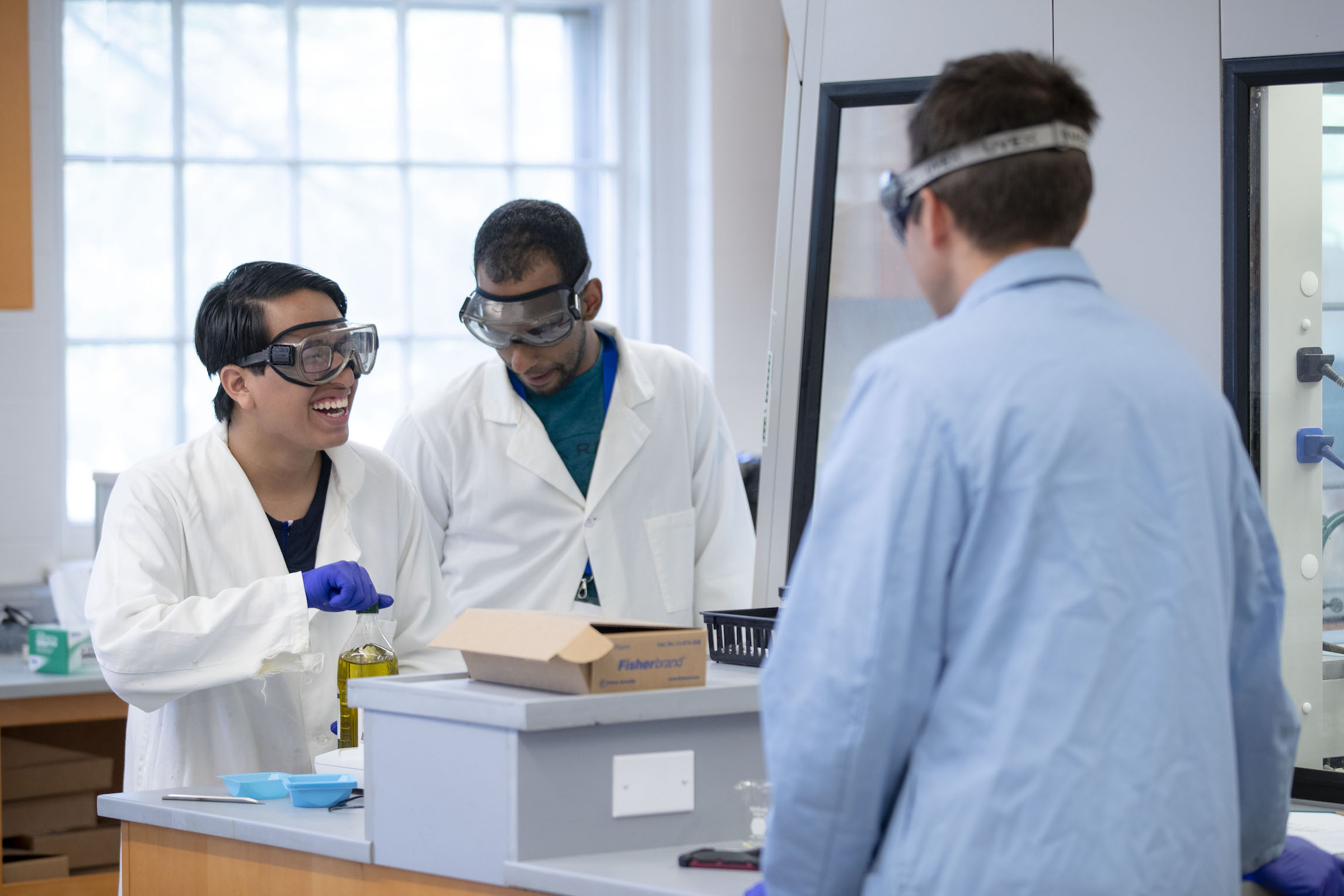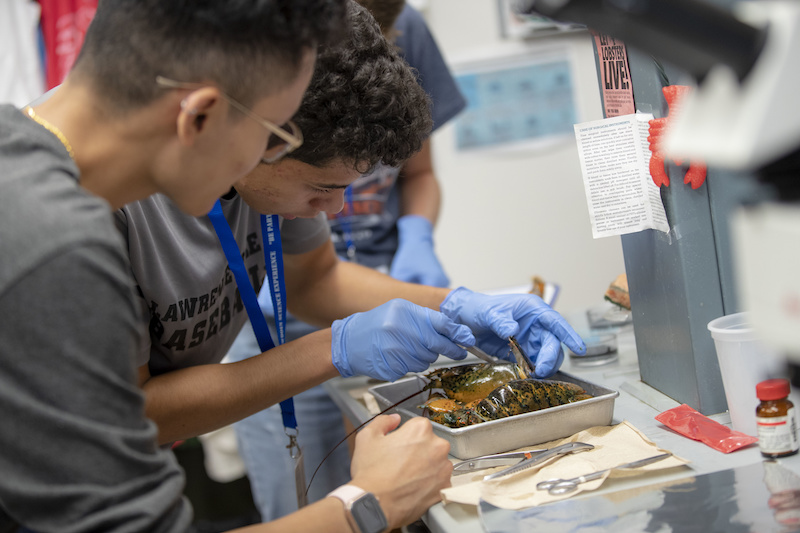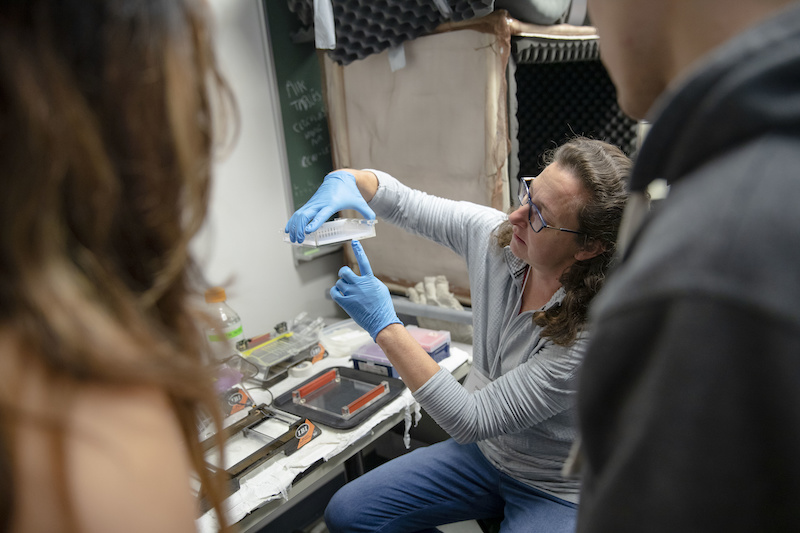 Program Overview
The Bowdoin Science Experience helps to develop the talents of students interested in science and mathematics. The major goal of BSE is to provide a head-start to science or math disciplines while exposing students to Bowdoin's range of academic resources, study strategies and course offerings.
BSE students will have the opportunity to develop relationships with faculty, trip leaders, and each other, in addition to getting to know their way around campus before the academic year officially begins.
In addition to academic work, the program also includes barbeques, off-campus exploration, and other socializing opportunities. 
Selection Criteria
Students invited to apply to BSE are first-generation college students, and/or low–income students. Students are invited to apply for the program based on an expressed interest in math and sciences, their previous academic experience, and an assessment of how significant their transition to Bowdoin may be. Applicants will be notified if they have been admitted to the BSE trip within 2 weeks of submitting their application.
Program Size
28 Students
Program Duration and Schedule
BSE has informal lunch gatherings during the academic year. BSE also has limited funds for students to participate in funded research during the academic year.