DACA Students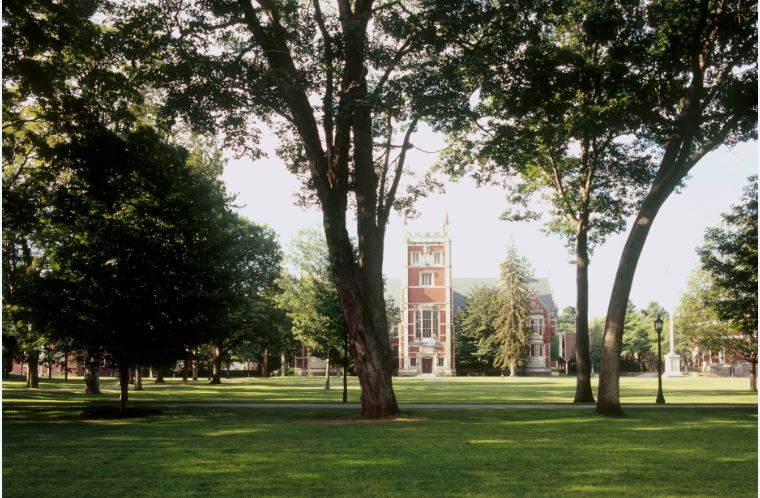 DACA students are eligible to work on campus as long as they have their Social Security Number and Employment Authorization Document (EAD). DACA students will need to present their EAD card when completing employment paperwork, so please remember to bring it to campus.
While DACA students are ineligible to participate in the Federal Work-Study Program, this does not preclude them from being eligible for most on-campus jobs.
For questions regarding DACA status or documents, please contact Eduardo Pazos, Director of Religious and Spiritual Life, epazos@bowdoin.edu.  Eduardo is the designated person on campus to provide support for DACA and undocumented students.
Ready to start your search for an on-campus job?  Search JobX!