Off-Campus Employers
For local businesses interested in hiring Bowdoin students.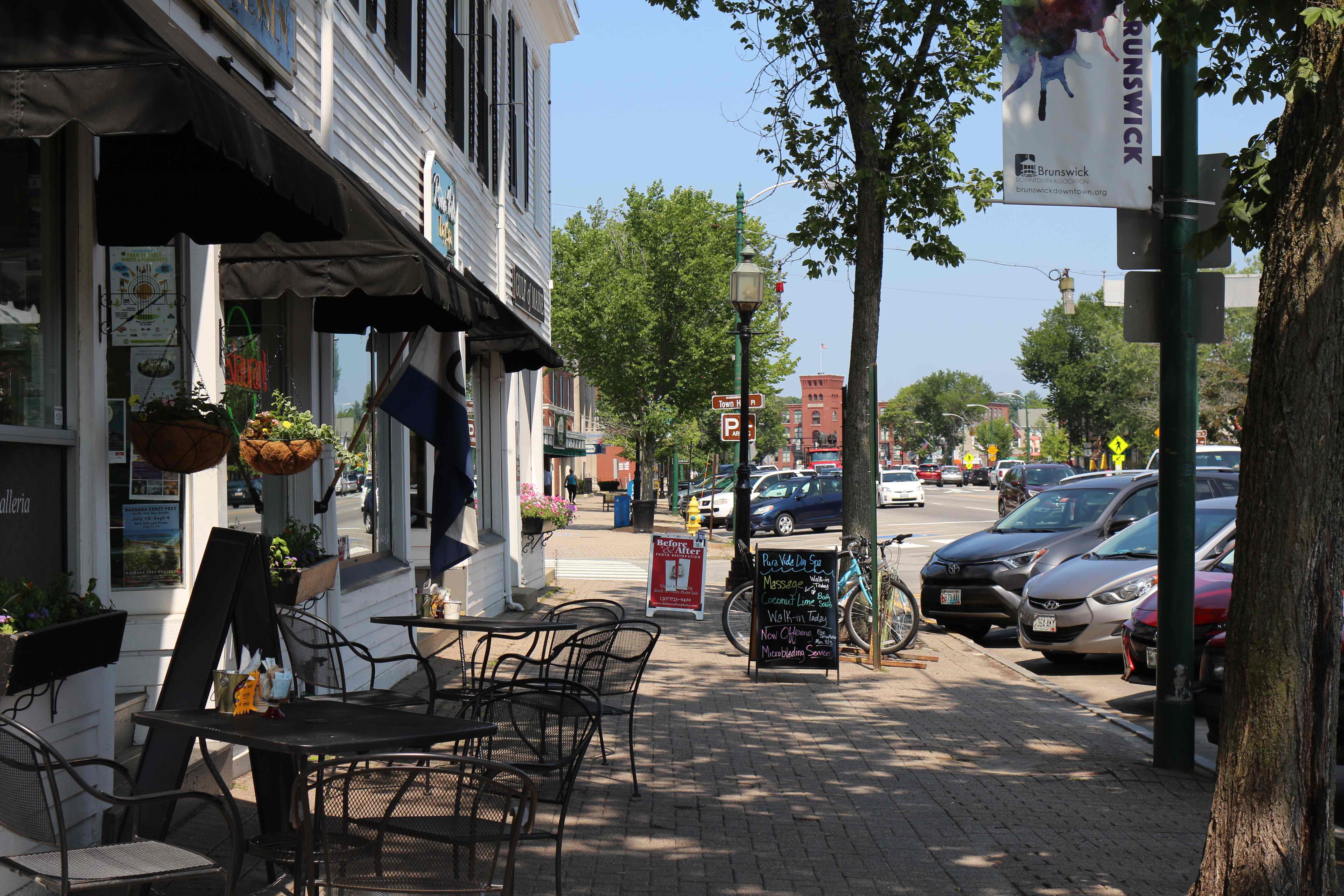 SEO is only responsible for on-campus positions. However, there are a variety of other resources here which may assist you. 
If you're looking for help with computers, students to mow your lawn, housesit, or walk your dogs, the best way to reach students is to place an ad in the Bowdoin Classifieds.
For community members or visitors with babysitting needs, the Bowdoin Student Babysitter page on Facebook is a great resource for finding available sitters.
Internships
If you wish to connect current Bowdoin students with internships and summer and postgraduate professional jobs, please contact Bowdoin Career Exploration and Development.
Tutoring
If you would like to connect with a Bowdoin student for tutoring assistance, please contact the McKeen Center for the Common Good. The McKeen Center maintains a list of qualified candidates. 
External Candidates
If you are not a student currently enrolled at Bowdoin College, and you would like to find a job at Bowdoin, please visit the Employment page of the Bowdoin human resources department.
If you have any further questions or concerns, feel free to contact us:
Phone: (207)-725-3386
Email:
seo@bowdoin.edu