Arctic Music and Film
While some Inuit musicians push the boundaries of old and new styles, others reclaim and reinvigorate original Inuit sounds. In this third post of the Arctic Museum's Inuit Music series, we'll take a look at two master musicians who are passing their traditional skills and knowledge on to a younger generation.

In this second post of the Arctic Museum's Inuit music series, we explore the music of another trailblazing artist who blends tradition and innovation to forge her own unique voice.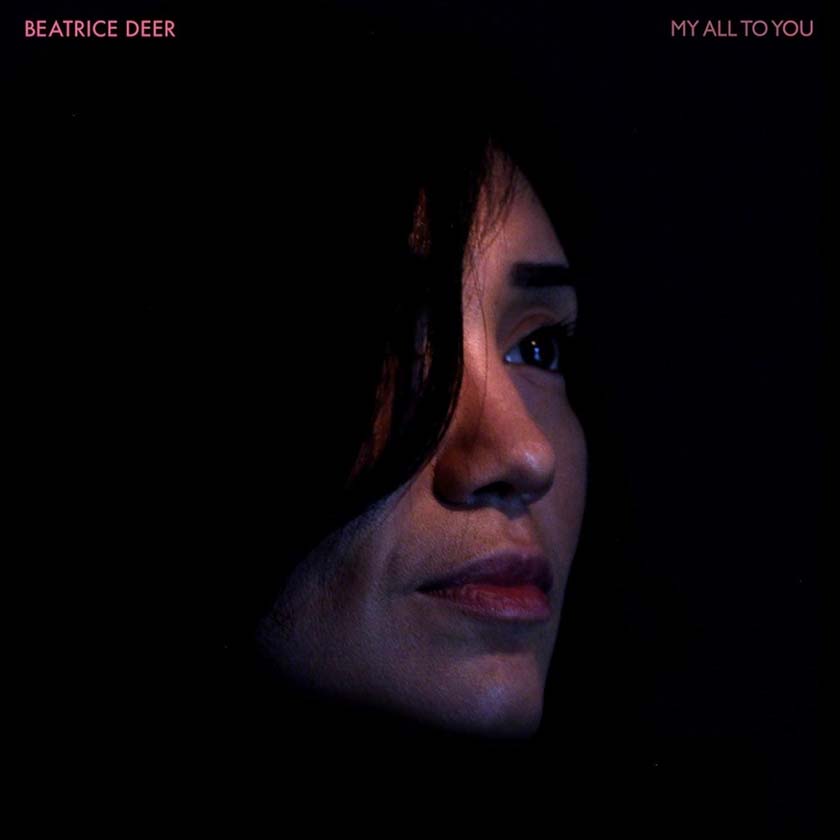 While the Arctic Museum is closed to the public, we decided to bring a bit of our popular exhibit, A Resounding Beat: Music in the Inuit World, to you at home. This series of posts will take a close look at a few of the contemporary musicians featured in the exhibit.