Published May 25, 2020 by Michael Quigley
Explore Arctic Music: Part II
Part II: Beatrice Deer
In this second post of the Arctic Museum's Inuit music series, we explore the music of another trailblazing artist who blends tradition and innovation to forge her own unique voice.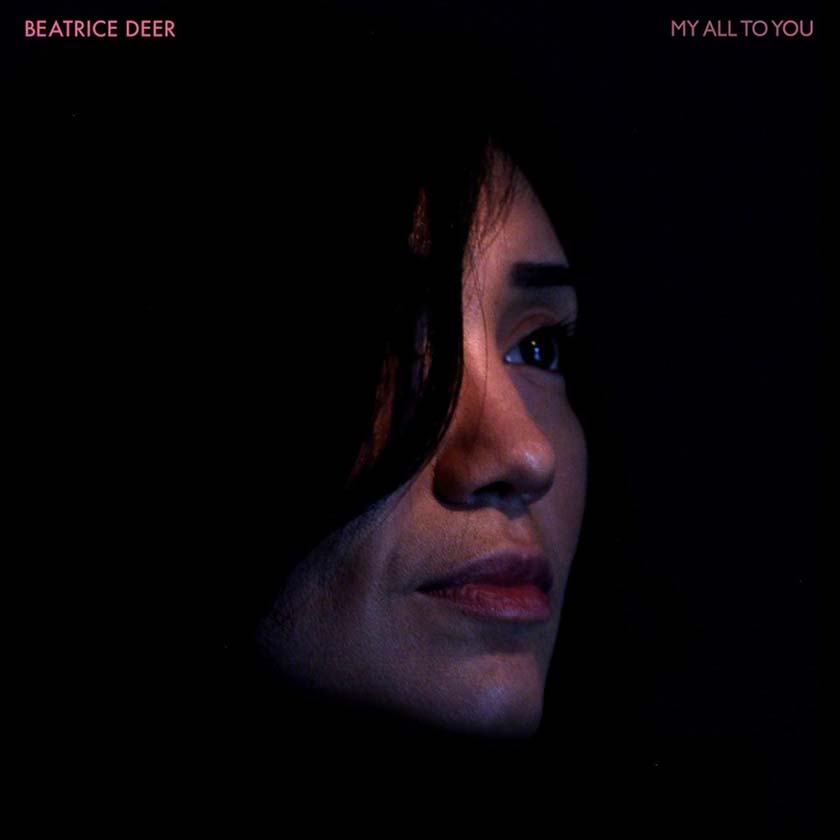 In 2007, with one feature length album under her belt, the talented young singer-songwriter Beatrice Deer left her home community of Quaqtaq, in the Nunavik region of Quebec.  She had decided to relocate to Montreal for better access to education and therapy, and to pursue her burgeoning musical career.
Taking advantage of her adopted city's offerings, Deer found broad success in her endeavors.  She has since gone on to pioneer a new musical style, release four additional albums, collaborate widely among luminaries of the Montreal indie scene, tour extensively through northern and southern Canada, build a loyal fanbase, and win critical acclaim for her work.  She has perhaps most importantly emerged as a force for personal and community healing across the north as well as a bridge to mainstream audiences throughout the south.
Deer's music draws on her Inuit and Mohawk heritage, combining indie rock instrumentation; throat singing; and English, French, and Inuktitut lyrics in a new genre she calls "Inuindie."  Describing the sound to NPR's Lars Gotrich in 2018, she explained, "I'm very proud of my Inuit heritage.  I also feel that my music represents who I am, an Urban Inuk…  I have one foot in both worlds and I think my music exemplifies that."  This unique style has won her praise and awards, most recently at the 2019 Indigenous Music Awards, where her album My All to You won Best Folk Album.
The album represented a major milestone for Deer in other ways as well.  It was the first project for which she both composed the music and wrote the lyrics, and the songs reflect the artist's struggle with alcohol, abuse, trauma, and a sense of dislocation from her northern community.  She has described the experience of writing and recording the album to have been particularly emotional and cathartic.
In the Arctic Museum's exhibit, A Resounding Beat: Music in the Inuit World, we featured the music video for the My All to You title track.  You can watch that video on the Beatrice Deer Band website.  In fact, you'll find half a dozen great music videos there, including the inspired animated video "Fox," a collaboration with the Inuit-run Taqqut Productions, based in Iqaluit, Nunavut.  The song and video are based on an Inuit legend about a fox who transforms into a woman to trick a man into falling in love with her.
On the band's website, you'll find links to purchase or stream Deer's music, or you can easily find her yourself on your preferred streaming service.
Even during the past several weeks of canceled in-person events and COVID-induced social distancing, the intrepid musician has been as active as ever.  Watch her perform at home in this intimate virtual conversation and solo concert hosted by IsumaTV's Lucy Tlugarjuk on April 15, and be sure to catch her fantastic May 17 performance at the virtual Tkaronto Music Festival.  Her performance begins about an hour and fifteen minutes into the day 3 video.
With so much widely available material out there, this prolific artist is sure to keep you listening until our next post at the very least, if not for years and years to come.