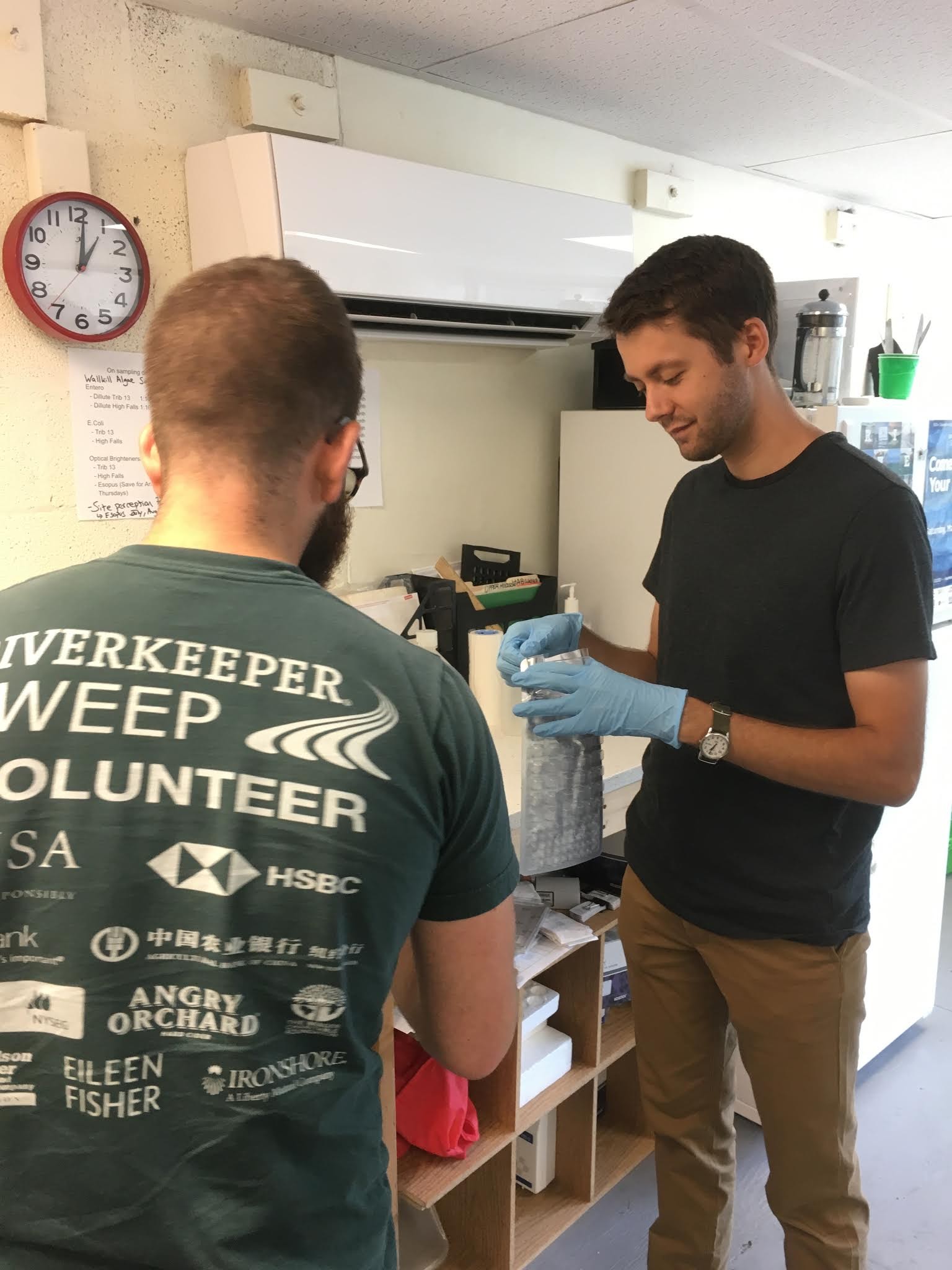 Growing up in the "modernist mecca" of Columbus, Indiana, meant that I was surrounded by great works of architecture contrasted with degraded ecosystems and striking inequality. This experience is the foundation for both my appreciation for good design and my deep commitment to building strong communities that serve everyone. At Bowdoin, I had the chance to explore my passion further through interdisciplinary coursework as well as internships at The Nature Conservancy (ES Logan Fellowship), the National Park Service, and the Damariscotta River Association.  
After graduating from Bowdoin, I worked for two years at Hudson Riverkeeper through the FAO Schwarz Fellowship program. At Riverkeeper, I had the chance to coordinate community engagement programs and saw the need for policies that empower communities to make informed decisions on land and resource use.  This experience reinforced my desire to be a planner, and I was thrilled to start my graduate education in planning following the conclusion of my fellowship.
I'm currently a graduate student in the Master in Urban Planning program at the Harvard University Graduate School of Design, with particular interest in planning for sea level rise and climate resilience. Many things excite me about the planning field, but most of all I appreciate the chance it offers to shape interventions that improve people's lives in the moment and simultaneously contribute to long-term systemic change. 
How has Bowdoin helped you, and what advice would you give to current Bowdoin students?
I entered Bowdoin with an interest in politics but unsure of a specific policy focus. Taking "City, Anti-City, Utopia: Building Urban American" with Professor Pearlman my sophomore fall introduced me to the field of urban studies and changed my academic and career trajectory. Professor Pearlman's passion is contagious, and I was fascinated by the multitude of things in our urban systems that we take for granted. Taking additional urban studies classes with Professor Pearlman as well as Professor Johnson and Professor Greene deepened my knowledge, and reinforced my commitment to the field. 
Brunswick as well as nearby communities like Portland and Lewiston offer rich contexts for studying the critical urban issues of our time. Most of all, current Bowdoin students should seek to take advantage of the opportunity to explore and assist them along with the remarkable resources that Bowdoin puts behind your efforts.