Associate Professor of History and Environmental Studies, on leave for the 2023–2024 academic year
Matthew Klingle, a fourth-generation Westerner, was born and raised in Salt Lake City, Utah. A historian of the United States, his research and teaching focus on the North American West, environmental history, urban history, social and cultural history, and the history of science, technology, and medicine. He has received fellowships and awards for his work from the Andrew W. Mellon Foundation, American Council of Learned Societies, National Endowment for the Humanities, Rachel Carson Center for Environment and Society, and other government and professional organizations. He is the author of Emerald City: An Environmental History of Seattle as well as numerous scholarly and general audience articles, secondary school teaching materials, book chapters and essays. He also held a national fellowship in 2002-04 from the Environmental Leadership Program, a national organization training emerging leaders from wide-ranging social and professional backgrounds to promote greater diversity in the environmental movement. In 2006 he received the Sydney B. Karofsky Prize, Bowdoin's annual teaching prize for junior faculty.
His current book project, Sweet Blood: Diabetes and the Nature of Modern Health, under contract with Yale University Press, explores how today's health crisis grows from our changing relationships with nature and shifting patterns of social inequality in the United States and the world from the late-nineteenth century to the present day.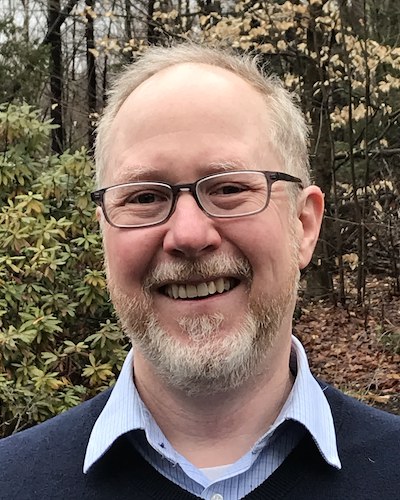 Education
PhD, History, University of Washington, 2001
MA, History, University of Washington, 1995
BA, History, University of California, Berkeley, 1990