Emergency Notification System
Emergency messages are sent simultaneously via voicemail, email, and/or text messaging to all of the contact information on file for each person in the Bowdoin community.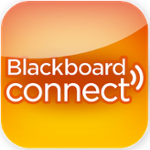 The Bowdoin Emergency Notification System (Blackboard Connect) uses a  secure, web-based service to selectively store electronic contact information  provided by students, faculty and staff. A secondary emergency notification  system (Cistera Rapid Broadcast) connects to all campus telephones located in  residence halls, offices, and classrooms campus-wide.
In the event of a campus emergency, the College will alert the Bowdoin community to the nature of the emergency and provide safety instructions as soon as they can. Subsequent messages will be sent as necessary with further instructions and situational updates.
In an urgent but non-life threatening situation, college administrators have the option to deliver a more selective message directly to those listed on-campus telephone numbers, email populations, and/or the community as a whole. These types of message could be power outages, weather closures, parking bans, etc.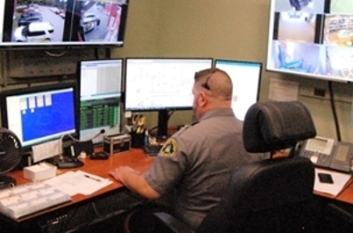 To ensure that you receive timely notification of campus emergencies and security alerts, we encourage all members of the campus community to regularly review and update their contact information.

STUDENTS:
1. Review your personal information (including emergency contacts) on Polaris.
FACULTY/STAFF:
1. Sign in to
WORKDAY
, click on the
Personal Information
icon.
2. On the left side under the Change menu, click Contact Information.
3. Under the Home Contact area in the Phone Number section make sure the number listed as Home Primary is the number you want to get notifications on. If you need to update the number click the gray Edit button on the top left of the screen.
4. In the Primary Phone section click the Pencil icon. List the number which is the BEST way to reach you. Your cell phone can be your home number.
5. Click Submit when you are done.
6. Contact the Workday Assistance line for help, (207) 798-7070.