Gibson Hall
Gibson Hall houses the main business of the Department of Music. It includes rehearsal rooms, teaching studios, the Beckwith Music Library, an electronic music lab, faculty offices, a 68-seat classroom and recital hall, and a seminar room.
The Gibson Hall of Music was dedicated in 1954 in memory of Harvey Dow Gibson, Class of 1902, music lover and commissioner of the Red Cross in Europe during both world wars.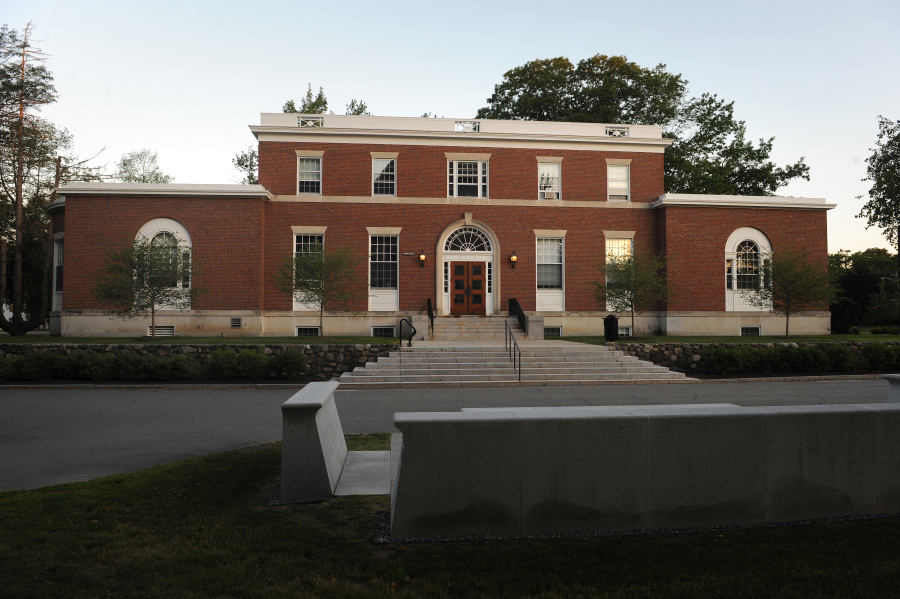 Student Lounge
Gibson Hall also has one of the classiest student lounge on campus! Often referred to as the Gibson Salon, the space features eighteenth-century carved oak paneling that once lined the walls of the Hôtel de Sens in Paris's music salon. There is also a marble fireplace mantel and a display of Renaissance instruments adorning the Gibson Salon. Students use the salon as a favorite place to study, relax, or catch up with friends.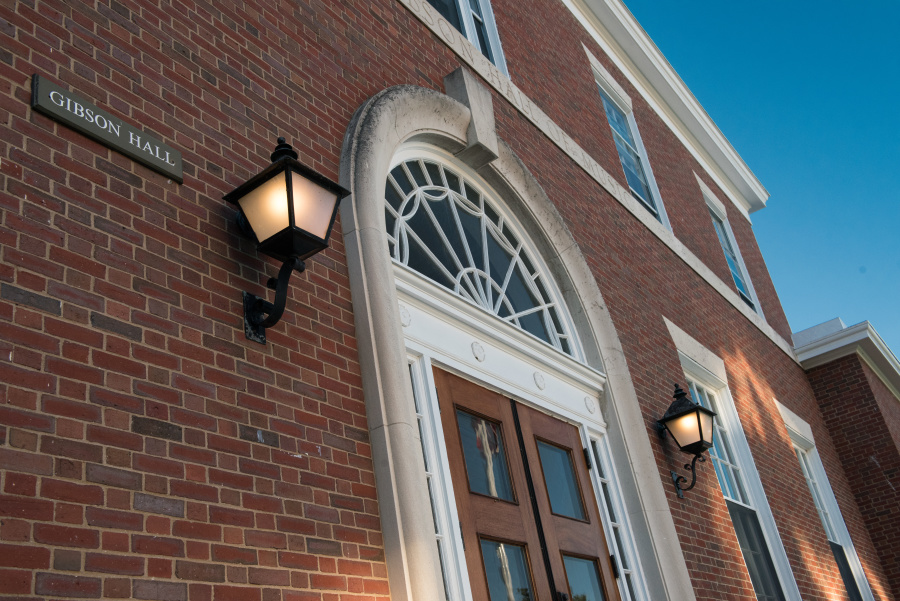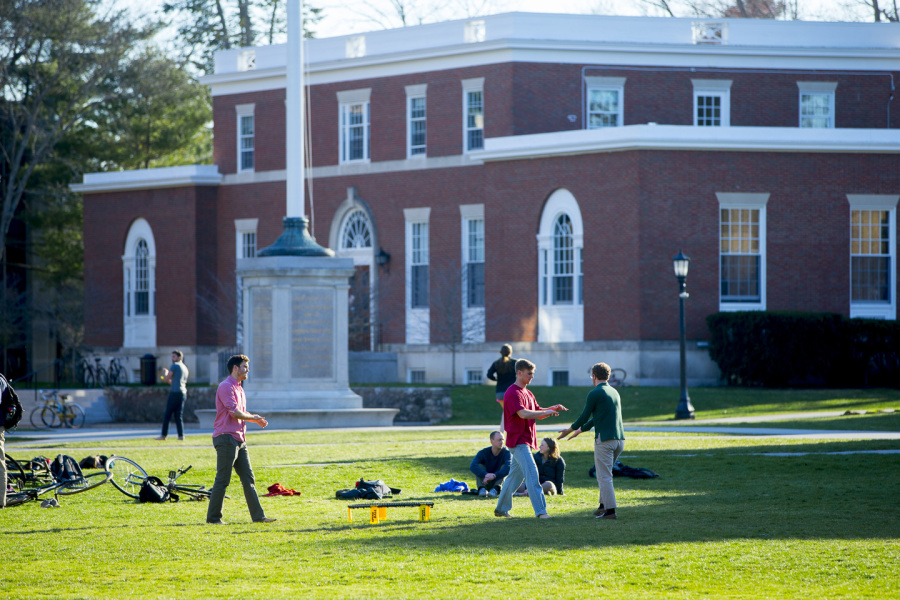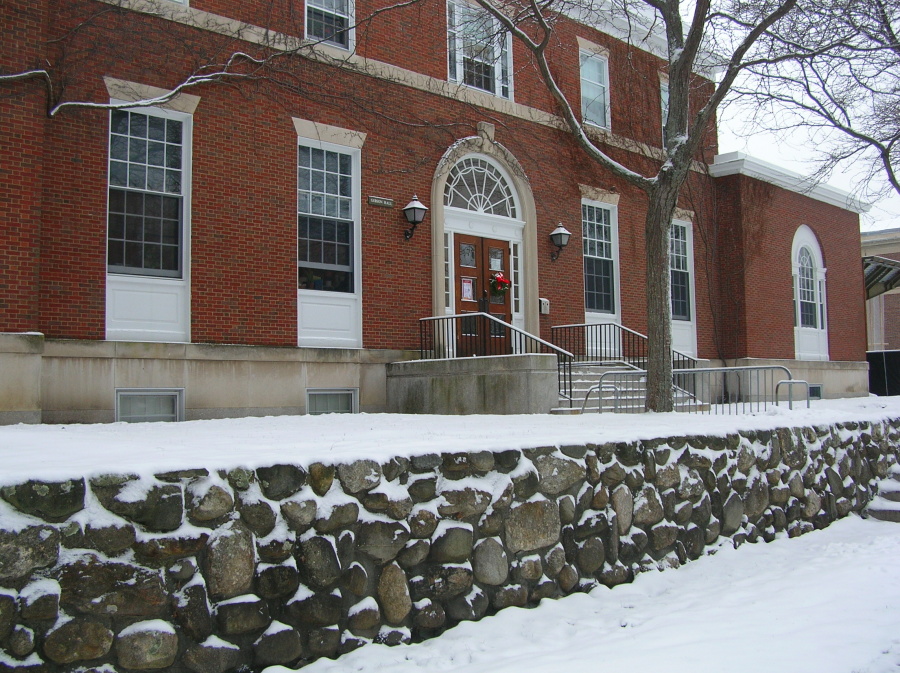 Rehearsal and practice rooms
Teaching studios 
The Beckwith Music Library 
Electronic Music Labs 
Faculty Offices
The Tillison Room 
An intimate seminar room