International Fellowships and Grants
Despite the department's small size, German majors and minors have achieved notable success in receiving national and international fellowships and grants.
Small Department, Consistent Success
Bowdoin German majors continue to be extremely successful candidates for teaching and research grants to Germany and Austria.
3-4
The average of Fulbrights awarded to German majors and minors annually, totaling more than 50 over the last 15 years.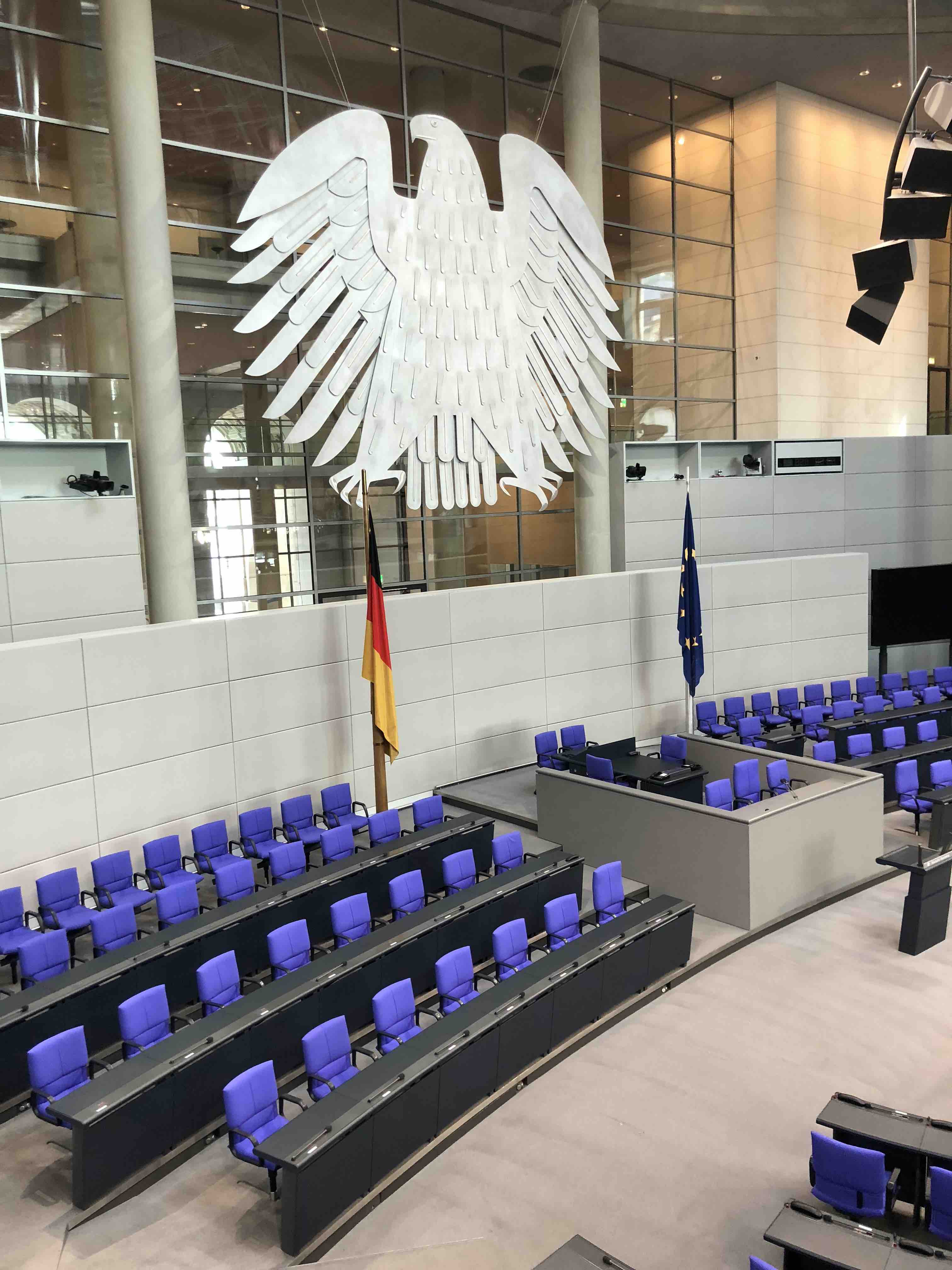 They have also won Bundestag-Congress-Fellowships, Truman fellowships, and DAAD grants, as well as scholarships for summer study abroad and junior year abroad.
International Fellowships and Grants