Leighton Sailing Center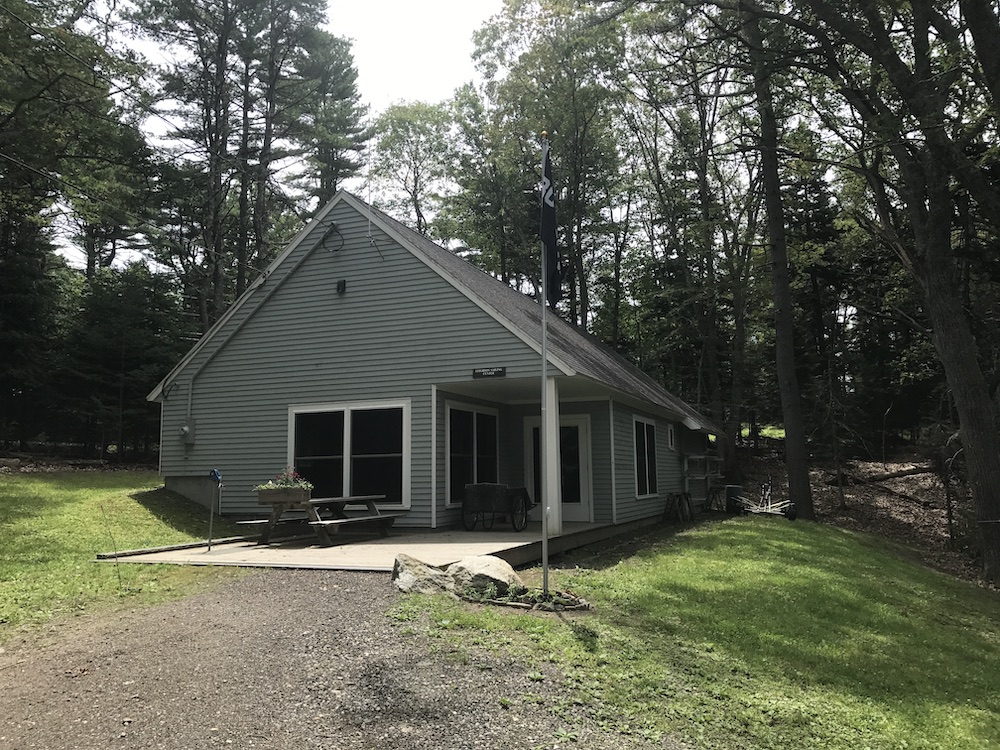 The Bowdoin team sails out of Leighton Sailing Center located at SCSC. Typically there is an 8-to-12-knot seabreeze, which gets shifty near sunset. Unlike for most other Northern New England teams, large tides prevent Harpswell Sound from freezing in the winter which allows the team to begin practicing early in the spring.
The facility, which opened in the spring of 2014, spans 1,500 square feet and features a meeting space, a coach's office, team changing rooms, new restrooms and showers, and a deck. The existing 155-foot pier at the SCSC will be available for spectators, but will now include a new take-off landing, an 80-foot ADA accessible gangway connecting the pier to the float system, berthing for two support boats, two moorings, and dry storage for twenty-four boats.