Sculpture Studio
The sculpture facilities at Bowdoin consist of three large studio classrooms along with a fully equipped woodshop, an industrial spray booth, a large electric kiln, and a well-ventilated plaster area. Each sculpture student is also provided with a toolbox for use during the semester.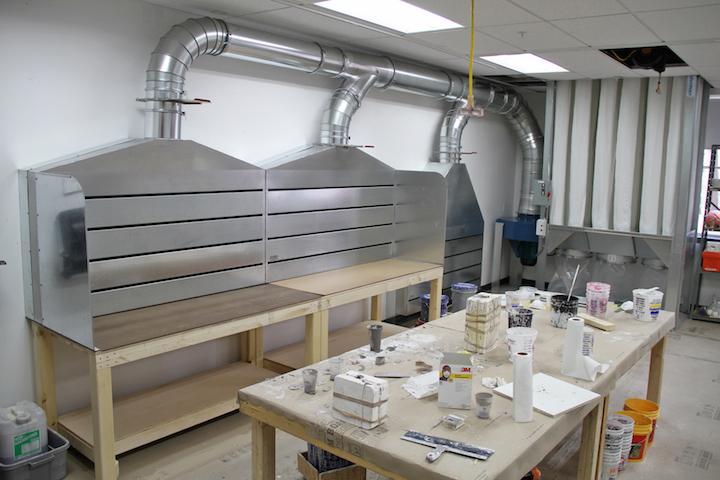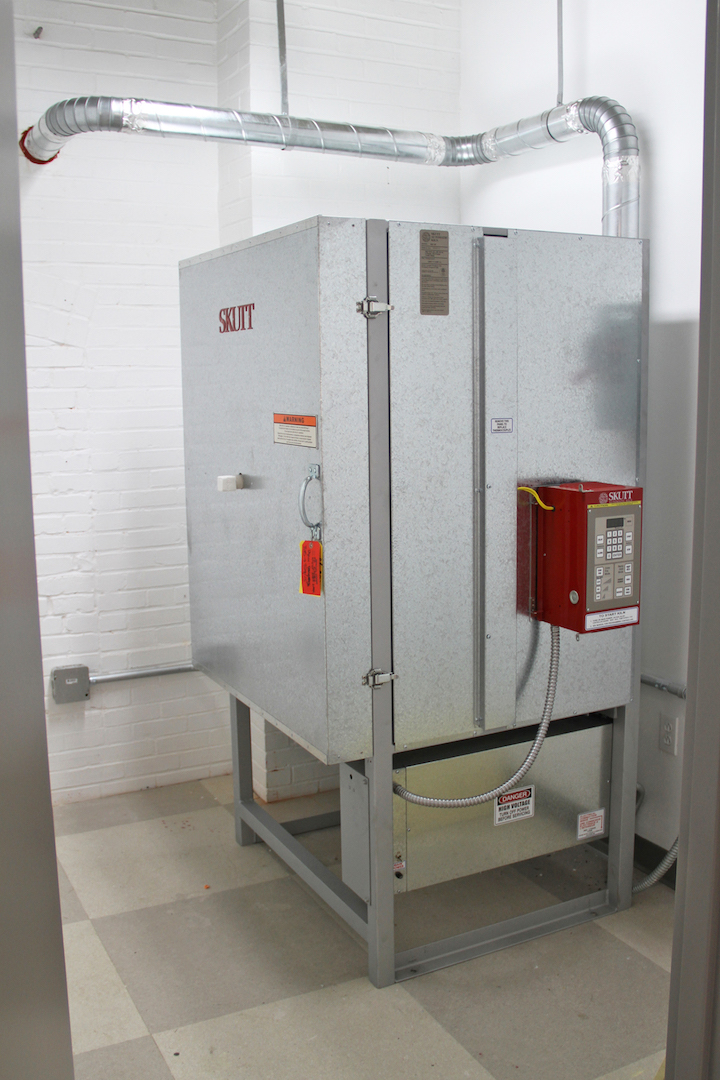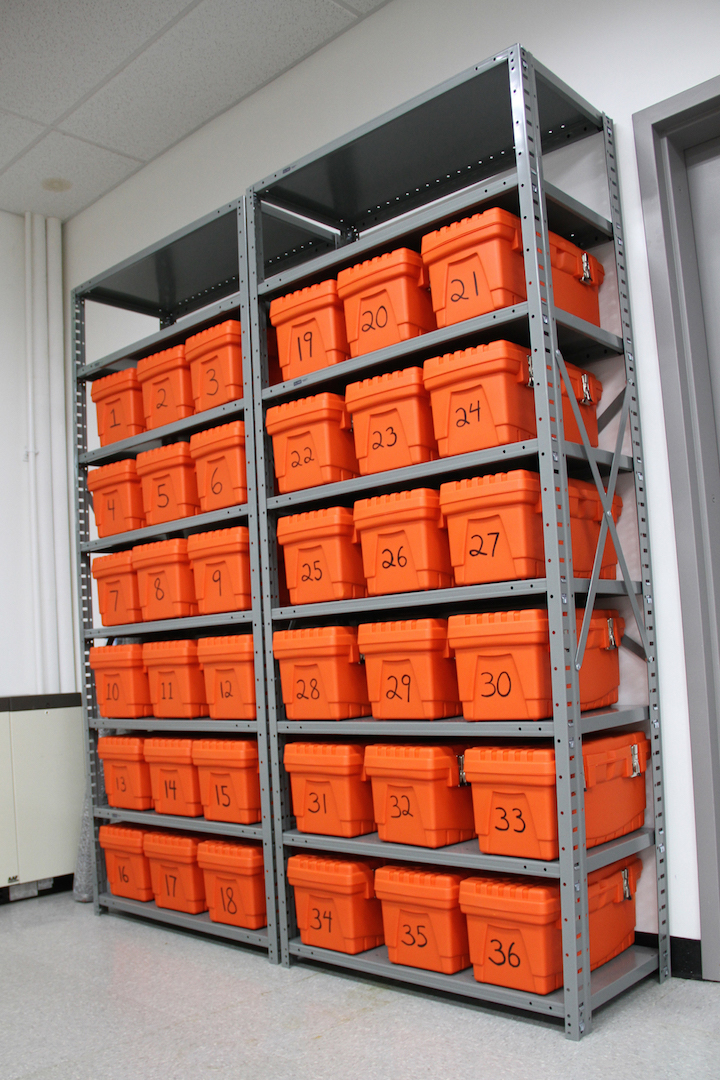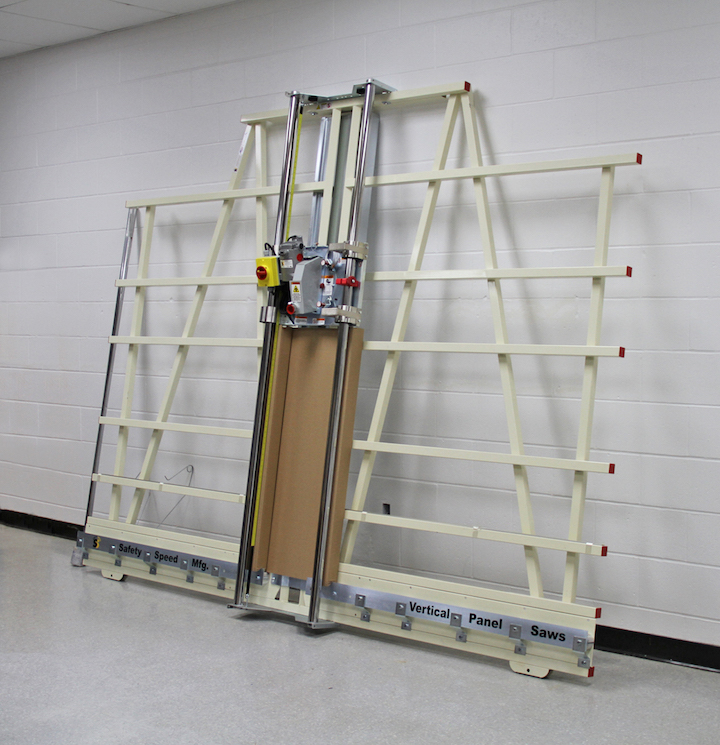 Access and Safety
The woodshop is a shared space and accessible to all Visual Arts classes.  All students are provided with safety-training prior to use.
Power tools are available during standard business hours and during woodshop monitor hours offered 3 nights per week.
Woodshop Equipment Includes
Saw Stop table saw
Band saw
Chop saw
Scroll saw
Panel saw
Drill press
Belt, disc, and spindle sanders
Router
Circular Saw
Jigsaws
Drills
Dremels
Nail guns
Palm sanders
Toolbox Equipment Includes
Scissors
Wire cutters
Measuring tape
Ruler
Glue gun
Safety glasses
Utility knife
Exacto knife
Students have 24-hour OneCard access to the facilities.