Alumni and Careers
Mariah Reading '18
"My art reflects the landscapes that surround me. I am interested in the interactions I have with nature and how these experiences potentially speak more broadly to how humans connect with the outdoors today. I am constantly questioning whether I am separate from my environment or integrated within it. From this premise I explore my perceptions of nature and I consider how images - whether paintings, photographs, or even everyday postcards - may articulate or blur what we truly experience. My own experience of nature is multifaceted and complex. Therefore, I combine a range of mixed media materials in an effort to filter the different lenses through which I experience the world around me. 
An important aspect of my work is about the process behind the art, and I aim to share the creative process that goes largely unseen to the public. My own painting process starts as methodical and transitions to be loose, gestural, and spontaneous over the duration of a project. It is about every small step that leads me to the final project, the steps that gradually build the integrity of the finished piece. By using alternative surfaces - such as paintbrushes, tubes of paint, and palette knives - to form a canvas, I am working to confront the idea that art is not solely the product left hanging on the wall. "
-Mariah Reading's personal statement (from her website)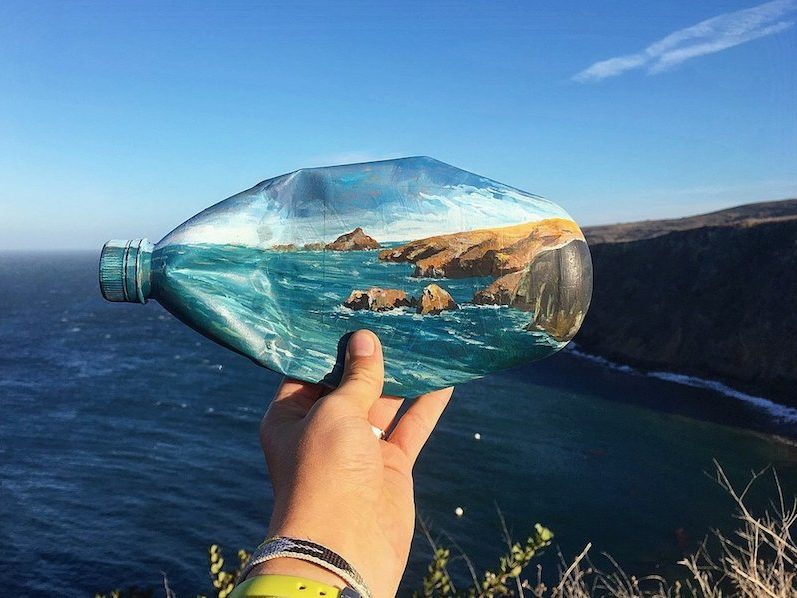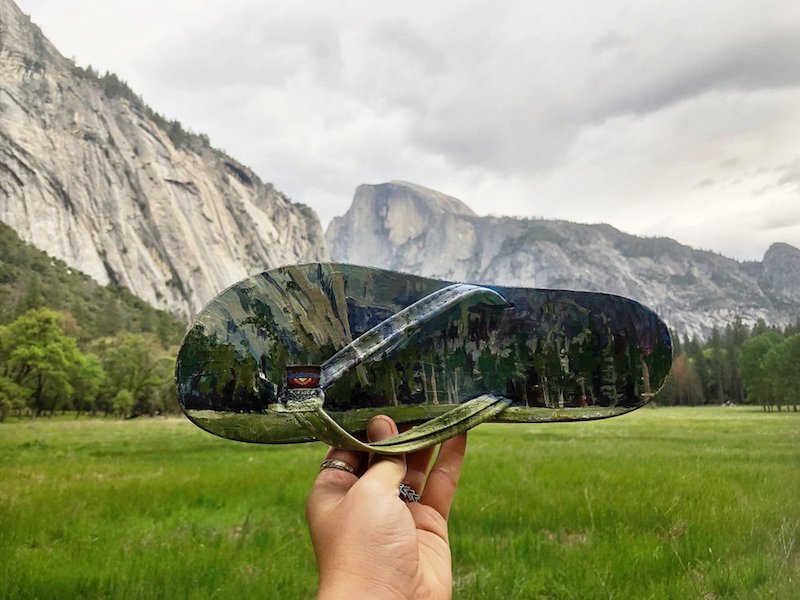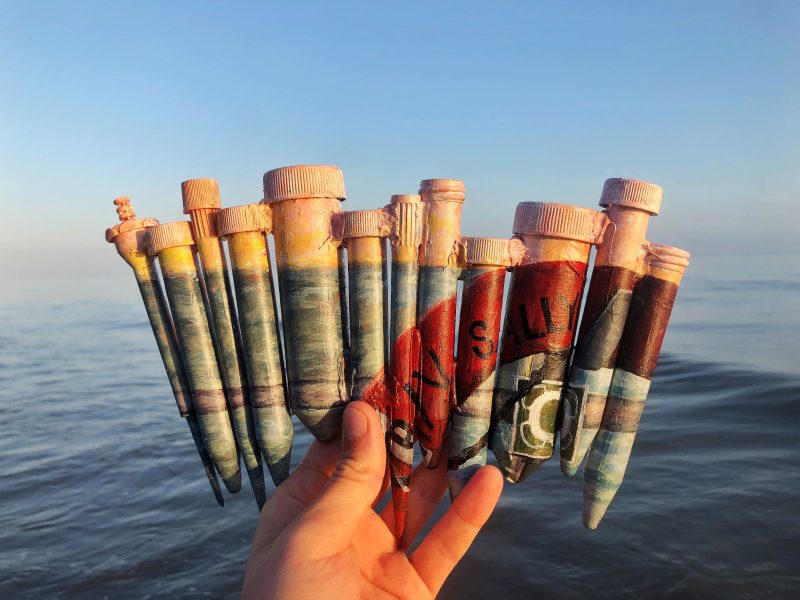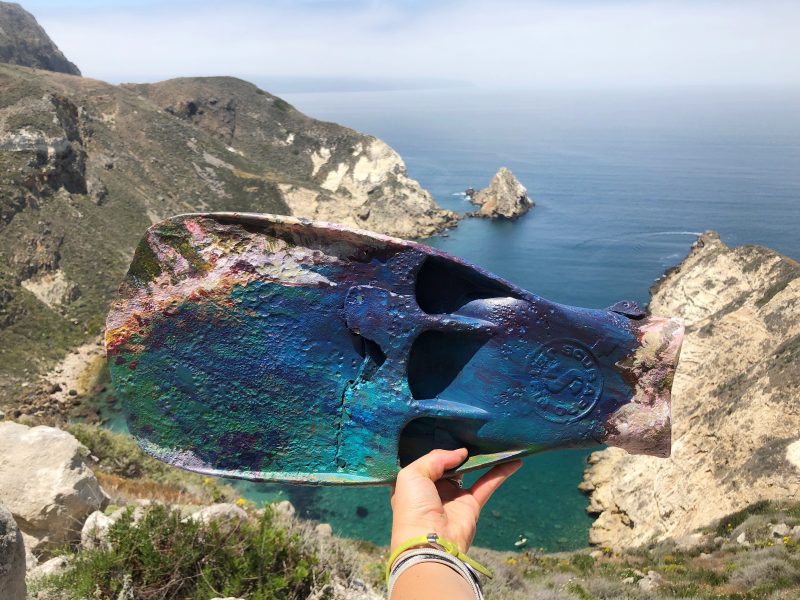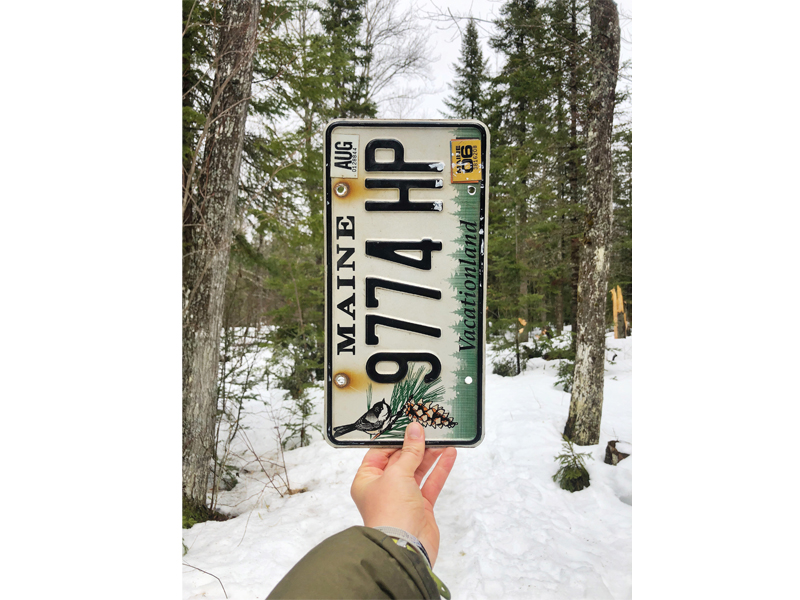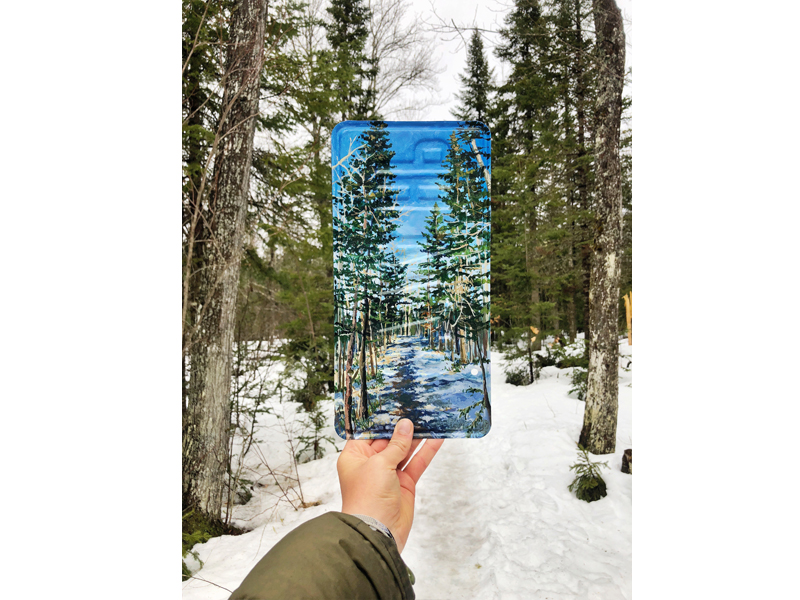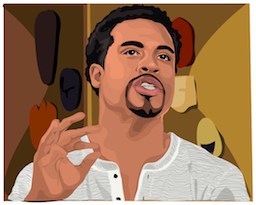 Shaun Leonardo '01
"Shaun Leonardo's multidisciplinary work negotiates societal expectations of manhood, namely definitions surrounding black and brown masculinities, along with its notions of achievement, collective identity, and experience of failure. His performance practice, anchored by his work in Assembly – a diversion program for court-court-involved youth – is participatory in nature and invested in a process of embodiment.
Leonardo is a Brooklyn-based artist from Queens, New York City. He received his MFA from the San Francisco Art Institute, is a recipient of support from Creative Capital, Guggenheim Social Practice, Art for Justice, and A Blade of Grass, and was recently profiled in the New York Times. His work has been featured at The Guggenheim Museum, the High Line, and Recess with a current exhibition at the New Museum. Leonardo joined Pratt Institute as the School of Art Visiting Fellow in fall 2018."
-Shaun Leonardo's bio from his website
His work, Primitive Games, was recently featured in the Guggenheim. See the video below and read about it in Bowdoin News.