A Bowdoin education extends beyond the classroom into the residence and dining halls, onto the playing fields and performance stages, and into student and local community organizations and the Maine outdoors. 
Our focus is on the education of the whole person so Bowdoin graduates can "be at home in all lands and all ages." Some of the finest teachers can be fellow students, particularly in matters of personal and character development, clarity of thought and judgment, leadership growth, tolerance of and interest in differences, and a readiness to serve the common good.
By bringing students together in these many venues and thoughtfully building and investing in a vibrant co-curricular life, we define who we are and reveal what makes the Bowdoin experience so special and enduring.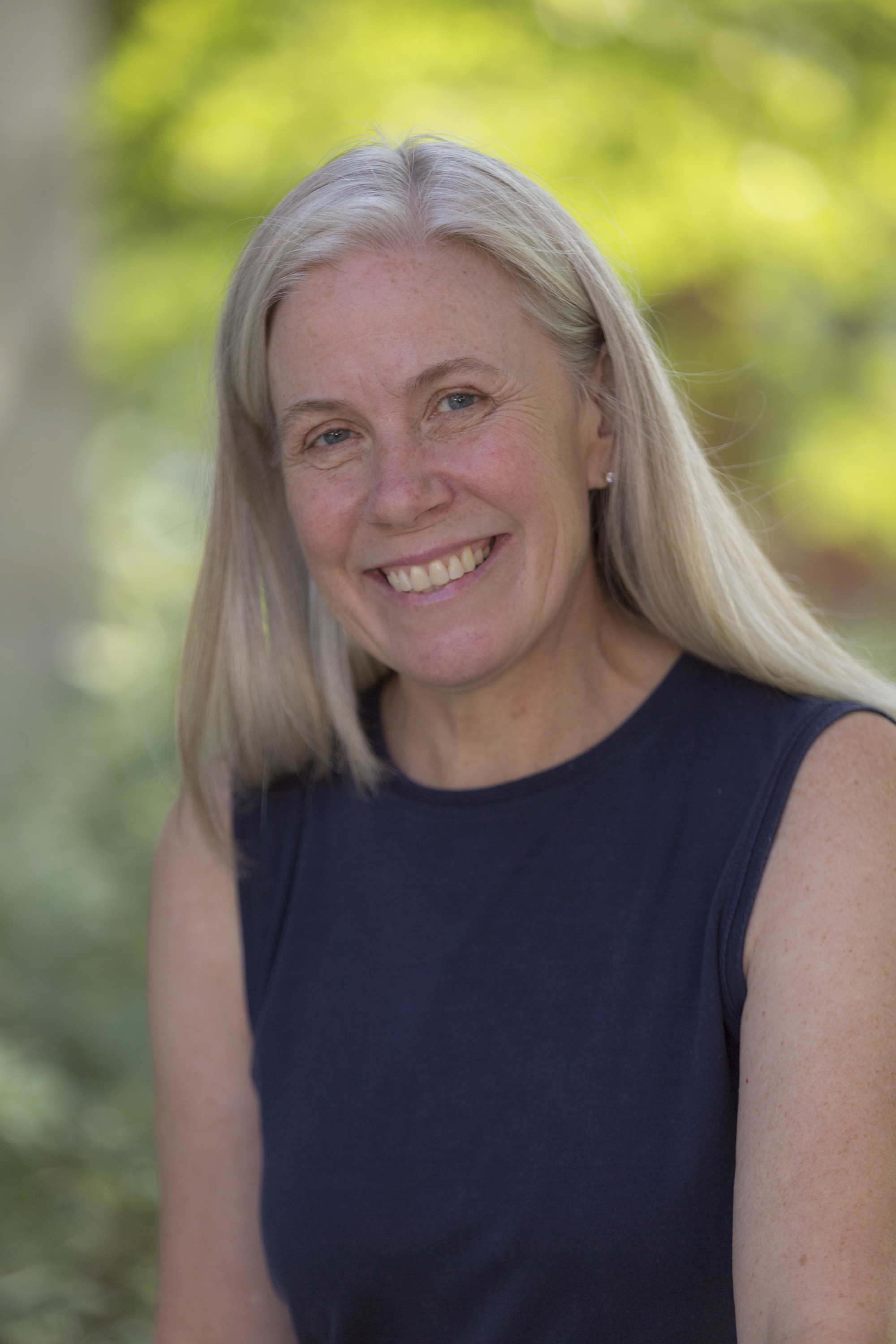 Supplemental and Emergency Funding Requests
Generous contributions from alumni, parents, and friends of the College allow the Office of the Dean of Students to offer limited financial support to students for emergencies, special programs, test prep, supplies, travel and unanticipated events. These funds do not have to be repaid, but the College hopes that one day when a beneficiary of this support is in a position to pay this forward, they will.
Students may request supplemental and emergency funds electronically HERE.