A Bowdoin education extends beyond the classroom into the residence and dining halls, onto the playing fields and performance stages, and into student and local community organizations and the Maine outdoors. 
Our focus is on the education of the whole person so Bowdoin graduates can "
be at home in all lands and all ages.
" Some of the finest teachers can be fellow students, particularly in matters of personal and character development, clarity of thought and judgment, leadership growth, tolerance of and interest in differences, and a readiness to serve the common good. By bringing students together in these many venues and thoughtfully building and investing in a vibrant co-curricular life, we define who we are and reveal what makes the Bowdoin experience so special and enduring.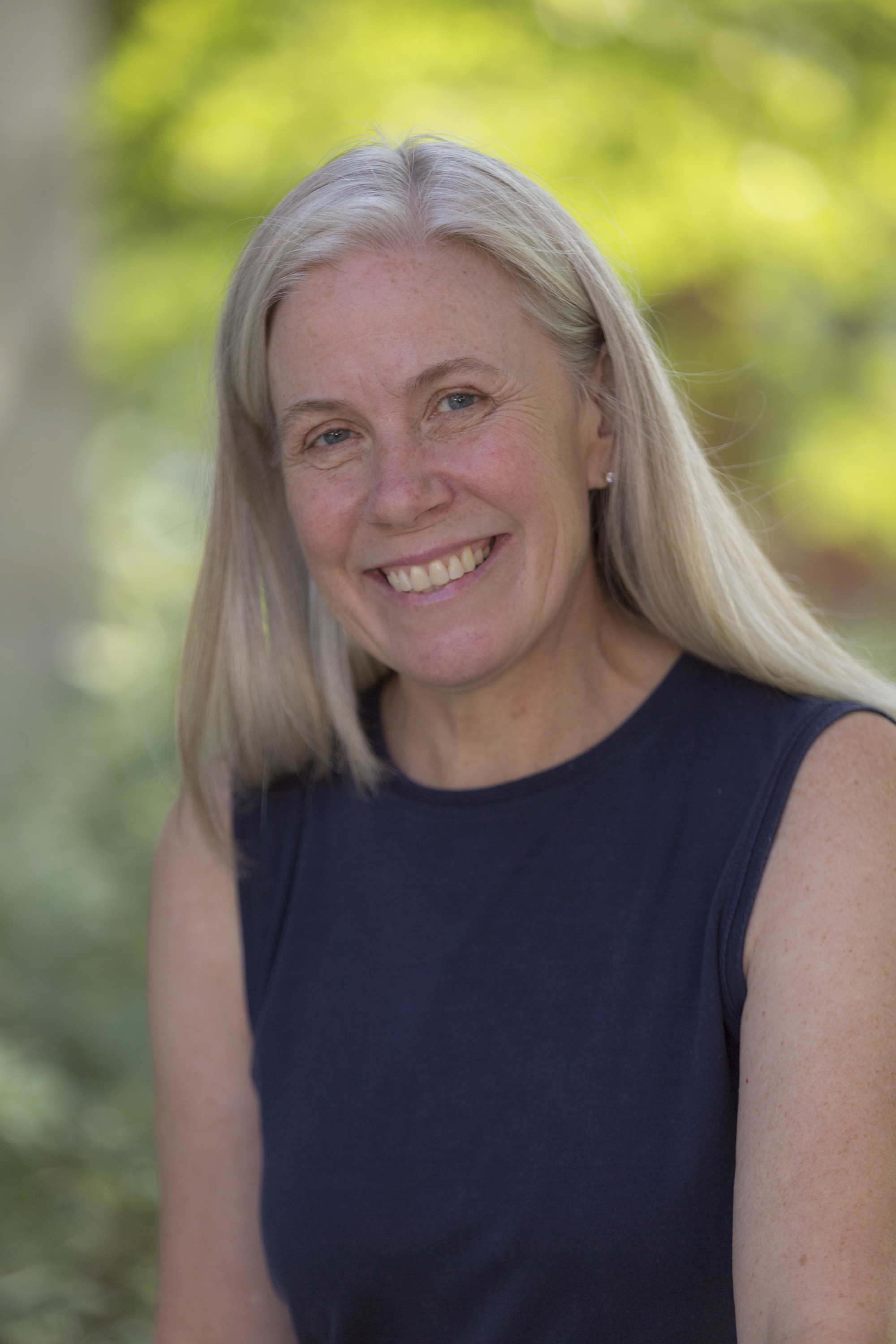 Emergency Funding Requests
Generous annual gifts from alumni, parents, and friends of the College enable the Office of the Dean of Students to offer specific financial support to students for emergencies and unanticipated events throughout the year. Additionally, this spring, the Bowdoin Student Government and the Student Activities Fund Committee made significant contributions to emergency fund efforts on behalf of students. The College makes this money available through the Emergency Fund to offer financial support to students with the greatest need who have incurred financial or other hardship as a direct result of COVID-19. Allowable expenses may include, but are not limited to housing, food, transportation, course materials, technology or other expenses necessary to participate in remote learning, or medical bills not covered by insurance.
In order to provide funding for any aided student experiencing financial or other hardship as a direct result of COVID-19, Bowdoin must cap all relief grants at this time to a total maximum allotment of $350 per student. Please note: the College will be unable to provide further financial assistance for COVID-19 relief beyond this amount. Any request for COVID-19-related assistance must be received by July 31, 2020 (please keep in mind that the funds may run out before that date). At the time a request is made, an individual must be matriculated and currently enrolled at Bowdoin and have completed the spring 2020 semester.
Students may request Emergency Funds electronically HERE.  By completing this form, students certify that they have incurred allowable expenses as defined above. These funds do not have to be repaid, but the College hopes that one day when a beneficiary of this support is in a position to pay this forward, they will. 
The Emergency Funding Committee meets once a week on Friday mornings to review requests. Requests that are not received by Thursday at 5:00 pm may not be considered by the Committee until the following week. In most cases, committee members will contact students directly via email to notify the student of the outcome and/or request additional information. Approved reimbursements will be made by direct deposit to a student's bank account.  Approved requests for payments will be made directly to the payee as provided for by the student. To the extent these payments represent reimbursement for, or payment of, reasonable and necessary expenses incurred as a result of COVID-19, the payments do not represent taxable income to students and the College is not required to report them to the IRS.
Bowdoin has applied for the CARES Act money and we are currently exploring all of the details of this legislation to ensure our understanding of the implications to our community. We will keep you updated as more information becomes available to us.