The Bowdoin Curriculum
What is the character of a Bowdoin education? How do you build it for yourself?
A modern liberal arts education takes whatever you're passionate about—history, medicine, music, law, neuroscience, engineering, poetry, teaching, biology—and helps you understand how it will impact the world around you.
No matter your career, your work will go out into a world of laws, cultures, histories, and contexts. Who benefits from that work? Who has access to it? Who regulates it?
You'll find Bowdoin alumni working at Google, Apple, the Mayo Clinic, the Boston's Children's Hospital, and on Capitol Hill. They are activists, educators, writers, and astronomers. Bowdoin graduates are in demand because employers know that they have been through a rigorous program that grows not only their skills, but their intellect—in the classroom, and beyond.
The Foundation
In their first two years of study, every student must complete one first-year writing seminar, and at least one full-credit course in each of five distribution areas: mathematical, computational, or statistical reasoning; inquiry in the natural sciences; difference, power, and inequity; international perspectives; and visual and performing arts.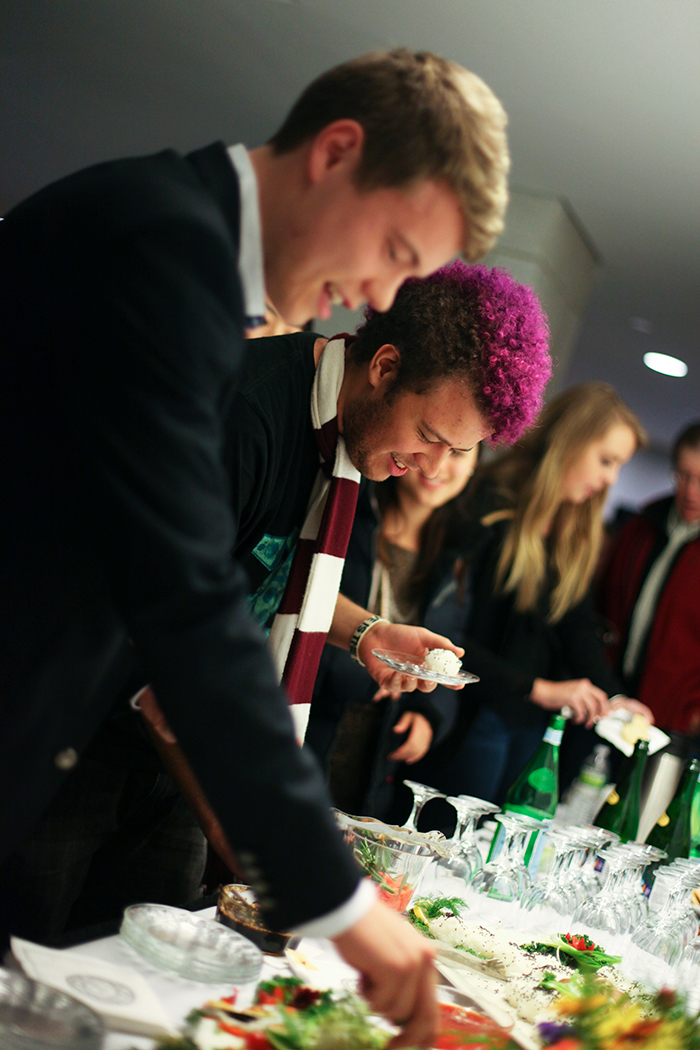 Declaring a Major
After consulting with a faculty member in their intended department, students declare a major in the spring of their sophomore year. Each major has different requirements that can be found within their department, but most require between nine and twelve courses, many at the upper level. Most minors require five courses.
Students interested in particular careers such as healthcare/medicine, legal studies, and engineering are encouraged to explore and take advantage of additional advising and preparation offered by the college. 
Roughly 25 percent of students in the most recent graduating class chose to double major.
Students complete a minimum of thirty-two courses to graduate, leaving ample room for exploration in the curriculum.
Graduation and Beyond
One year after graduation, 15 percent of Bowdoin graduates were enrolled in graduate school. 24 percent of those were pursuing a PhD, 43 percent pursuing a master's, 14 percent entering medical school, 8 percent entering law school, and 15 percent pursuing other postgraduate programs.
According to the most recent data, the following schools enroll the highest number of Bowdoin alums: 
Harvard University
Columbia University
Boston University
University of Pennsylvania
Dartmouth College