Rachel Lord Center for Religious and Spiritual Life
Bowdoin College is committed to the principle that each religious tradition is a vital and valued part of our community, and we celebrate and nurture this religious and spiritual diversity.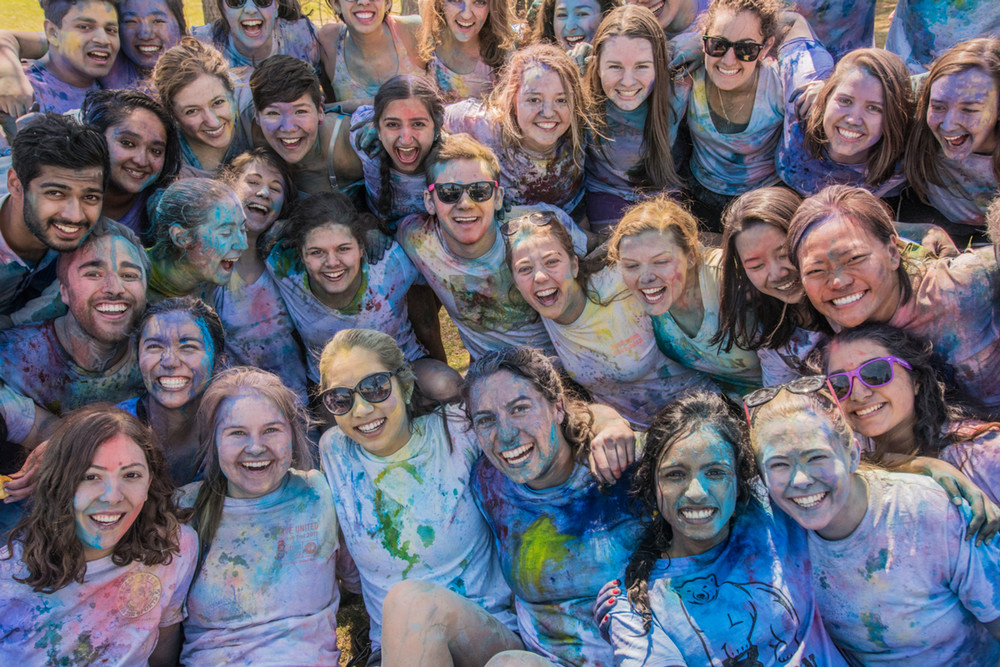 The Rachel Lord Center for Religious and Spiritual Life at Bowdoin provides support and guidance for students and groups around religious observance, religious pluralism, and spiritual practice. 
All Bowdoin students—from Atheist to Zen Buddhist—are welcome to explore their spirituality and find a home in the Rachel Lord Center for Religious & Spiritual Life. Located at 14 College Street in Ladd House, the Center offers:
Inspiration and spiritual support (one-on-one or groups) from our team
Care Groups—connect with a caring group of fellow students and find support for your spiritual and social well-being
Connect with local congregations
Sacred spaces for reflection, prayer, and meditation
Spirituality and Sustainability—an annual dinner discussion about how our values and sustainability efforts can work together
A kosher & halal kitchen
Inter-Faith Fellowship program
Academic religious observance accommodations
Religious holiday celebrations
For more information or to make an appointment please contact Oliver Goodrich.