Religious Accommodations
Bowdoin College is committed to fostering a diverse and inclusive learning community. This commitment includes recognizing and honoring the wide variety of religious traditions practiced on our campus. Below is a summary of Bowdoin's religious observance policies along with some helpful tips and resources for students.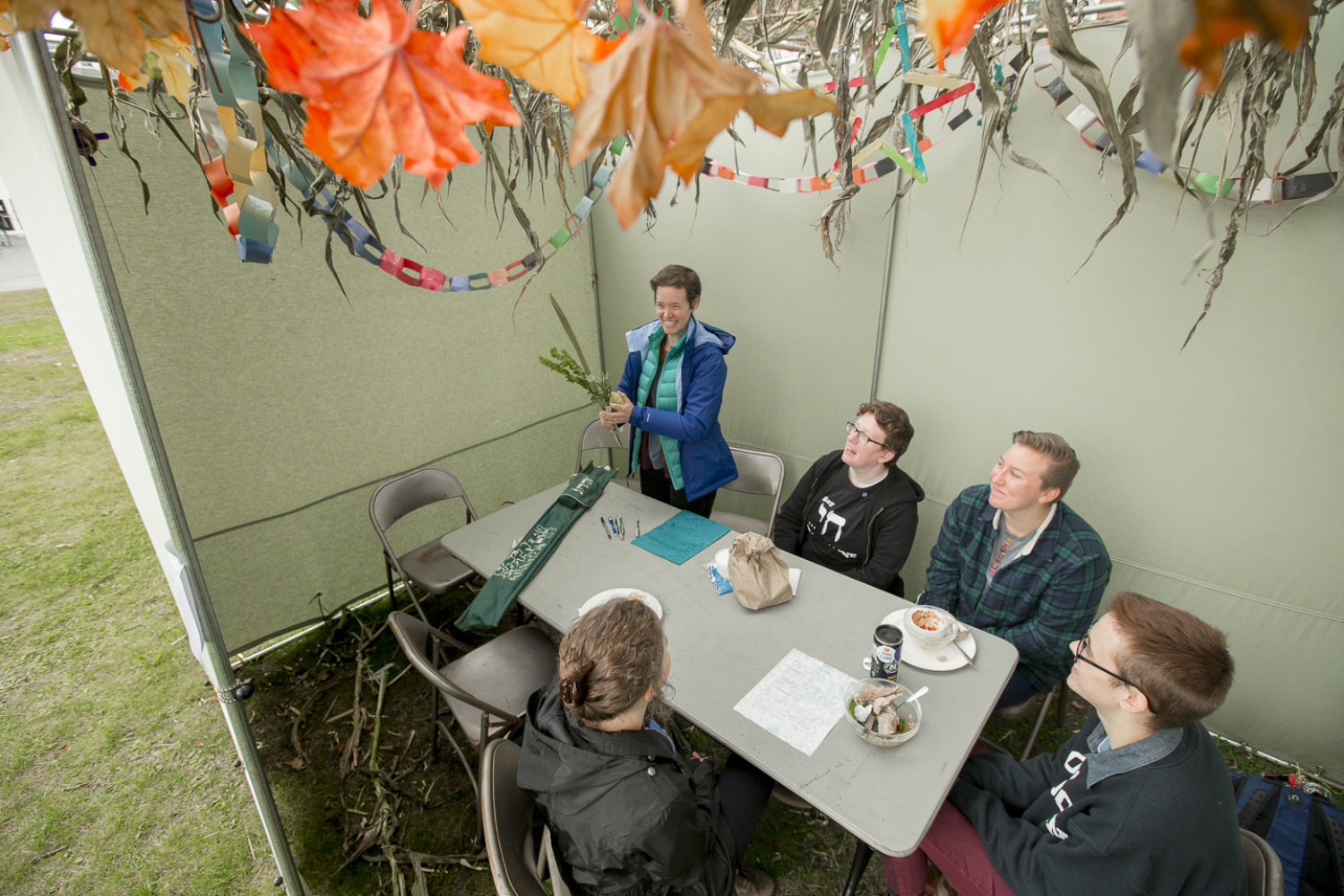 Faculty Expectations
Bowdoin faculty are governed by the Faculty Handbook, which sets the following policies for academic religious observance accommodations: "No student is required to take an examination or fulfill other scheduled course requirements on recognized religious holidays. Instructors are encouraged to avoid scheduling examinations on recognized major religious holidays. Students are expected to declare their intention to observe religious holidays at the beginning of the semester. A list of religious holidays will be provided each year in the Bowdoin College Catalogue and Academic Handbook." (from the 2022-2023 Faculty Handbook, §V.D.2)
Student Expectations
At the beginning of each semester, students should review the syllabus for every course and notice if any coursework deadlines conflict with religious holidays they intend to observe. If students anticipate needing any academic religious observance accommodations, then they must notify their professor(s) of their intention(s) at the beginning of the semester. Professors and students can then work together to determine a reasonable alternative arrangement for completing course requirements. Students should keep in mind that:
It is your responsibility to communicate your religious observance needs to your professor as early in the semester as possible. Faculty are not obligated to honor requests that are made later in the semester and/or at the last minute. 
You are welcome and encouraged to propose an alternative arrangement for completing a course assignment that is impacted by your religious observance, but faculty are not obligated to honor your preferred accommodation. Remember that faculty must take into consideration many factors when making accommodations, including their schedule, the schedules of TAs or proctors, and their other academic obligations.
Common Religious Holidays
The calendar below includes major observances of the officially recognized religious groups at Bowdoin. In addition, the multifaith calendar from the Harvard Divinity School is a valuable resource regarding many other religious observances that do not appear in the list below but that may be of significance to members of our community.
Students or faculty who have any questions regarding how best to balance the academic calendar alongside religious observances are encouraged to consult with the Director of Religious and Spiritual Life.