Resources for DACA and Undocumented Students
Bowdoin College welcomes DACA and undocumented students in our community. We provide staff and resources to support students throughout their academic career at Bowdoin.  
Campus Resources
Bowdoin continues to admit students regardless of their immigration status. More information can be found on Admission's 

DACA applicant information page.
Office of Safety and Security personnel do not enforce immigration laws or make inquiries about the immigration status of students or employees.


Health and counseling services are free resources for all students, regardless of their immigration status.


Students with DACA and a valid Employment Authorization Document are permitted to work on campus.


Off-Campus Study advises students about international and domestic options for study away from Bowdoin College. Bowdoin recommends that all international, DACA, and undocumented students consult with staff from the Office of Off-Campus Study before applying to study away.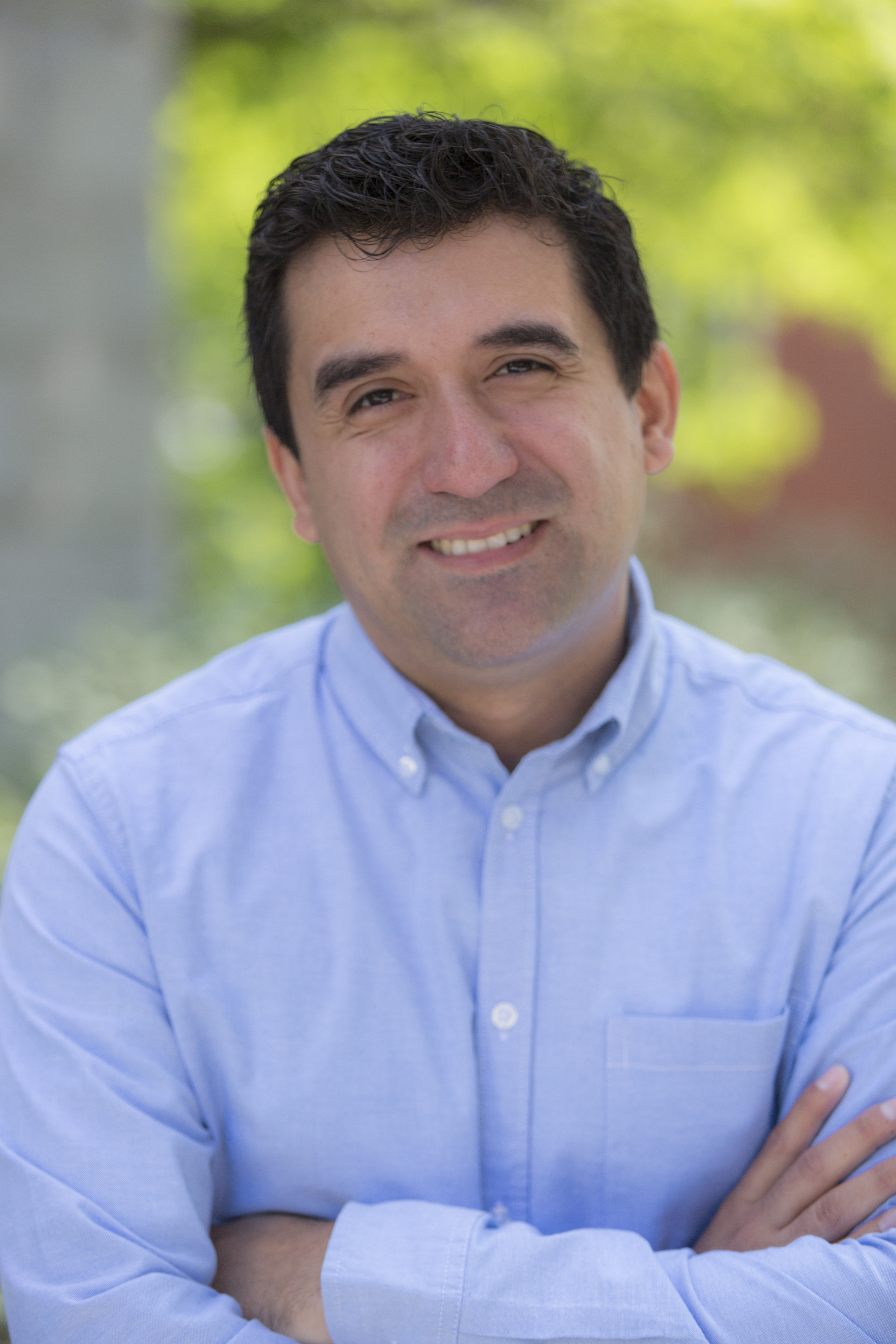 Eduardo Pazos
 is the point person on issues of immigration for Bowdoin College. Conversations and correspondence with Eduardo are confidential. If you have questions about how to access campus and local resources, or suggestions for how Bowdoin can provide support for DACA and undocumented students, please contact Eduardo directly at 207-798-4196 or 
epazos@bowdoin.edu
.