Employer's Guide to Handshake
Use Handshake, Bowdoin's recruiting platform, to post and tailor the job description yourself.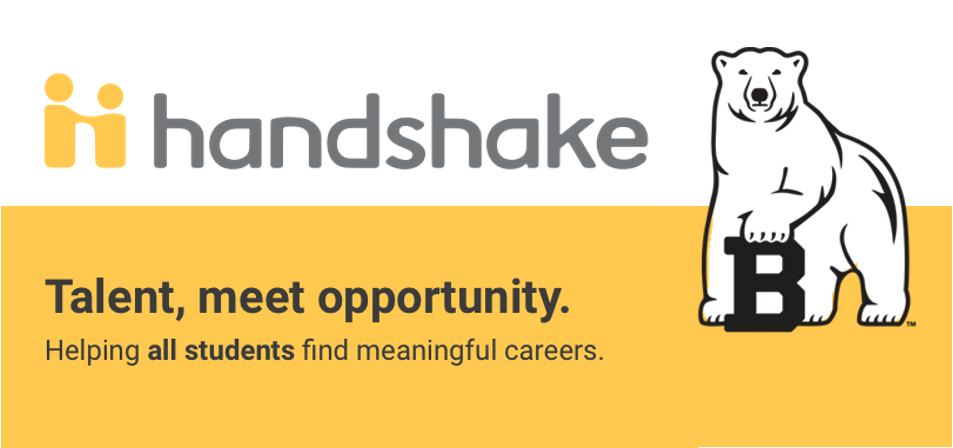 Learn How to Make a Handshake Account
If your organization recruits for internships and full-time positions regularly, create a Handshake account to manage postings and interact directly with applicants.
The benefits of using Handshakes, an employer can:
Post job and internship opportunities directly
Manage recruiting
Advertise events
Explore student profiles
Message student directly
When creating a Handshake account be sure to:
When first creating an employer account, you will need to see if your company already has an existing company profile. If it does not, you will need to create one in addition to creating your own Handshake profile. 
Fill out your employer profile completely and include your company's website address.
Use your company email addresses when creating the account.
Once you have set up your account, search for Bowdoin College and request employer approval so you can start posting jobs.