Skills Workshops and Programs
Career Exploration and Development is committed to helping students secure the jobs and internships they want to pursue.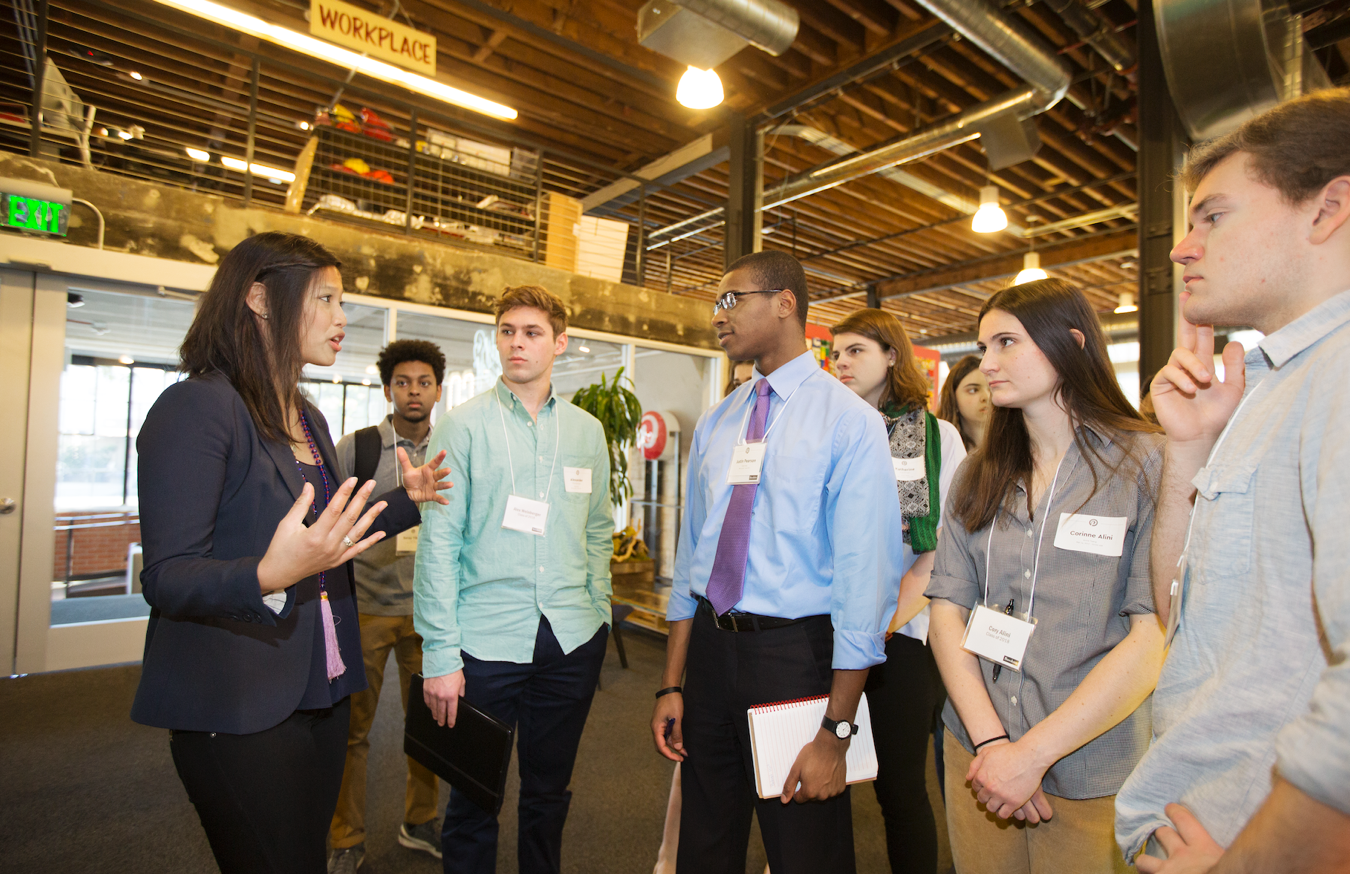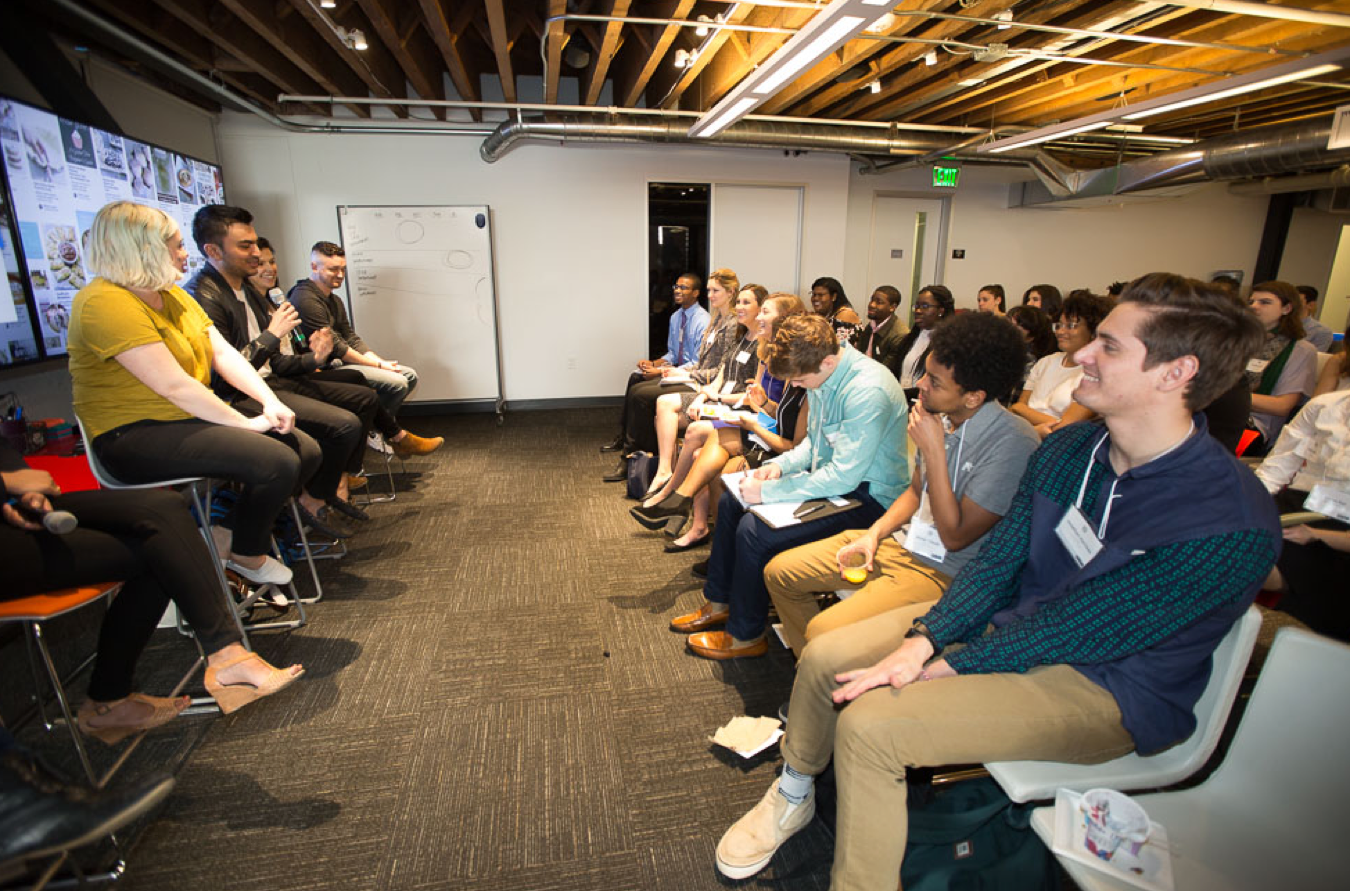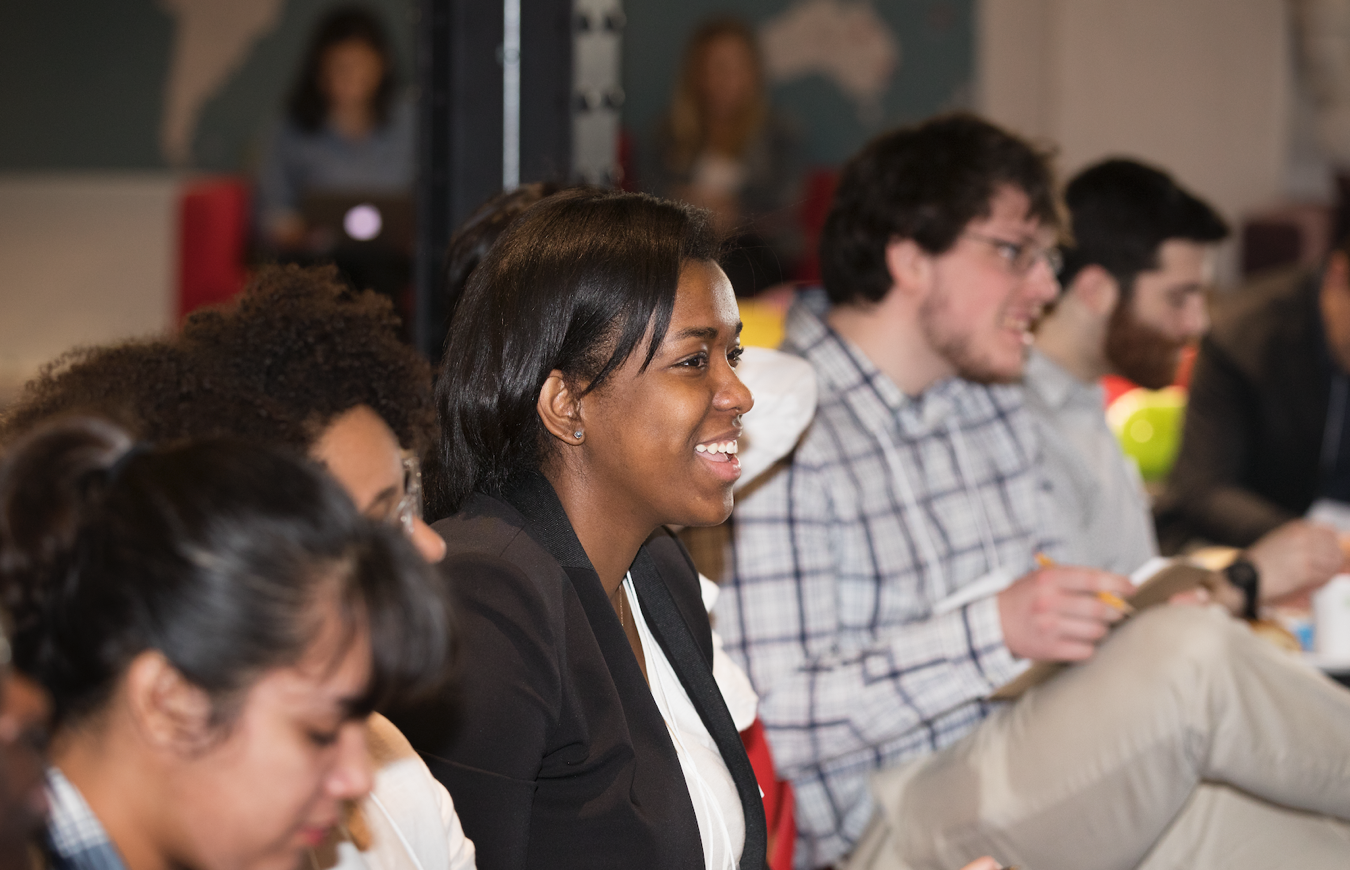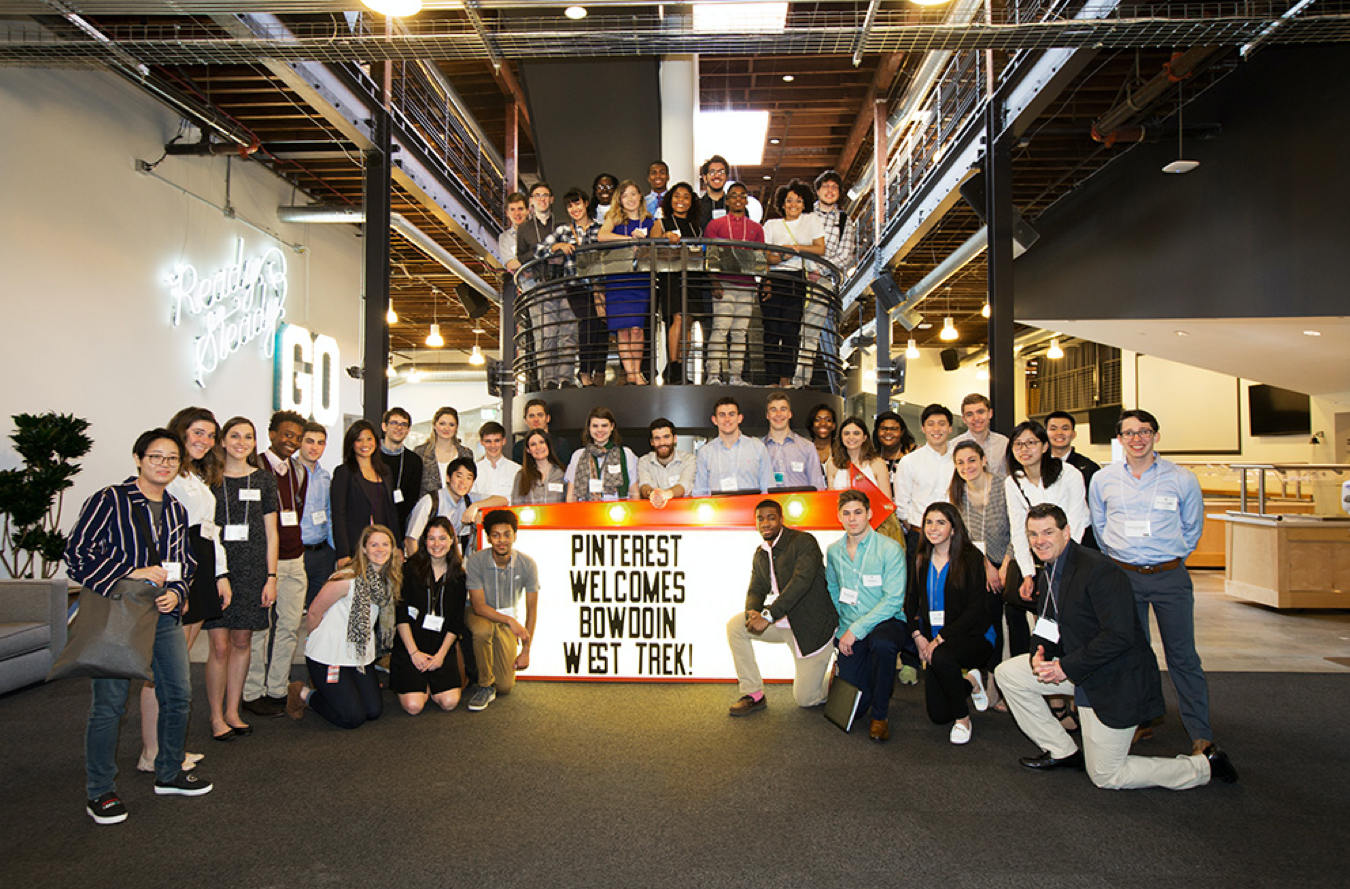 That starts with knowing what the range of options are, establishing connections to alumni working in those fields, and developing the career and industry-specific skills and knowledge necessary to land the job.
Current students can view and sign up for events on Handshake.
Explore Events
CXD eXplore Events encourage all students, from first years to seniors, to expand their career horizons and to learn more from experienced professionals, including engaged alumni and employers. Topics encompass the full range of interests of Bowdoin students—from education to policy to finance to healthcare—and much more. Events offer an opportunity to learn about a field and its various job functions, and facilitate connections with alumni who are working in those fields.
Employer Events, Workshops, and Fairs
CXD hosts roughly eight events each week, including workshops, talks, lunches, coffee chats, and interviews. Our goal is to forge creative partnerships with employers and connect students with opportunities.
Sophomore Boot Camp
CXD knows that nailing core career development skills early on gives students an edge when applying for jobs and internships. Sophomores can participate in intensive workshops that prepare them (and their résumés) for summer internship and fellowship applications, plus industry-specific skill-building. Better yet, Sophomore Bootcamp is held during winter break, so students can focus on their futures when they aren't busy with coursework.
Industry Skill Workshops and Resources
CXD brings industry know-how to students by delivering skill-based workshops focused on what employers are looking for most. Students can attend workshops like Crack the Case, Wall Street Prep, Business Decision Making, Coding Bootcamp, Excel for Everyone, and Public Speaking. Students can also engage in self-directed learning and certifications through LinkedIn Learning—all at no cost.
Mock Interview Program
Bowdoin alumni and friends from across all professional sectors conduct mock interviews with students who are prepping for the real thing. Students can attend one of the Mock Interview Days in the fall and spring, dive in deep with Mock Case Interview and Mock Technical Interview nights, or prep for the big interview by scheduling a one-on-one with a volunteer on Handshake.
Connections Events
While students are home for winter break, CXD partners with the Office of Alumni Relations to host networking events with Bowdoin alumni in multiple cities across the US.
Treks
Students can explore companies and startups on both coasts. Currently, one Trek travels to Boston in the fall and another visits Silicon Valley in the spring. Students have the opportunity to tour companies, large and small, and spend time with alumni working in a variety of job functions.