Skills Workshops and Programs
Career Exploration and Development is committed to helping students secure the jobs and internships they want to pursue.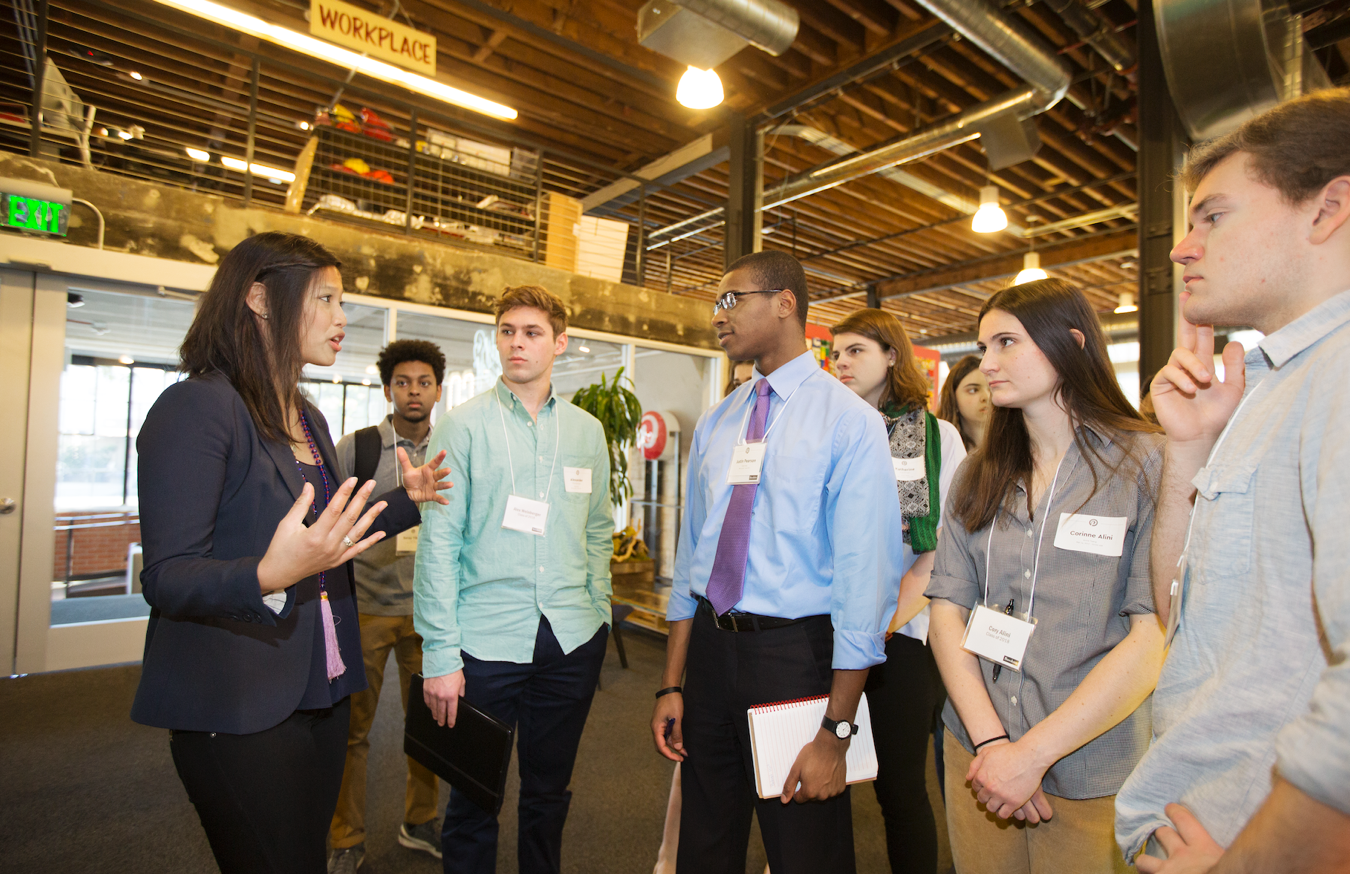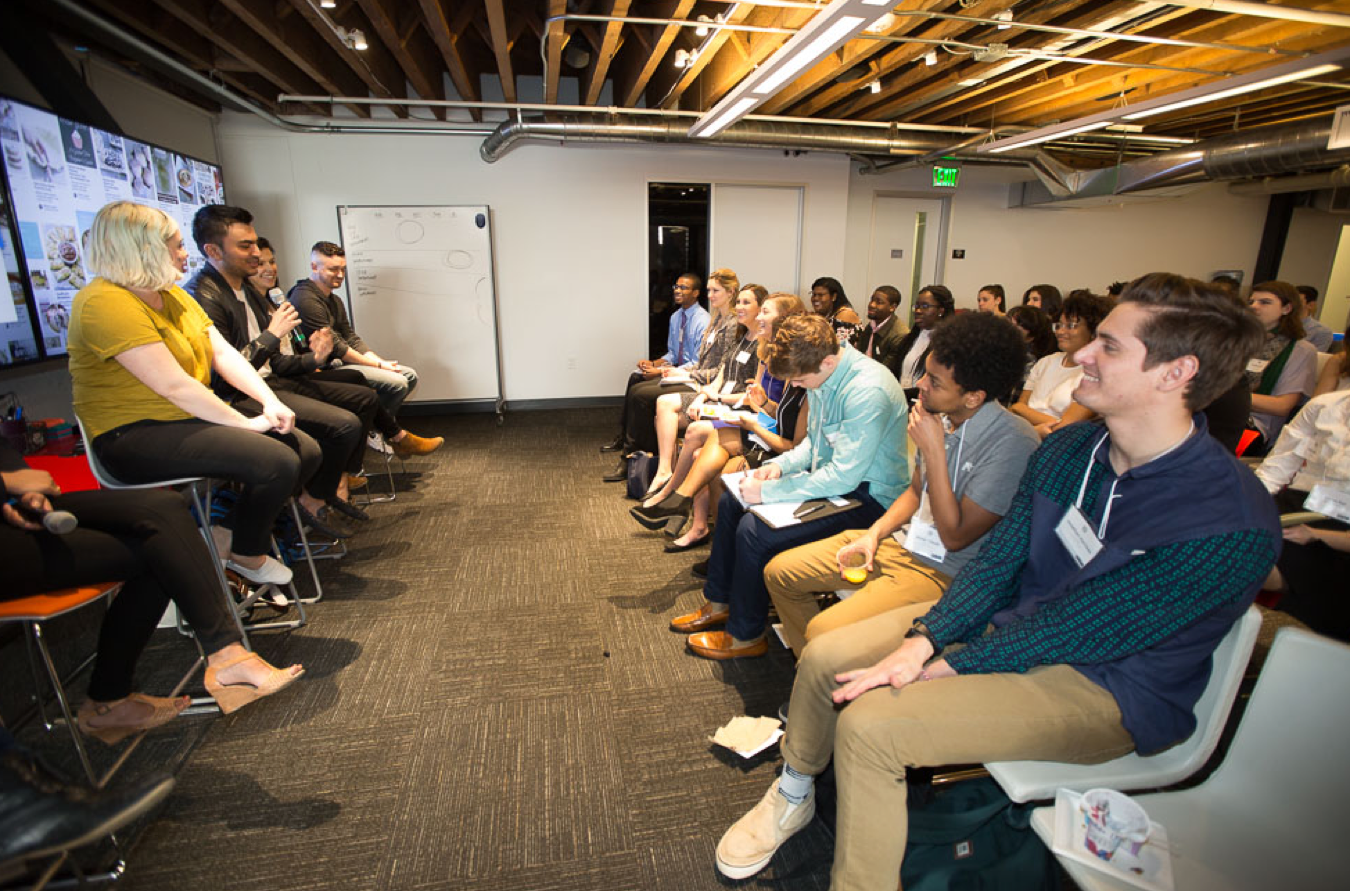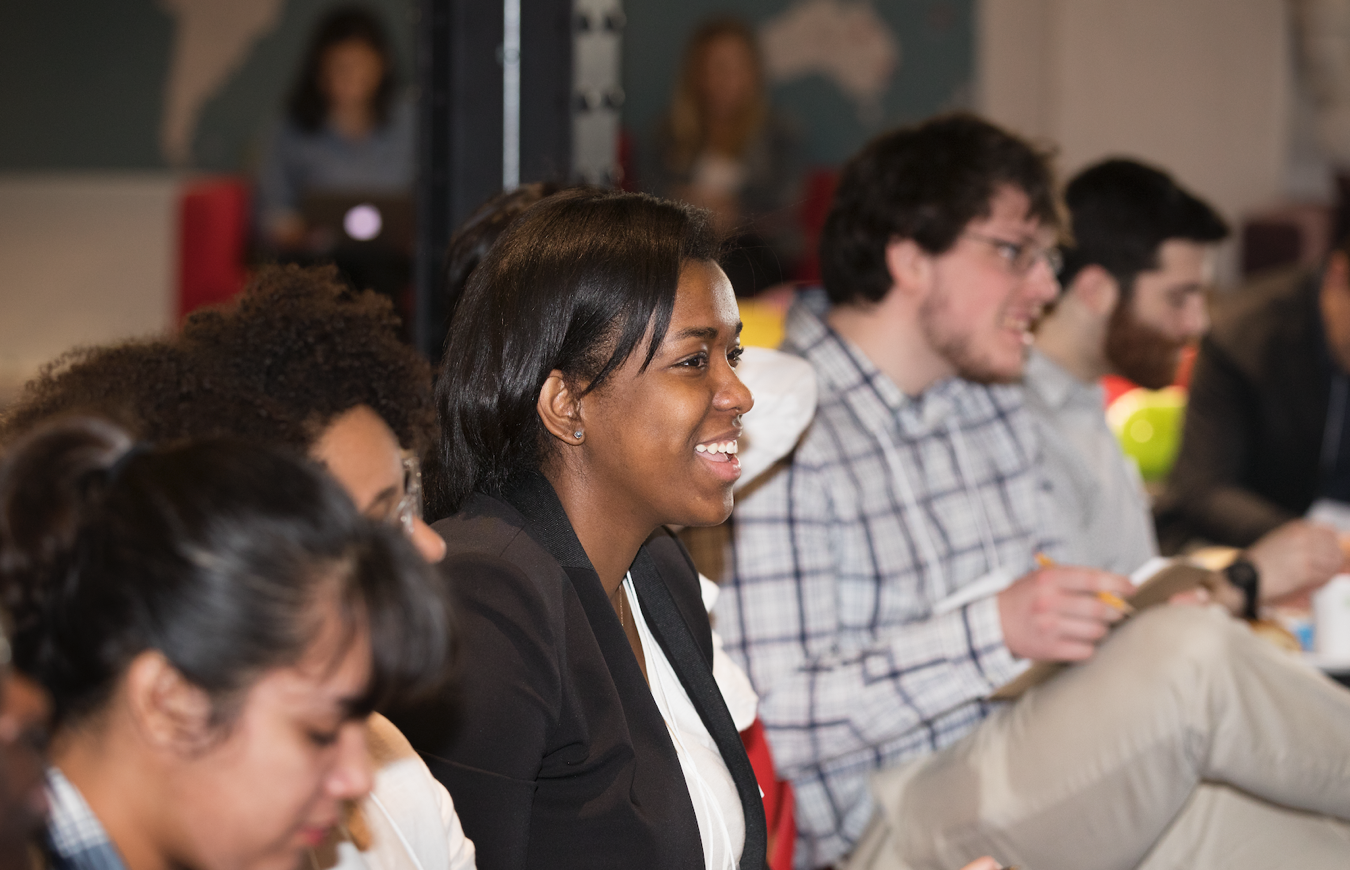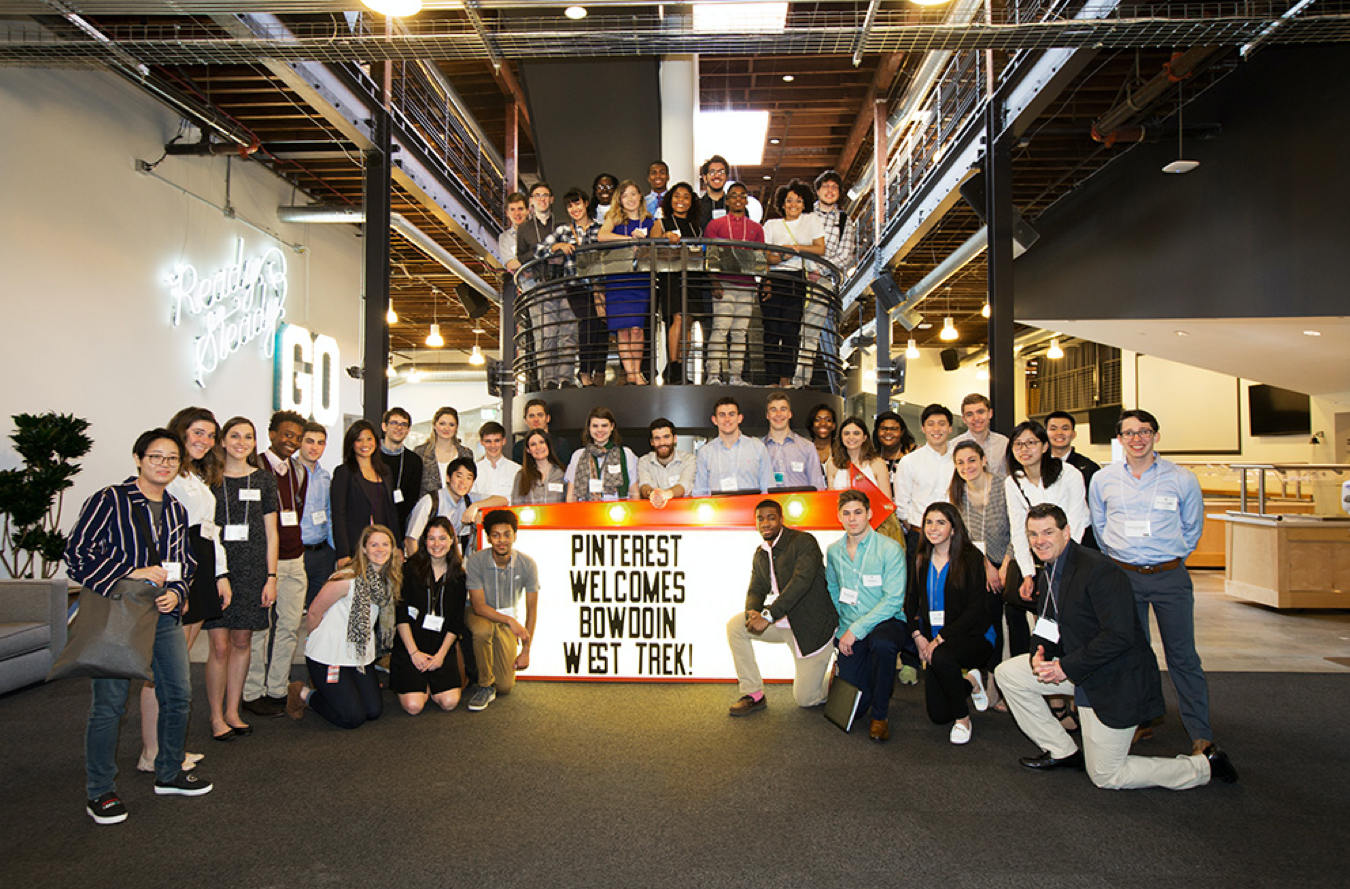 That starts with knowing what the range of options are, establishing connections to alumni working in those fields, and developing the career- and industry-specific skills and knowledge necessary to land the job.
Current students can view and sign up for events on Handshake.
Explore Events
CXD eXplore Events encourage all students, from first-years to seniors, to expand their career horizons and to learn more from experienced professionals, including engaged alumni and employers. Topics encompass the full range of interests of Bowdoin students—from education to policy to finance to healthcare—and much more. Events offer an opportunity to learn about a field and its various job functions, and facilitate connections with alumni who are working in those fields.
Recruiting Events
CXD hosts recruiting events throughout the year, including workshops, talks, lunches, one-on-one chats, and interviews. Our goal is to forge creative partnerships with employers and connect students with opportunities. Learn more about Employer Relations.
Sophomore Bootcamp
CXD knows that nailing core career development skills early on gives students an edge when applying for jobs and internships. All sophomores participate in a three-day intensive workshop that prepares them (and their résumés) for summer internship and fellowship applications. Sophomore Bootcamp is held during winter break, so students can focus on their futures when they aren't busy with coursework.
Skill Development and Resources
CXD brings industry know-how to students by delivering skill-based workshops focused on what employers are looking for most. Students can attend workshops like Crack the Case, Wall Street Prep, Technical Interview Prep, Branding Yourself as a Creative, SQL Workshop and more. Students have free access to LinkedIn Learning, Coursera and HBS CORe through the Career Accelerator Program. 
Mock Interview Program
Bowdoin students have a variety of ways to prep for interviews. Students can practice industry-specific questions using Big Interview, reach out to alumni volunteers and attend industry-specific events throughout the year.
Treks
Students can explore companies and start-ups on both coasts. Our highlight is West Trek, a spring break trip to high profile tech companies in Silicon Valley. Students have the opportunity to tour companies, large and small, and spend time with alumni working in a variety of job functions.