Internships and Funding
CXD helps students secure and afford opportunities that build valuable professional experience.
Employers rank internship experience first when asked what they look for in job candidates. That emphasis on hands-on experience raises the stakes for summer employment and raises expectations for how Bowdoin sends its graduates into the world.
CXD answers this call by helping students identify and secure critically important skill-building internships, and by removing the financial barriers that might stand in the way of being able to pursue them.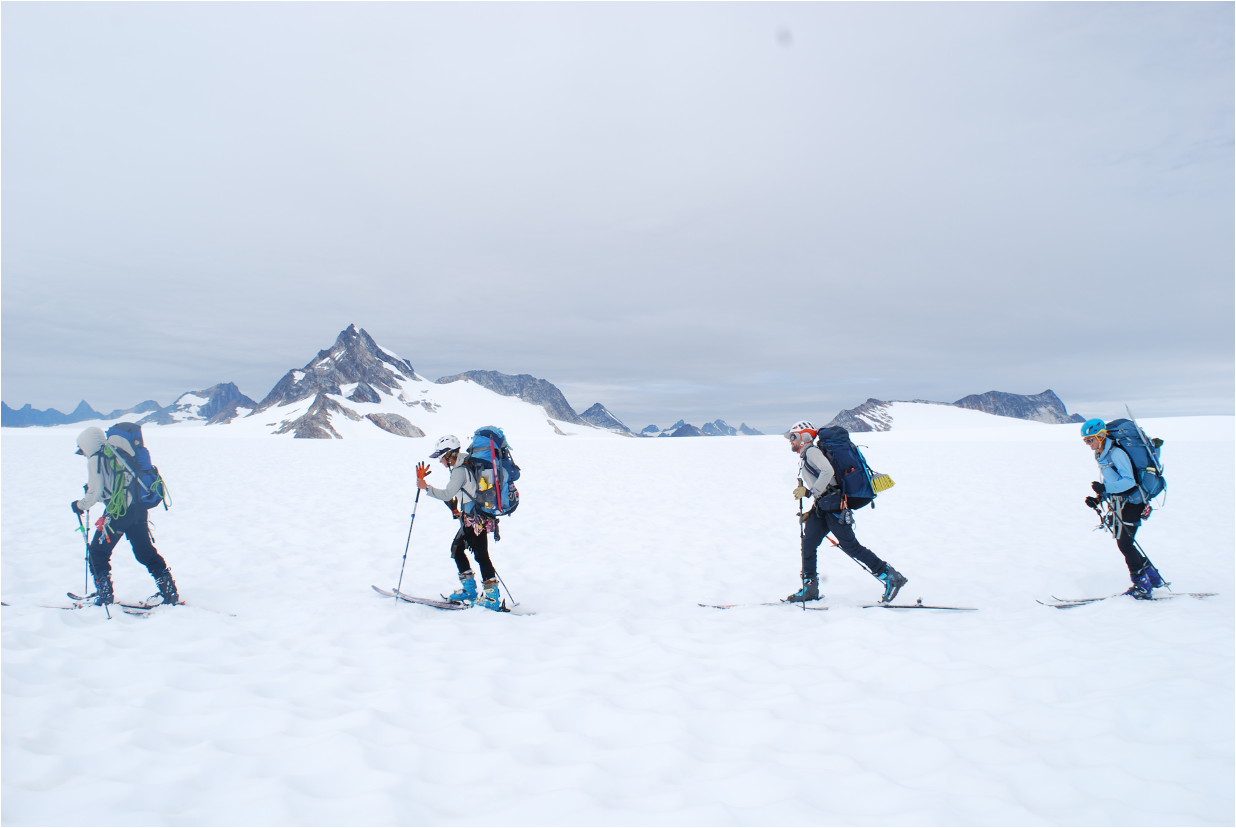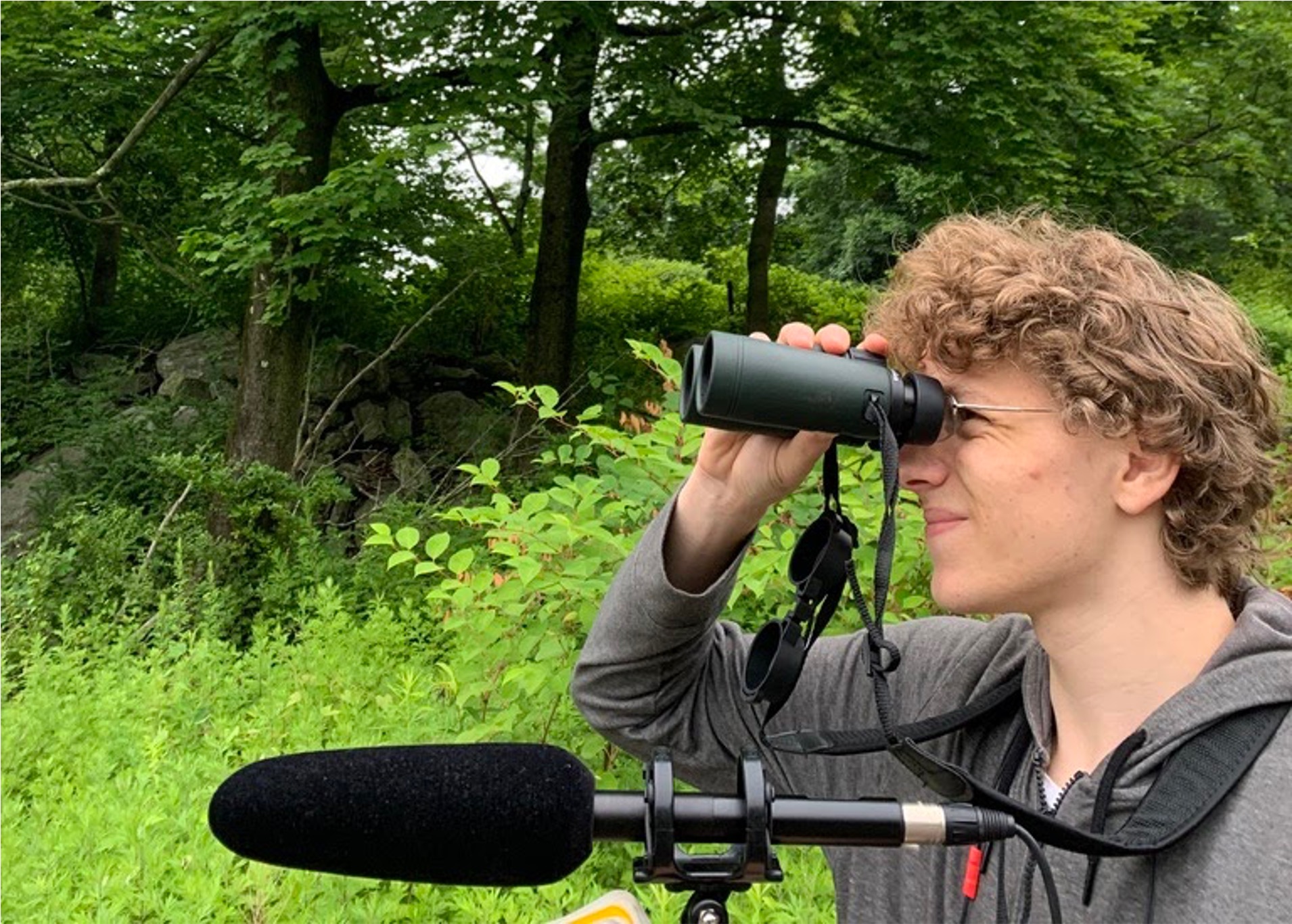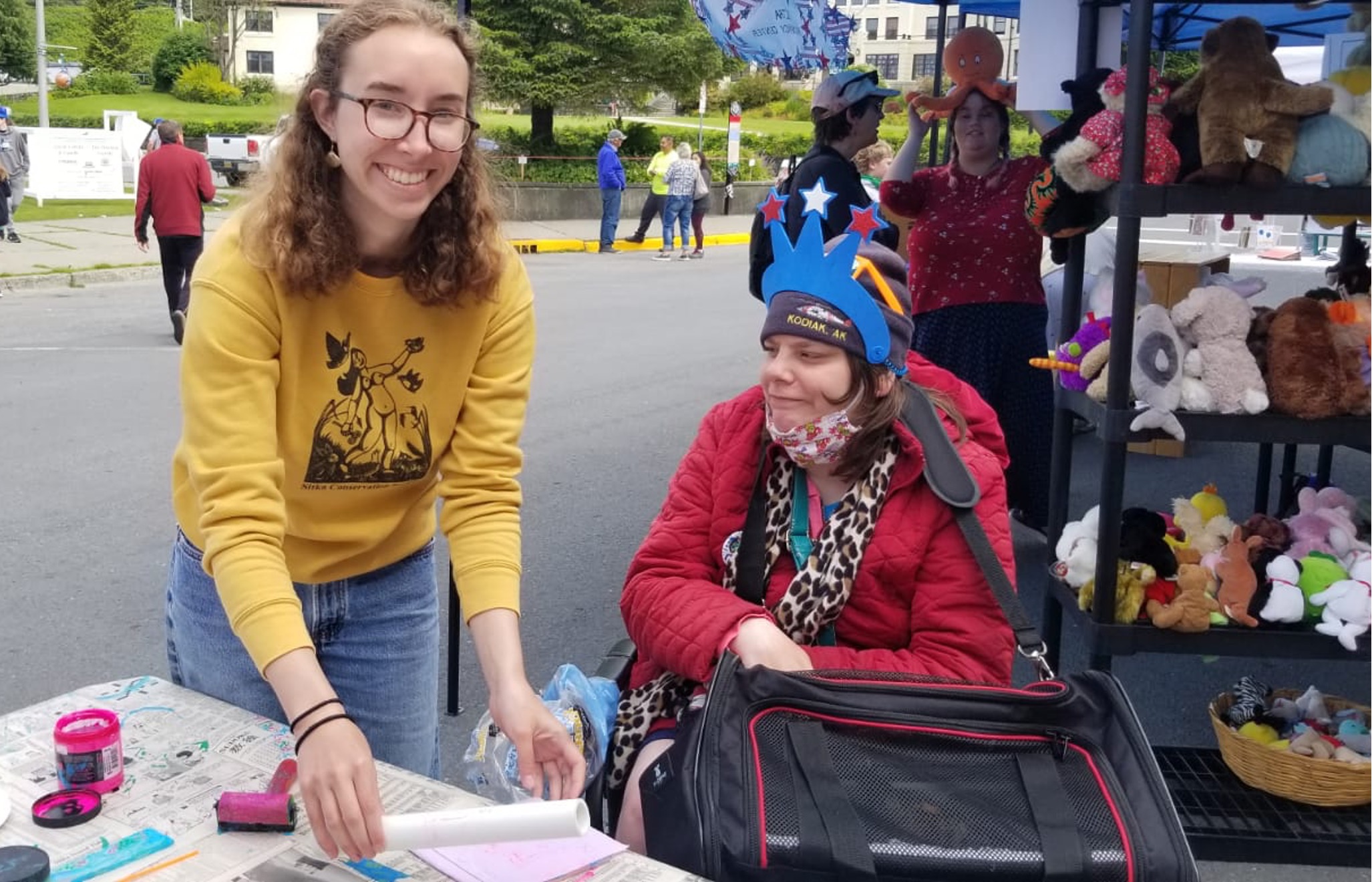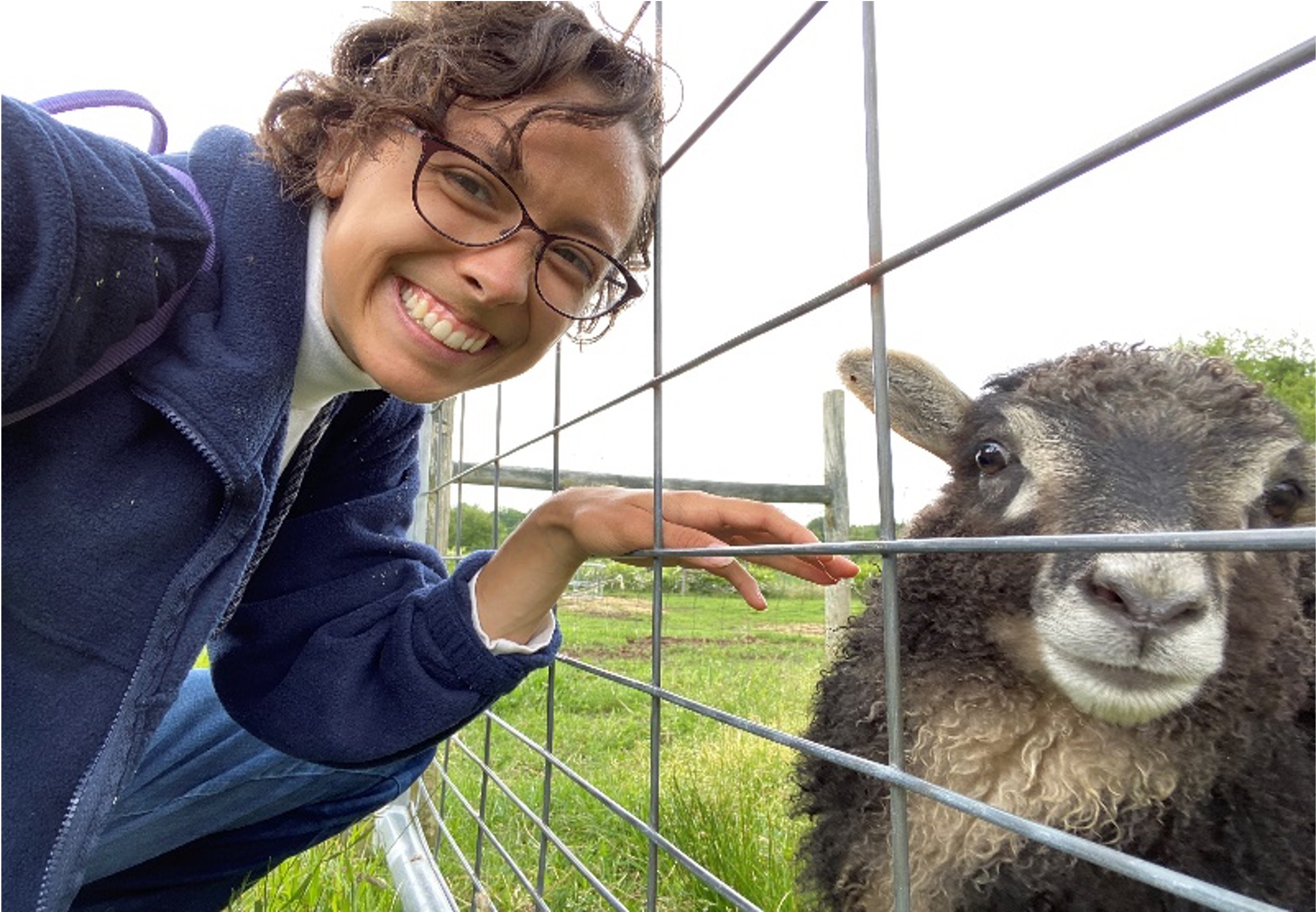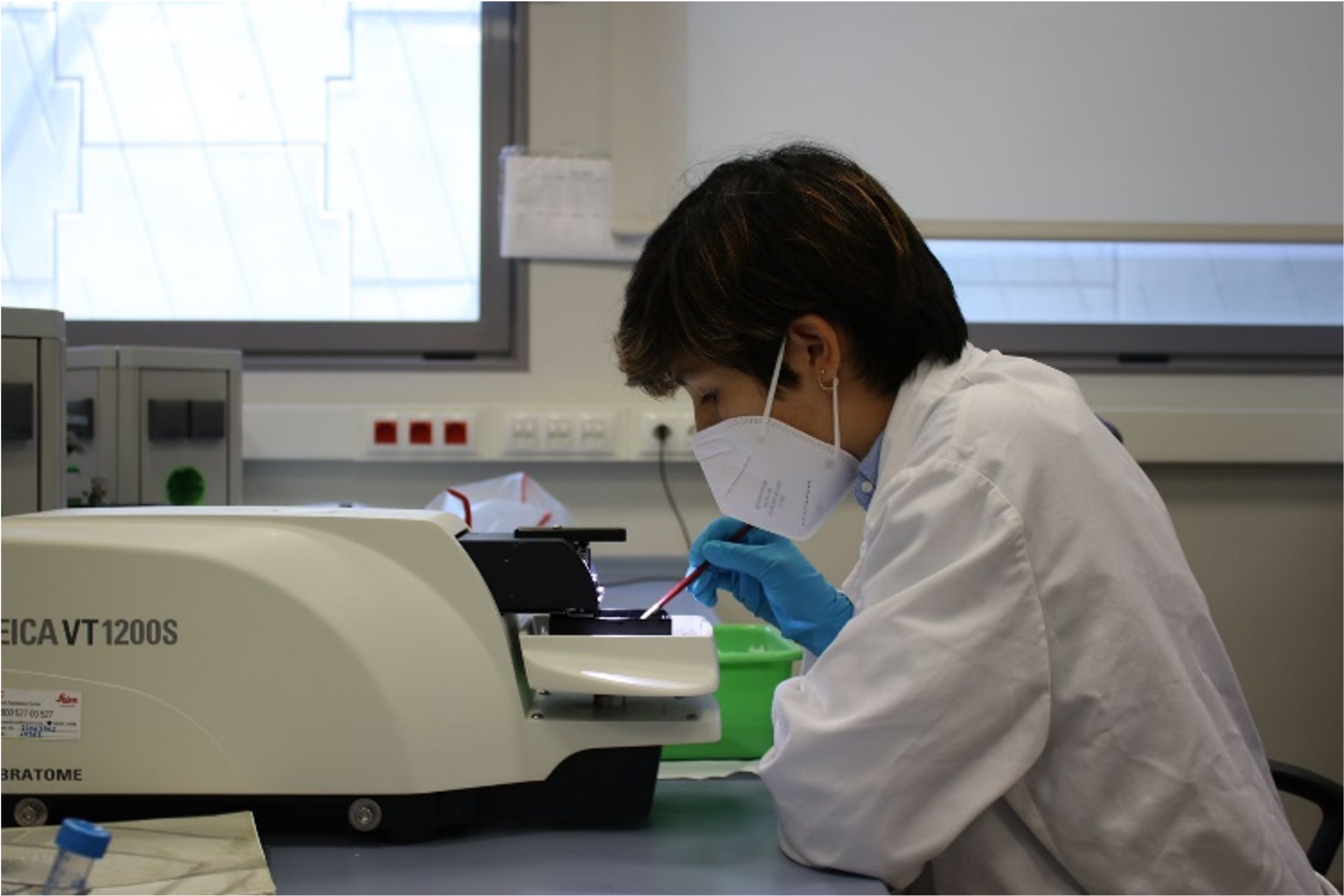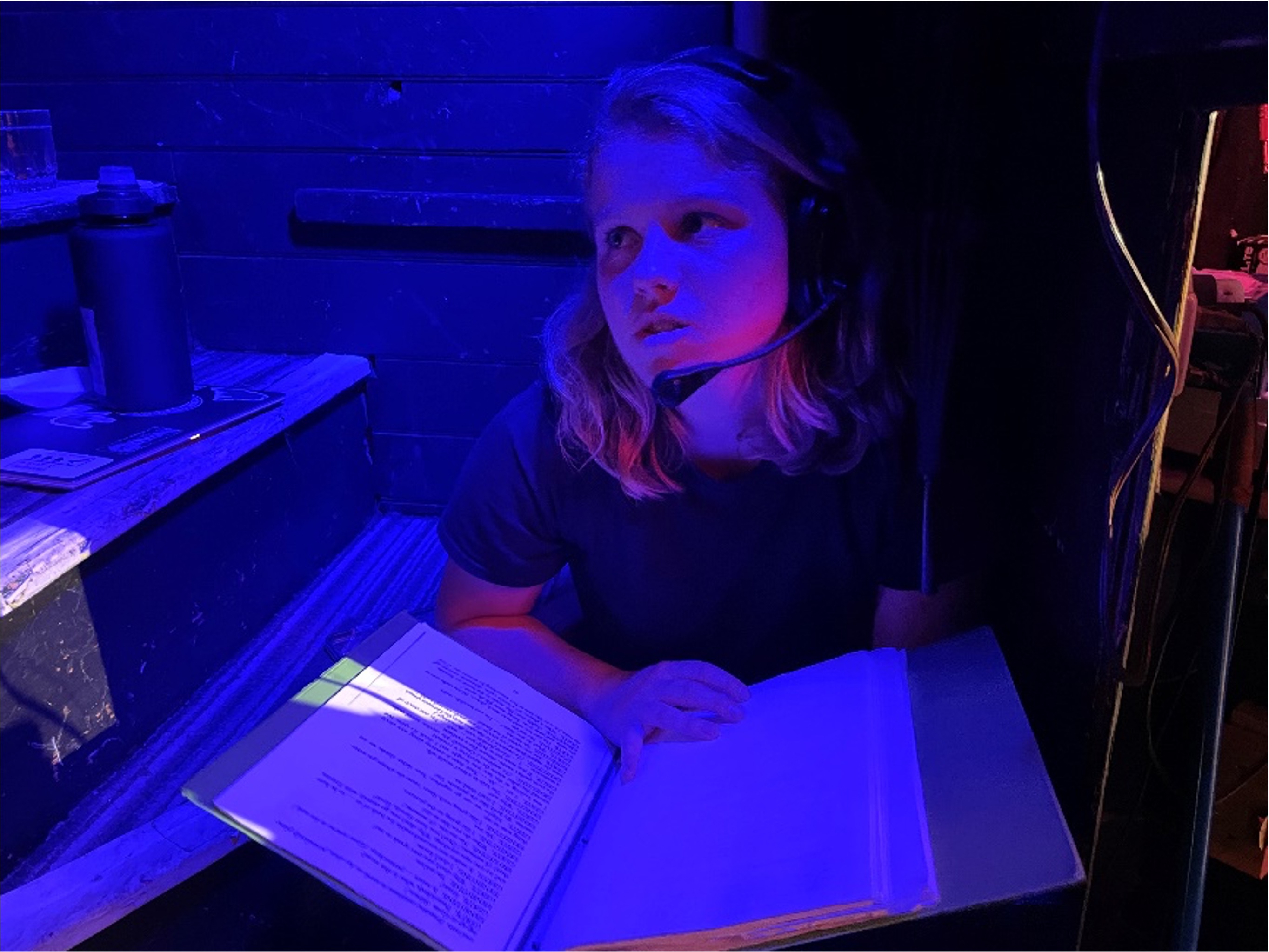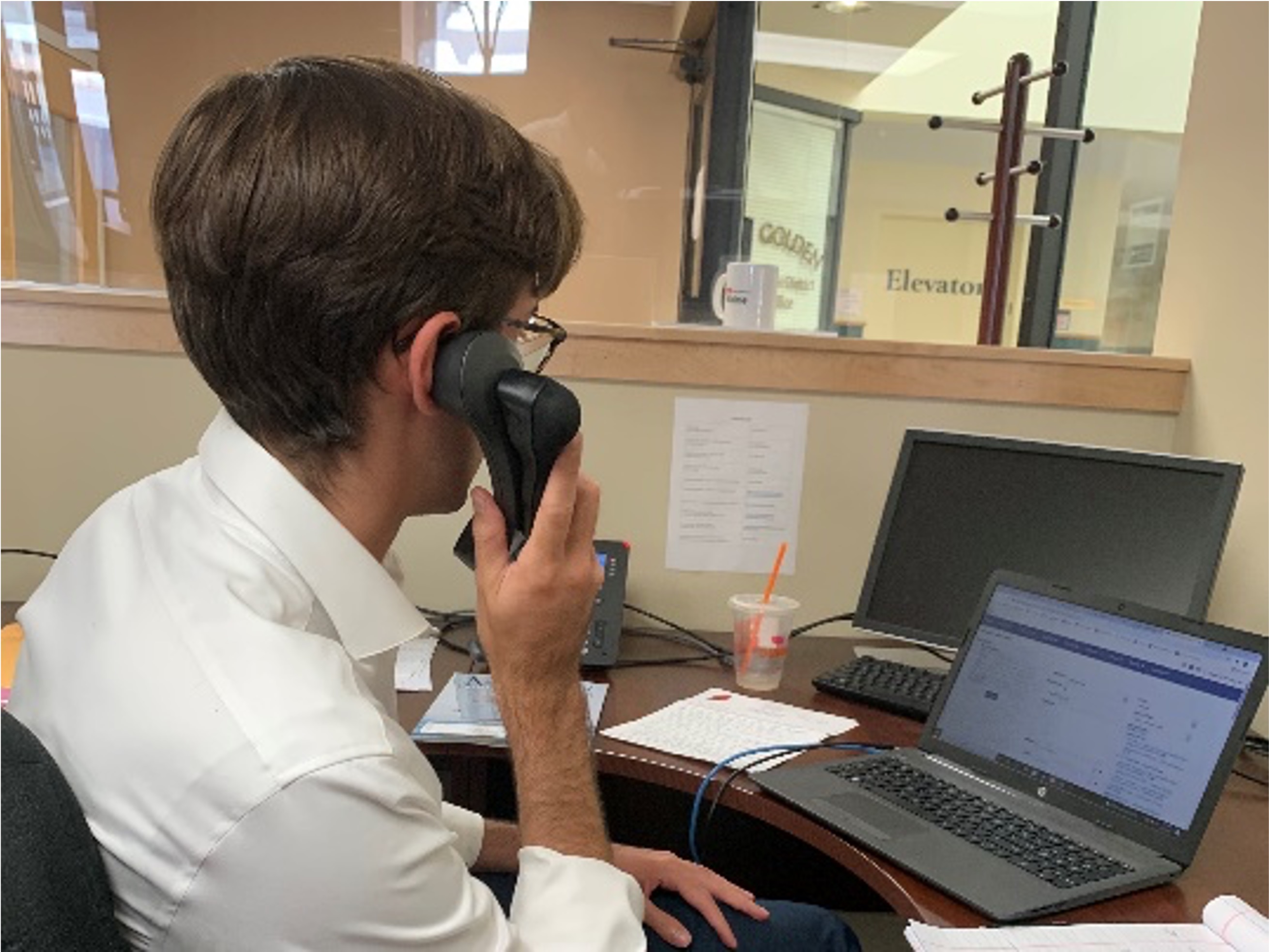 Handshake
CXD uses this fast and powerful recruiting platform for connecting students with employers—and for connecting alumni with qualified candidates. Students can find more than 4,000 internships on Handshake in every sector.
Funded Internship Program
First-, second-, and third-year students who secure an unpaid internship can apply for a grant. Students can pursue internships in any field.
Funded Internship Program Details
---
There are many ways to get experience over the summer. In addition to partnering with CXD to secure internships at outside organizations, Bowdoin students can apply for funding and internship opportunities through other departments on campus, including:
Maine-Based Fellowships
Sustainability and Environmental Justice Fellowship
Cooke Environmental Research Fellowship
BPS Maine Government Fellowships
Maine Community Fellowship
Global Citizens Fellowship
Denning Summer Fellowship
Bowdoin Public Service Fellowships
Departmental Fellowships
Nearly every academic department on campus funds summer fellowships for students. Check out your
department's website
for information on opportunities you can apply for. This
list of Undergraduate Development Prizes
also details fellowships and internships available through departments.
For more information about funding and fellowship advice, please contact the
Center for Cocurricular Opportunities
.
The Student Employment Office hires students to work on campus throughout the year, including in the summer.