The Office of Student Fellowships and Research is an essential resource for students interested in pursuing research during their undergraduate years or seeking nationally competitive fellowships.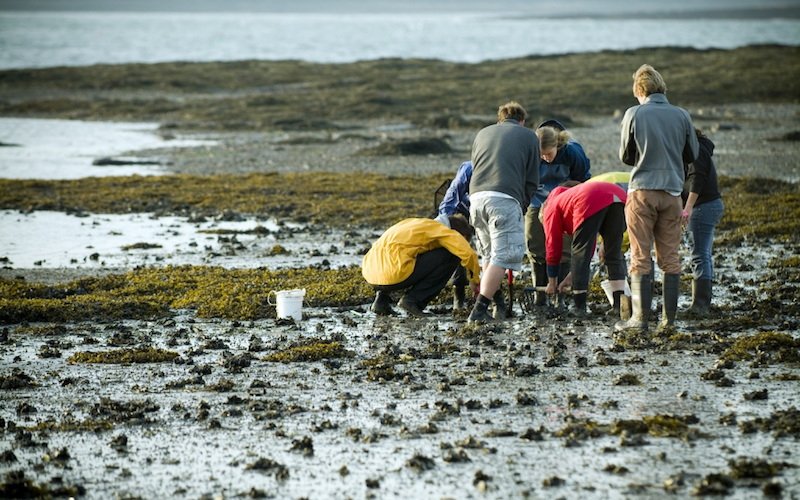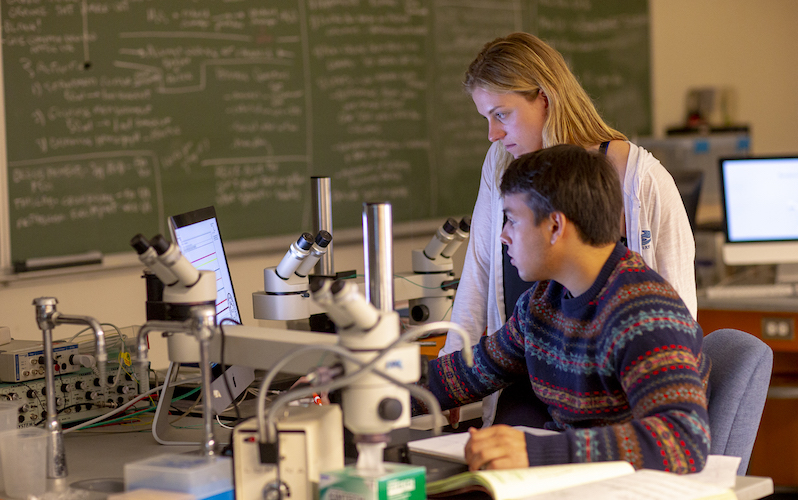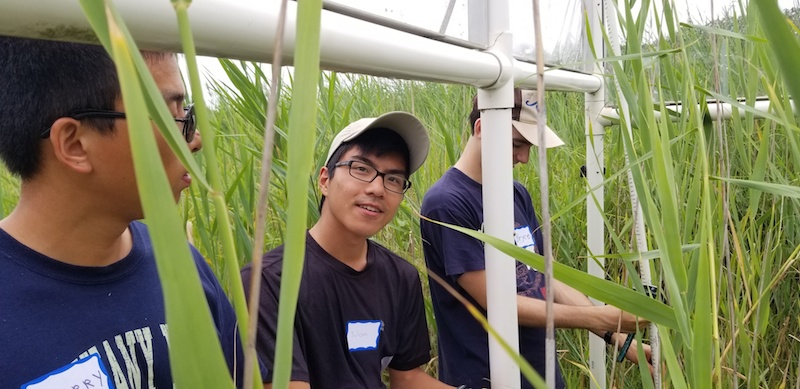 Whether you are just beginning your Bowdoin academic career or are a recent graduate, our goal is to further your academic endeavors by connecting worthy students to merit-based opportunities, to encourage self-development, and to make the application process a worthwhile learning experience.
We hope you will stop by our office in person to learn more!