Sophomore Bootcamp
What do Winter Break and your résumé have in common? They are both too long.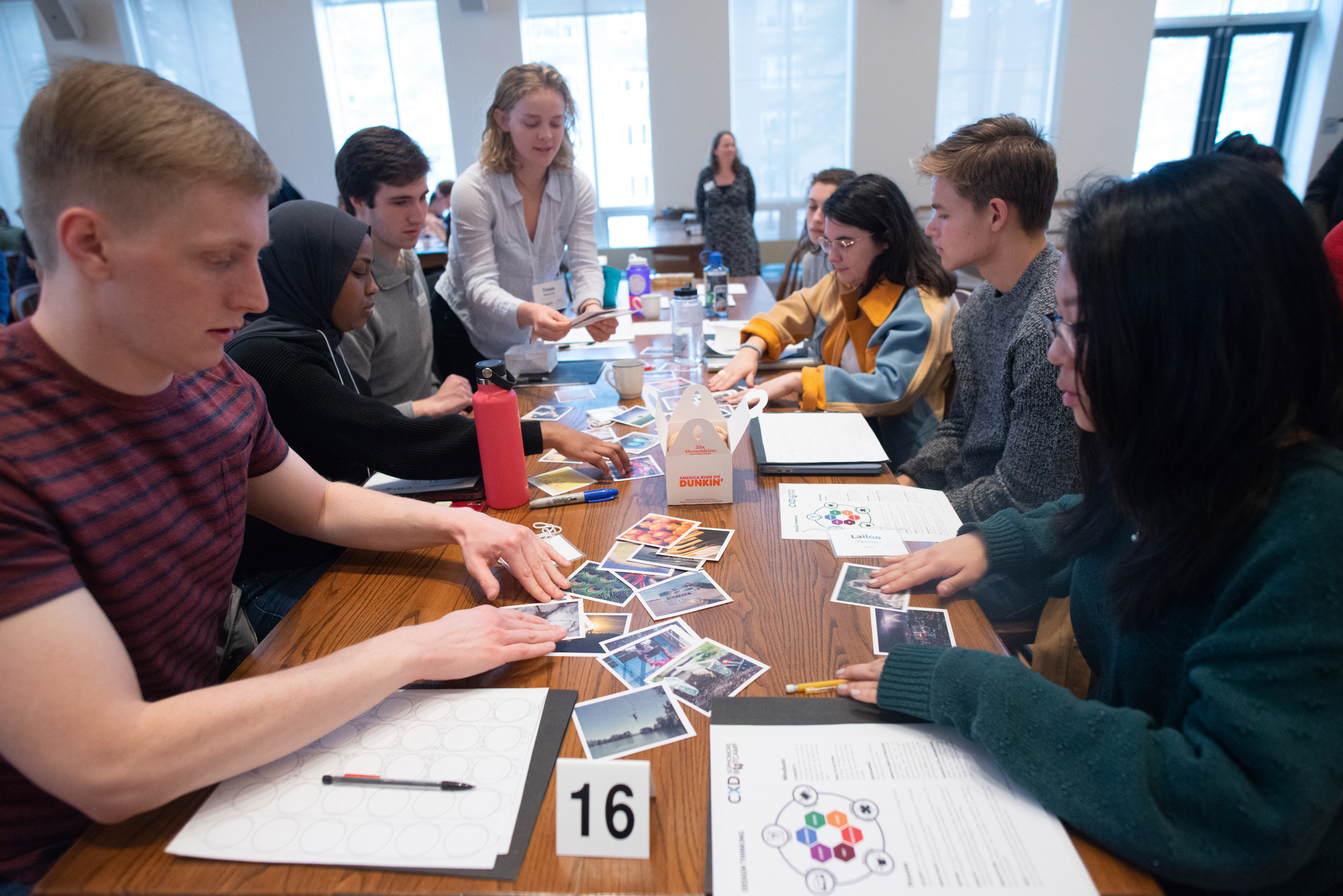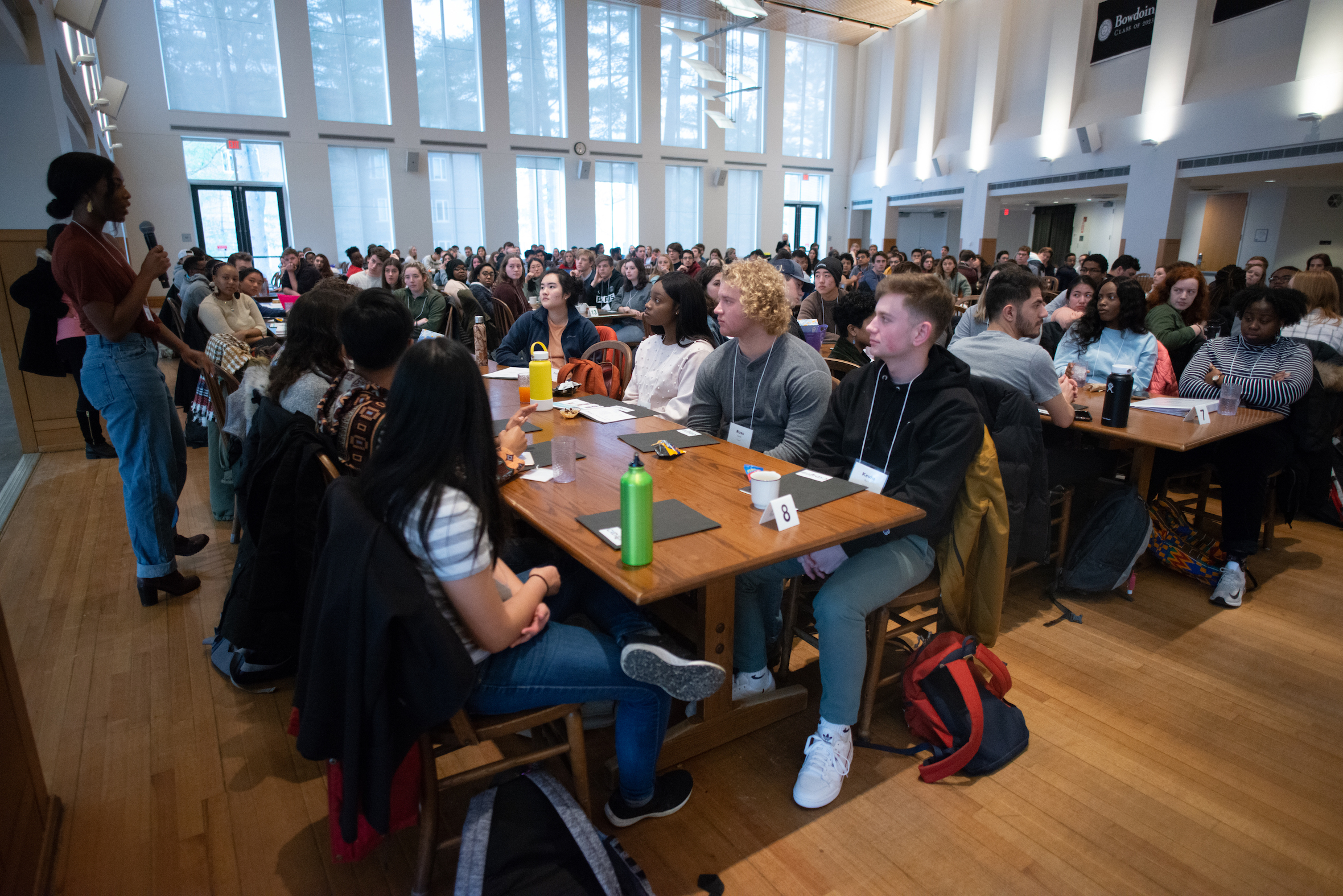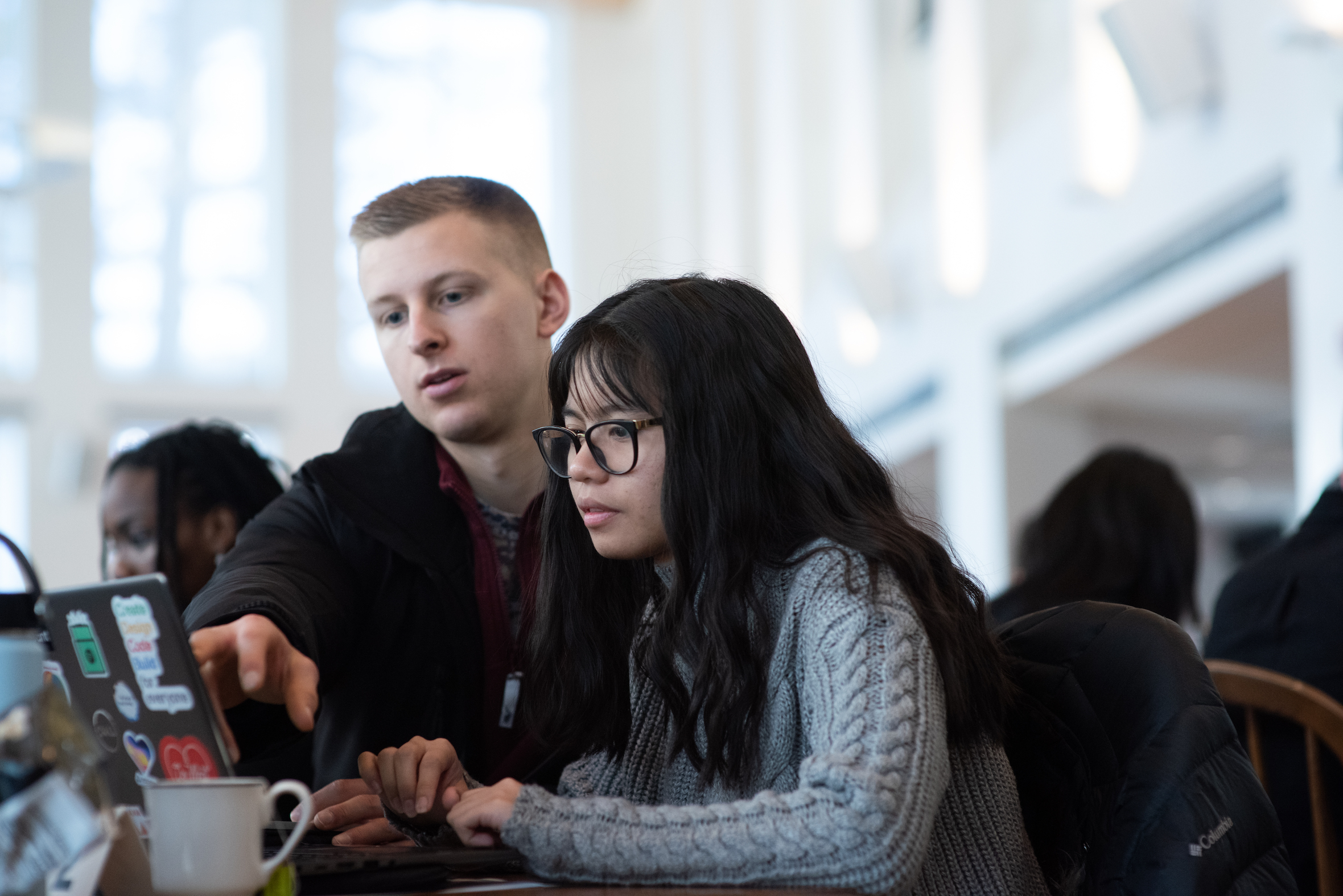 Sophomores are invited to spend Winter Break figuring out what careers match their skills, interests, and values—and then to master the skills needed to pursue opportunities in those fields. Explore career options, draft and perfect a résumé and cover letter, search for internships, and practice networking with alumni—all before spring semester starts.
Sophomore Bootcamp 2021
Sophomore Bootcamp is going virtual! No matter where you are in the world, you can spend Winter Break gaining all of the skills you need to find and secure a summer internship. 
Over the course of six days, you will:
Identify career paths and opportunities that are a good fit for you

Draft and tailor a resume for a chosen opportunity—with feedback and advice from CXD staff

Master the cover letter—learn how to draft one for any opportunity

Learn how to find and message alumni using LinkedIn and the Alumni Directory

Be connected to an alum for a one-on-one conversation
You will master all of this through a combination of live trainings, custom video content and other resources available on-demand, support from an upperclass Team Leader and CXD Advisor, and a team of peers that you will connect with daily for support and to practice key skills.
Sophomores can sign up on Handshake. Program dates are January 14-22, 2020 (no meetings over MLK weekend). Deadline to RSVP is December 11, 2020.
Questions? Email Bethany Walsh
Why attend Sophomore Bootcamp?