Sophomore Bootcamp
What do Winter Break and your résumé have in common? They are both too long.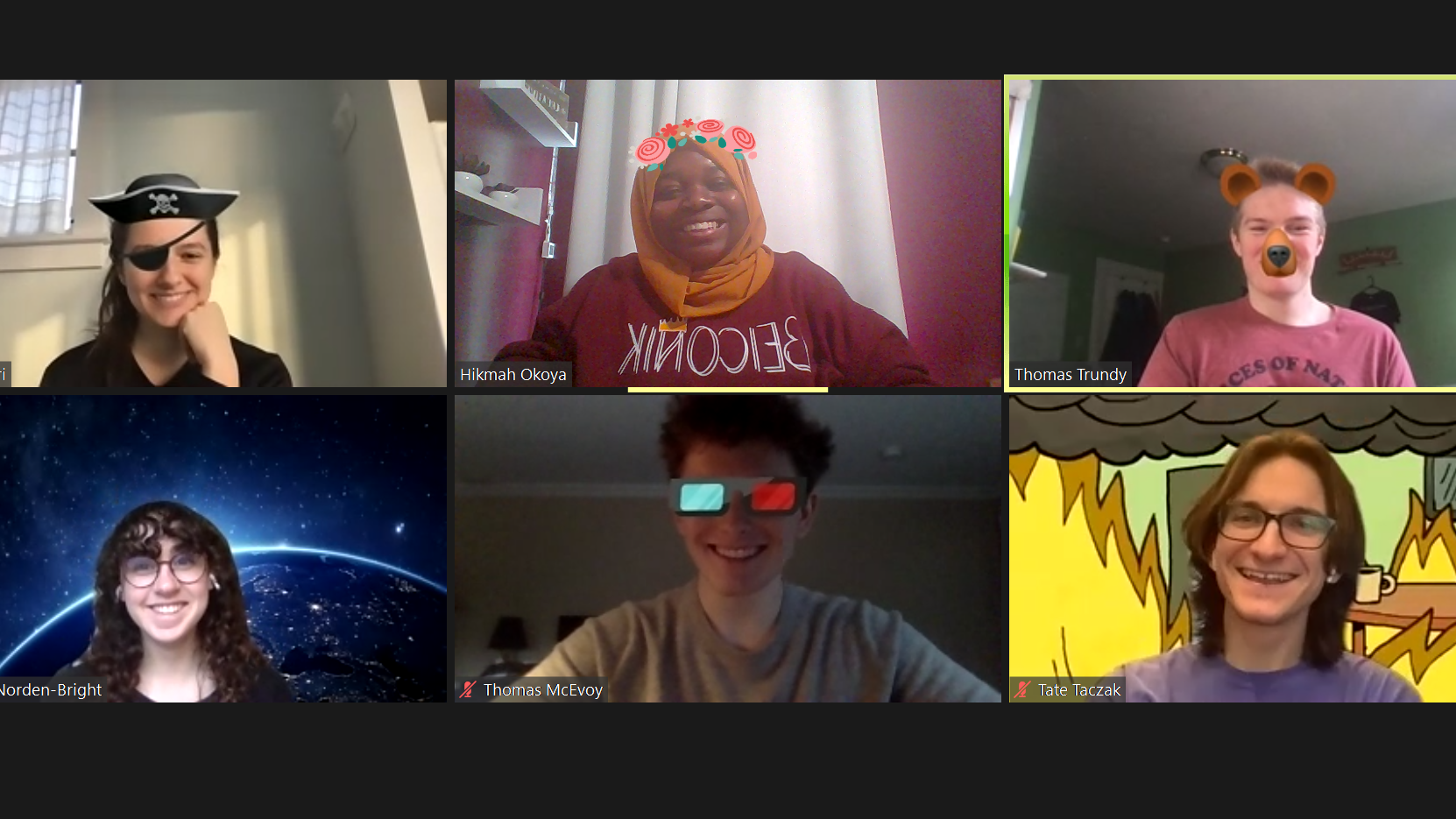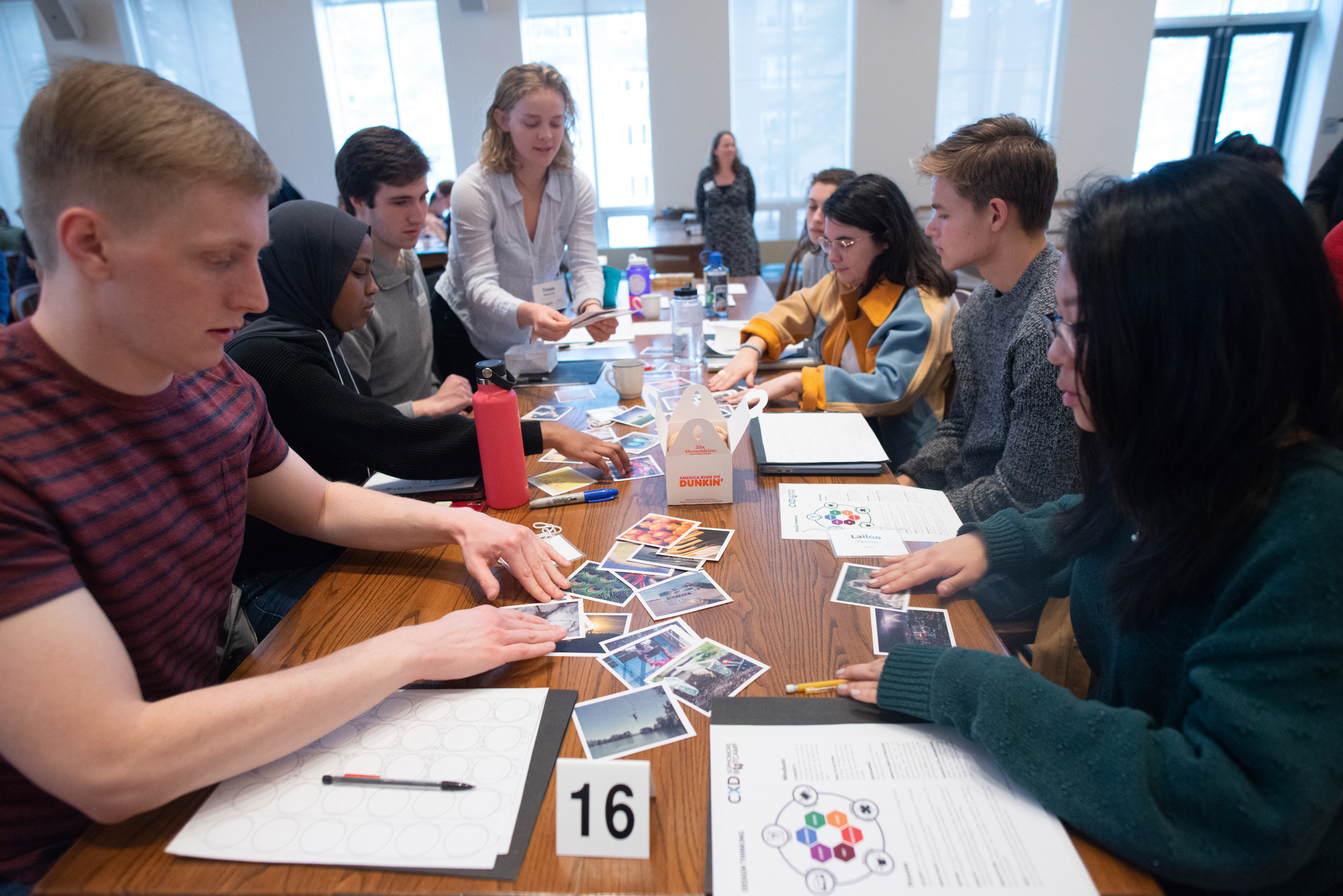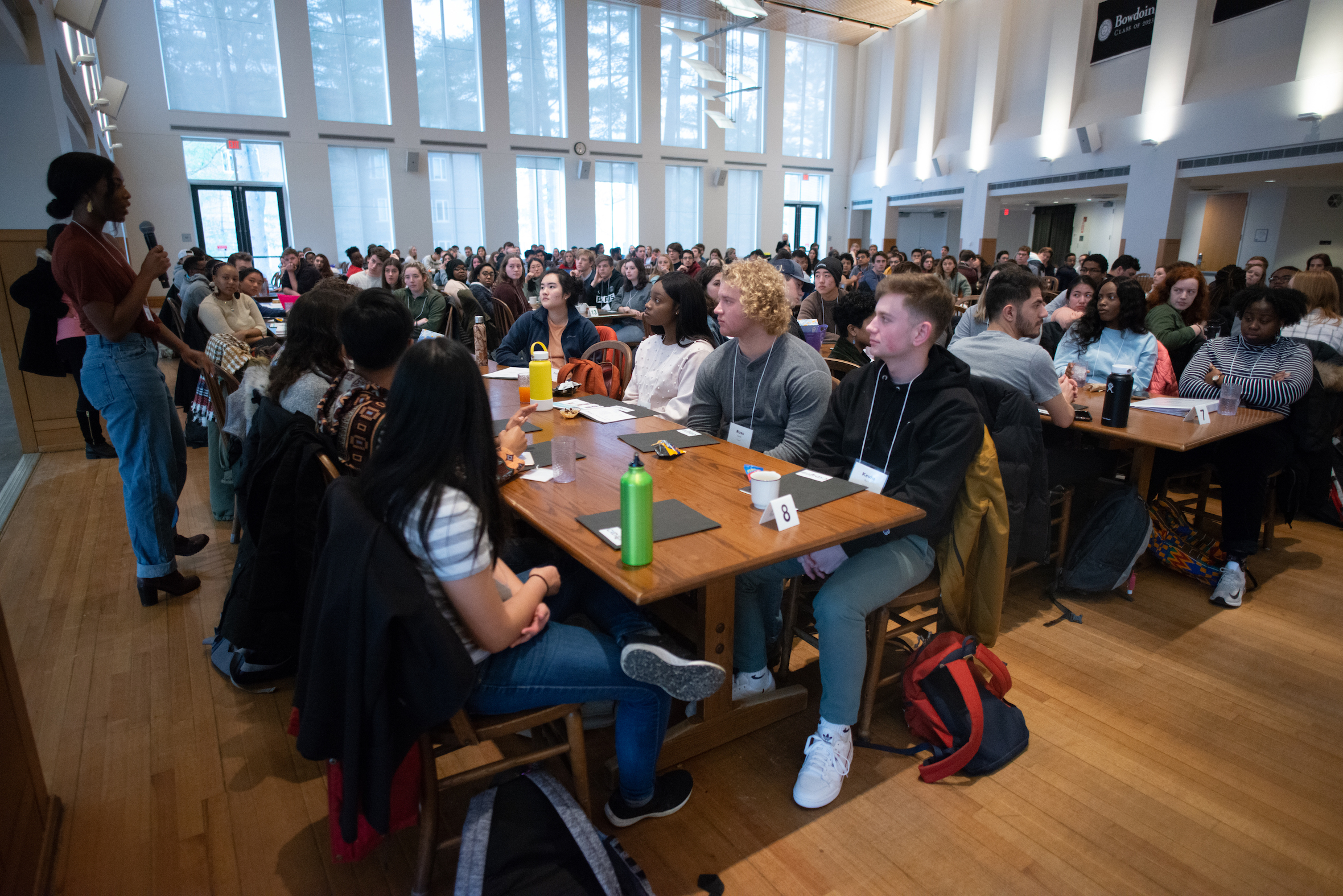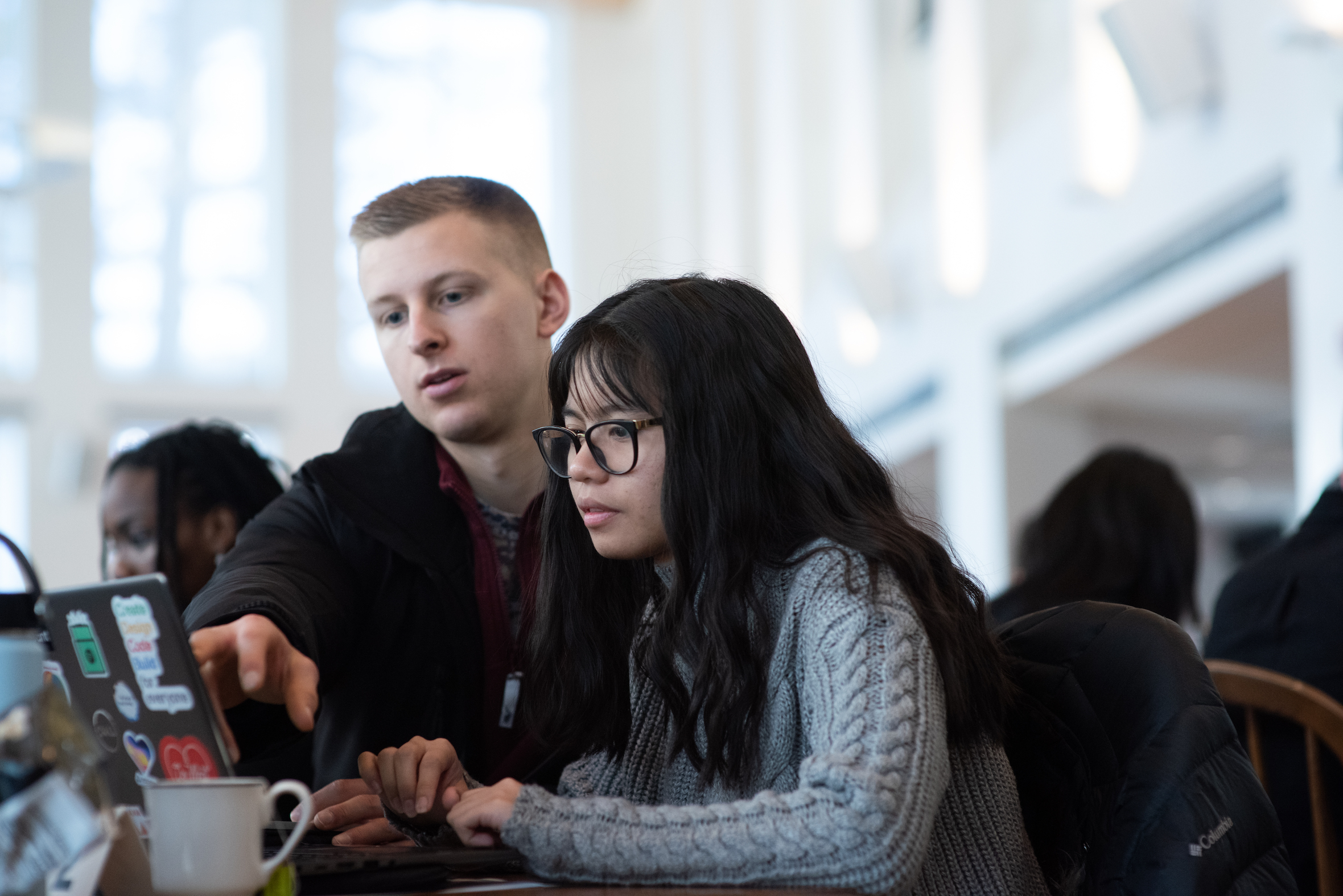 Sophomore Bootcamp 2021: The Virtual Edition
Over 320 sophomores joined from all over the world to gain the skills necessary to find, apply for, and secure summer internships and jobs. This was the third and largest Sophomore Bootcamp to date, engaging 65% of the sophomore class.
Alumni Connections
A highlight of Sophomore Bootcamp this year was the Alumni Connections program. Over 300 alumni volunteered for the program, so that each sophomore had two networking conversations during Bootcamp. For 71% of students, this was their first-ever career conversation with a Bowdoin alum.
A Tailored Experience
Students were also invited to participate in peer-led industry-specific breakout sessions, and other opt-in opportunities with employers and campus partners. Topics included: 
SQL Workshop for a Career in Analytics
Why Consider a Career in Finance?
Applying for Fellowships
Talking about Athletic Experience in the Job Search
Queer at Work? A Conversation with SWAG and CXD
What Does Wellness Have to Do With Your Career? A Lot!
But that's not all!
Sophomore Bootcamp attendees also get access to Coursera, an online learning platform stocked with nearly 6,000 courses, specializations, and certificates taught by companies like Google and Salesforce, and faculty at schools like Johns Hopkins and Berklee College of Music. Bootcampers are invited to use Coursera to develop the skills they need to pursue the internships and jobs they want.
Why attend Sophomore Bootcamp?