National Fellowship Recipients
Dozens of Bowdoin students are awarded national fellowships every year.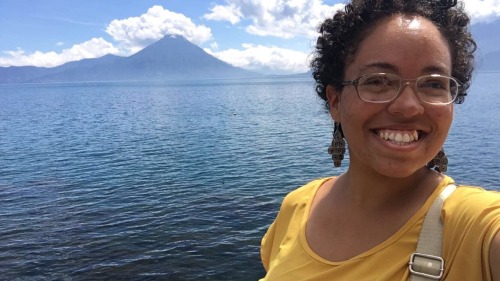 These prestigious awards support a wide range of experiences, including pursuing graduate study, undertaking independent research in a foreign country, learning a foreign language, and teaching English as a foreign language, to name just a few. We invite you to learn more about Bowdoin's recent national fellowship winners, which we have organized by both year and award type.