Fulbright Grants for English Teaching Assistantships
The Fulbright U.S. Student Program aims to increase mutual understanding between the peoples of the United States and other countries through the exchange of persons, knowledge and skills.
In most cases, an English Teaching Assistantship (ETA) places a Fulbrighter in a classroom abroad to provide assistance to teachers of English to non-native English-speakers. English Teaching Assistants help teach English language while serving as cultural ambassadors for U.S. culture. (The age and academic level of classroom students varies by country, ranging from kindergarten to university level.)
At the same time, U.S. participants are encouraged to conduct community work, gain from intensive cross-cultural interactions, and possibly increase their own language skills and knowledge of the host country.
Applicants for English Teaching Assistantships can apply to only one country. Consult this table for details on specific country requirements and numbers of awards.
Intent to Submit:
August 15, 2023
Initial Bowdoin Deadline:
August 25, 2023 (noon)
(Includes References and Evaluations)
Campus Interview:
September 4 - 22, 2023
Final Bowdoin Deadline:
October 1, 2023 (5:00 p.m.)
Fulbright Submission Deadline:
October 10, 2023 (5:00 p.m.)
Campus Contact:
Julia Littlefield, Assistant Director of the Center for Cocurricular Opportunities
*Information derived from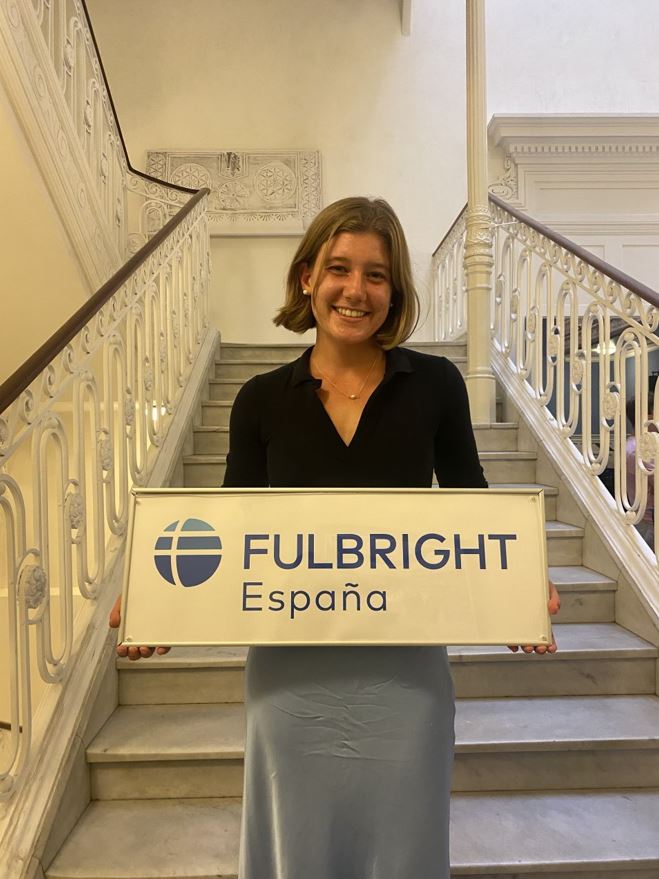 ETA grants, which are offered in approximately 70 different countries, vary greatly by country.  See the Participating Country Summary for details on placements, responsibilities and opportunities for research or coursework.
All Fulbright ETA affiliations will be made by either the Fulbright Commission or the Public Affairs Section at the U.S. Embassy in the host country. Last year, the overall funding rate for ETA program was approximately 22%.
Please be reminded that Bowdoin's Honor Code applies to the fellowship application process.