Think Big!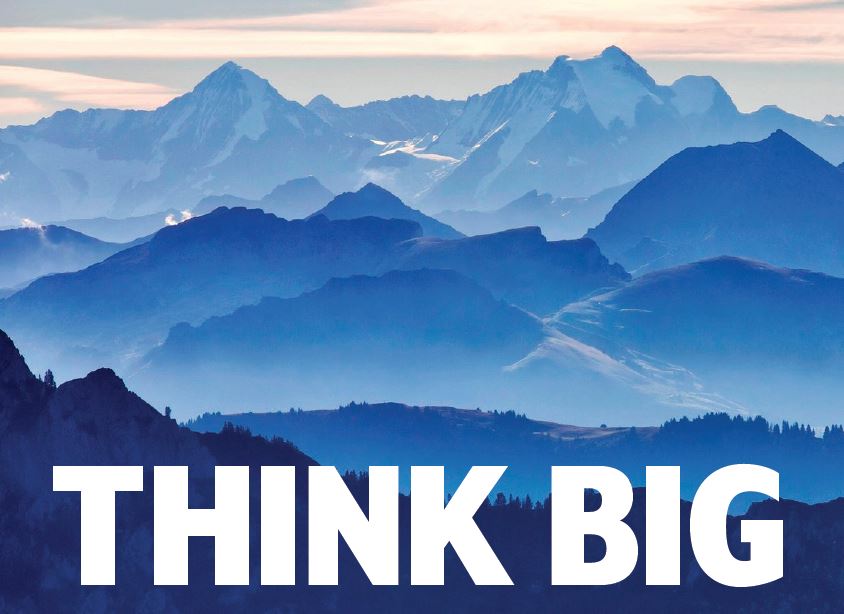 What are national fellowships?
National fellowships are grants that give you the time, funding, and recognition to pursue your passion. These opportunities are available to students from all disciplines, all class years (including alums), as well as all citizenships, and can support a wide range of experiences (e.g., teaching in a foreign country, undertaking research, earning an advanced degree, and more).
Wondering where to begin?
Choose the option below that best fits your style and your schedule (or feel free to pick and choose between the two!).