Alumni
We are currently accepting requests for both electronic and paper transcripts. After submitting your official request through the National Student Clearinghouse, please allow 3-5 business days for processing of e-transcripts (PDFs) and 5-7 business days for processing of paper transcripts. Those who attended/graduated before 1990 should allow 10 business days of processing time, even for e-transcripts. Note that selecting "express shipping" when ordering expedites the shipping time for paper transcripts but will not shorten the processing time and must include a street address as PO boxes will not be accepted for expedited shipping.
Former students should scan and email documents to
 

registrar@bowdoin.edu. This includes requests for apostilles. Please complete the apostille request form and email it, along with a copy of the document needing the apostille, e.g., diploma, to registrar@bowdoin.edu and allow 2-3 weeks for processing.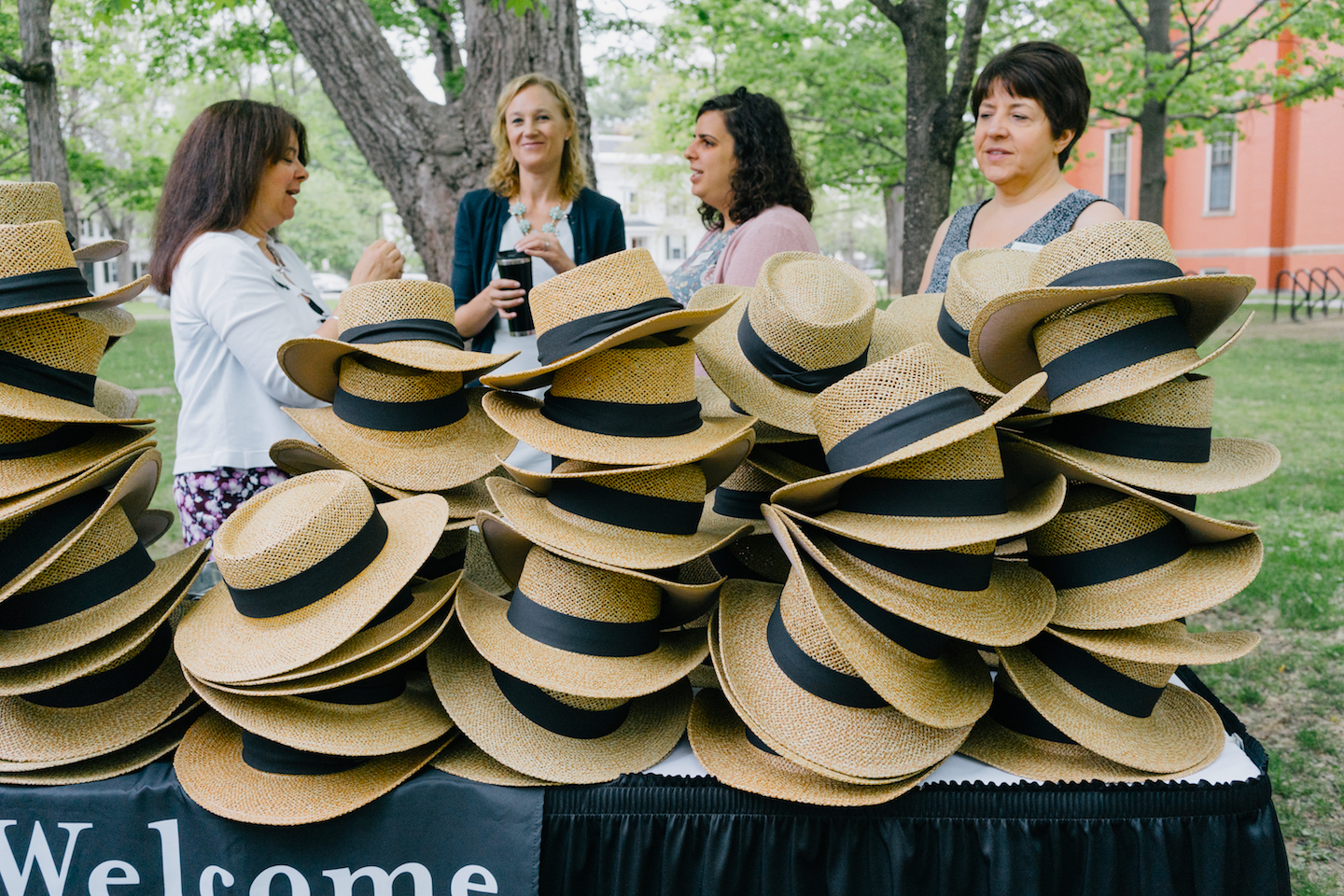 ---
Credentials
Update Contact Information
Auditing Courses
Normally, local alumni are welcome to audit current Bowdoin courses, but auditing is not permitted during the 2022-2023 academic year.
Please read the Auditing Policy and Process.
Public Class Finder is available for course browsing if you intend to audit.
See Course Information for PDF versions of schedules and enrollments from prior semesters.
Student Record Privacy
Your student records are protected by FERPA (Family Educational Rights and Privacy Act, 1974).