Alumni
Due to the COVID-19 situation, please request e-verifications and e-transcripts only when ordering through the National Student Clearinghouse. We are unable to process requests for paper transcripts, paper verifications, or apostilles as we are working remotely currently. Unfortunately, we are unable to process any type of transcript for students who attended/graduated before 1990.
Additionally, we are unable to process any requests sent via US Mail. If you have a document that needs verifying, please email it to registrar@bowdoin.edu.
If our plans change, it will be posted on our website. If there are questions, please email registrar@bowdoin.edu. thank you for your patience and understanding during this challenging time.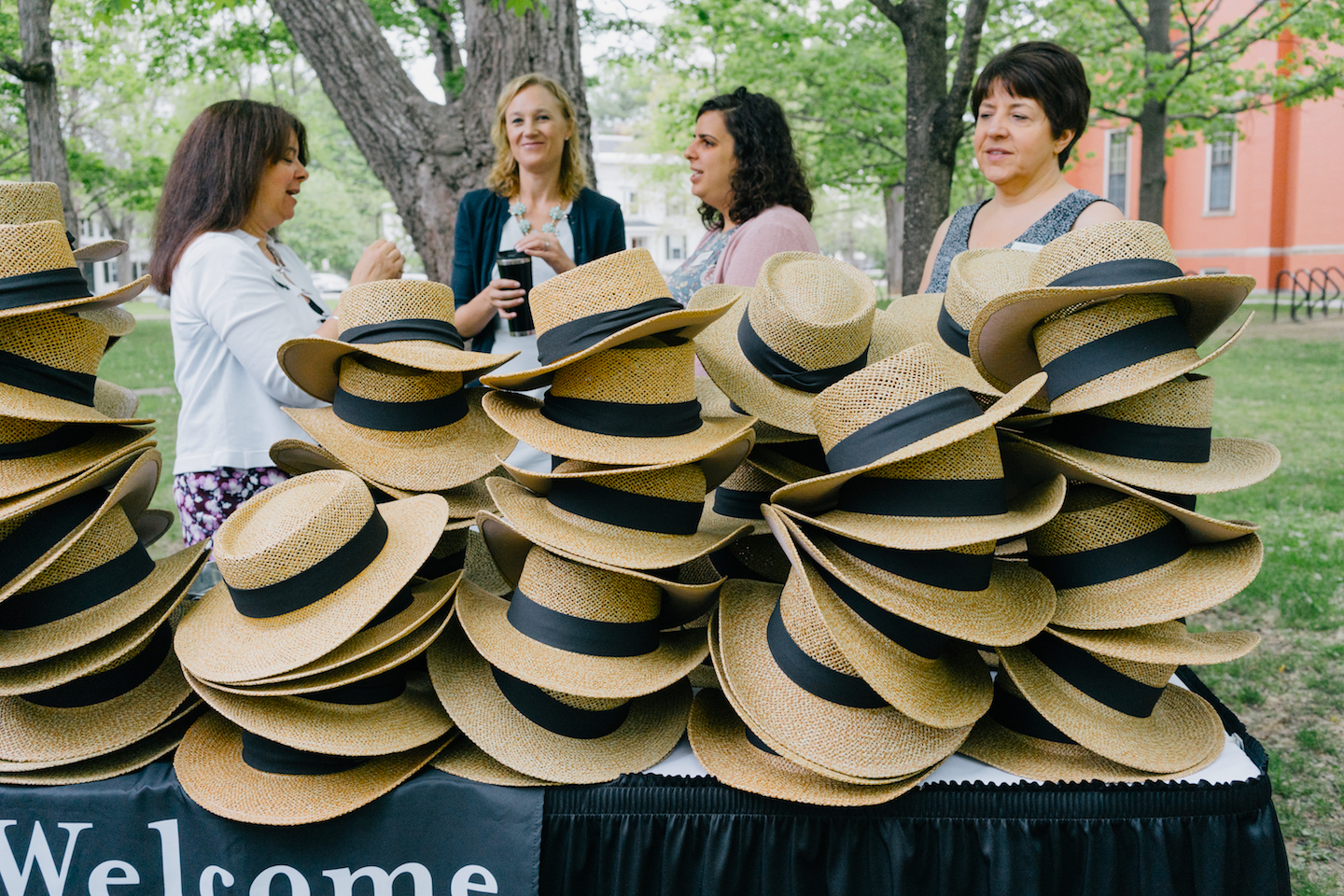 Credentials
Update Contact Information
Auditing Courses
Student Record Privacy
Your student records are protected by FERPA (Family Educational Rights and Privacy Act, 1974).