About
Bowdoin established a biological field station on Kent Island in 1936. In the ensuing decades, researchers have published hundreds of studies on species that inhabit or breed on the island, from Leach's storm petrels and Savanah sparrows to meadow spittlebugs, barnacles, and blueflag iris.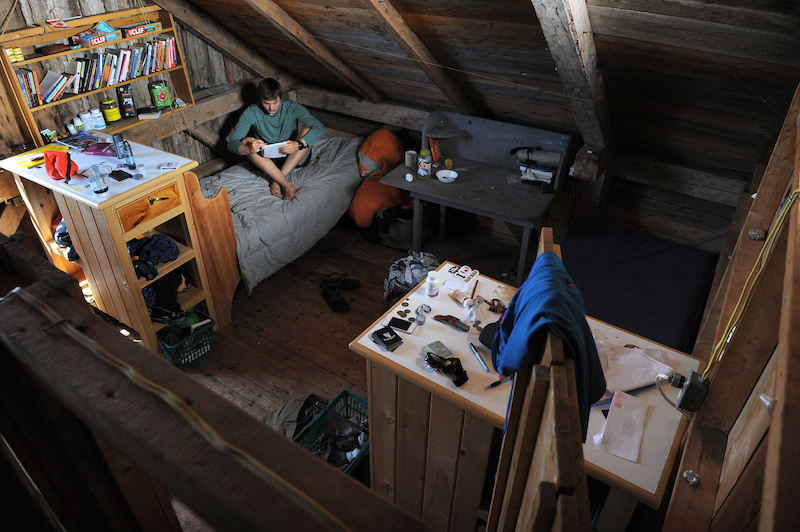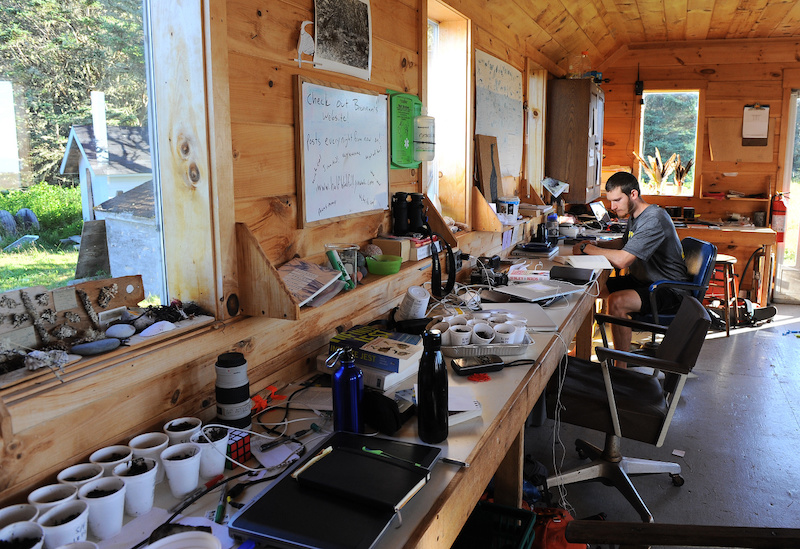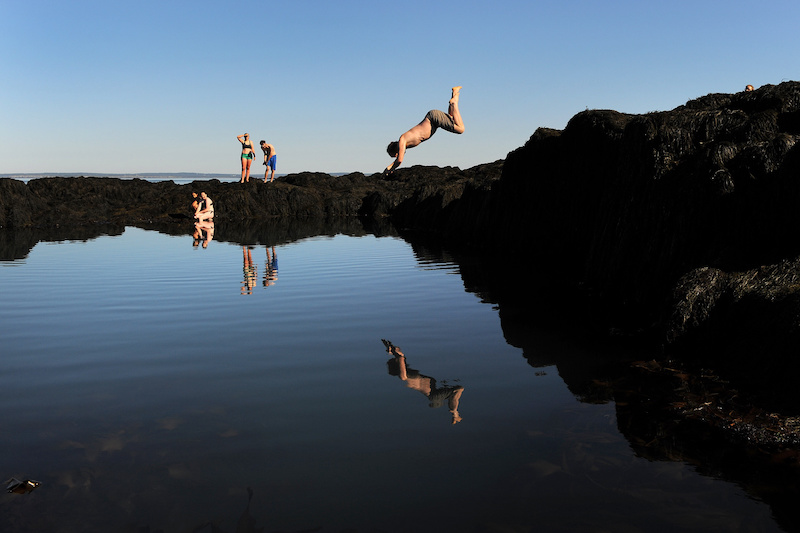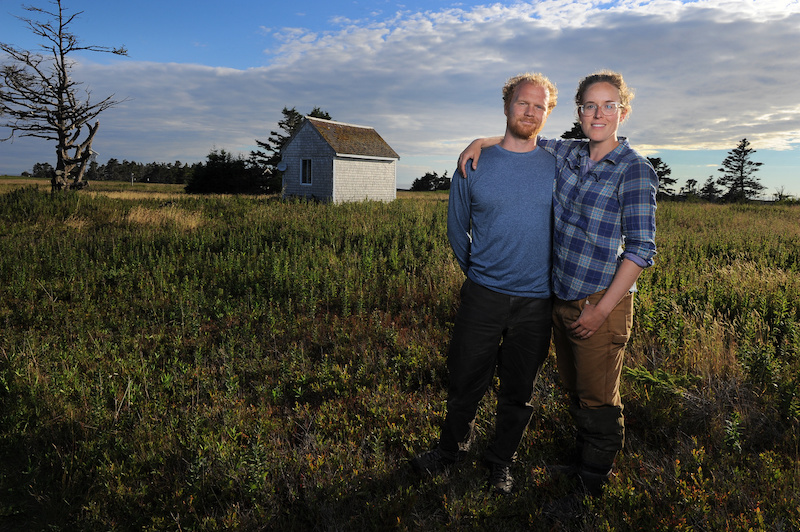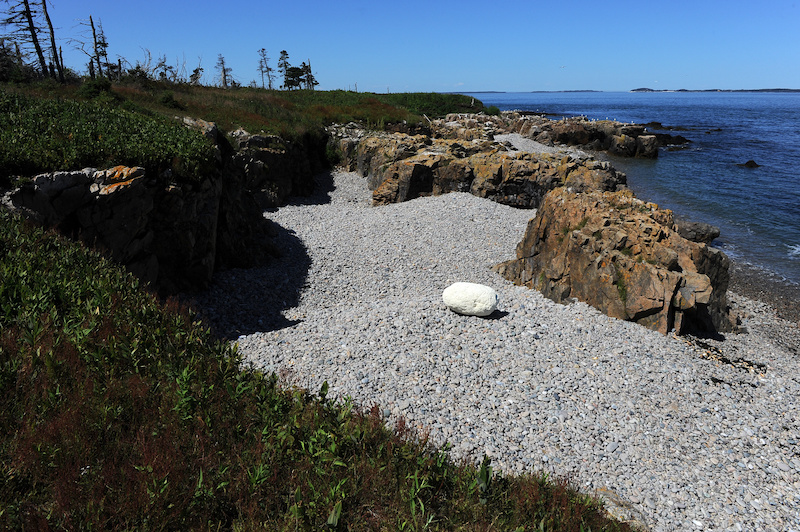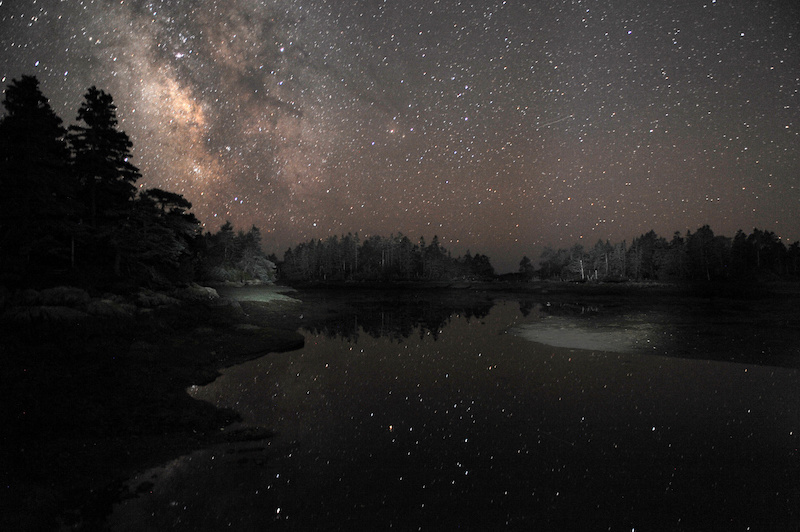 Biological field stations are unique outposts, often in environmentally protected areas, that offer scientists the chance to do extended investigations into the natural world. The Bowdoin Scientific Station on Kent Island is located just south of the island of Grand Manan in the Bay of Fundy in New Brunswick, Canada. The station includes two smaller islands besides Kent: Sheep and Hay. Numerous other nearby islands in the Grand Manan Archipelago are accessible by the field station's boat, depending on sea conditions.
The habitats on these islands include intertidal zones, fields, and forests. Because of the cool, moist climate of the Bay of Fundy, the flora and fauna of Kent Island are characterized by boreal species that would normally be found farther north. Since the 1930s, ornithologists have been studying the long-lived Leach's storm petrels that breed on Kent Island in underground burrows. Other multi-year studies have been conducted on Savannah sparrows and herring gulls.
BSS Kent Island's core mission is threefold. 1) to conduct and support world-class scientific research in Kent Island's unique environment, 2) to provide undergraduates the chance to work on independent research alongside professional scientists, and 3) to conserve and protect the flora and fauna of the three islands.

Housing is basic but comfortable, consisting of seasonal, shingled cottages. Between the dormitory—which includes a communal kitchen —and four smaller cabins, twenty-five people can be accommodated at one time. All field station residents share the chores of cooking and cleaning for the station.
Throughout the summer season, faculty and graduate students from multiple institutions in the US and Canada conduct research on the island. Researchers share their work in regular evening seminars.