Visit
What does it take to get to Kent Island? Patience! (And sea legs help.)
The journey from Bowdoin College to Kent Island can take as long as nine hours, in total, and includes a 4.5-hour drive, a 1.5-hour ferry ride, and a final 45-minute boat ride to the island. Non-Canadian visitors to the island should bring their passport because Kent Island is in the province of New Brunswick, just over the Maine-Canada border.
Though it can be a full day's journey, the drive from Brunswick to Blacks Harbor, New Brunswick, rolls through blueberry barrens and is particularly beautiful in the fall. The large car-ferry to Grand Manan is a great time to spot sea birds, seals, porpoises, and even whales. From Grand Manan, visitors board the island boat, "Ernest Joy," to travel the final six miles to Kent Island, a ride that takes roughly 45 minutes.
If you'd like to make a visit to Kent Island, please coordinate with Ian Kyle or Patty Jones.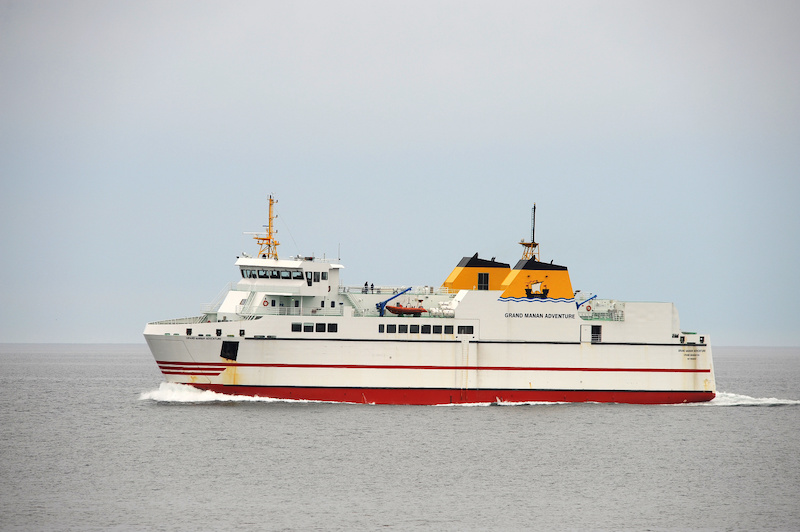 Photo album:
The Journey, by land and sea