Accounts Payable
The Accounts Payable staff is responsible for all non-payroll disbursements.
Senior Accounts Payable Specialist
Joanna Long (207) 725-3470, Invoice Processing & Workday Expense Reimbursements
Accounts Payable Specialist
Vicki Hart, (207) 725-3681, Invoice Processing & Vendor Maintenance 
Senior Payroll & Disbursement Analyst
Robin Saindon (207) 725-3854, Workday Expense Reimbursements & System Administrator
Director of Payroll & Accounts Payable
Lynne Toussaint CPP APM (207) 725-3843
Location:  216 Maine St., 2nd Floor, Brunswick, ME 04011 
Mailing Address:  5410 College Station, Brunswick, ME 04011
Email:  accountspayable@bowdoin.edu
Office Hours: Mon.-Fri. 8:30 am to 5:00 pm

Fax: (207) 725-3920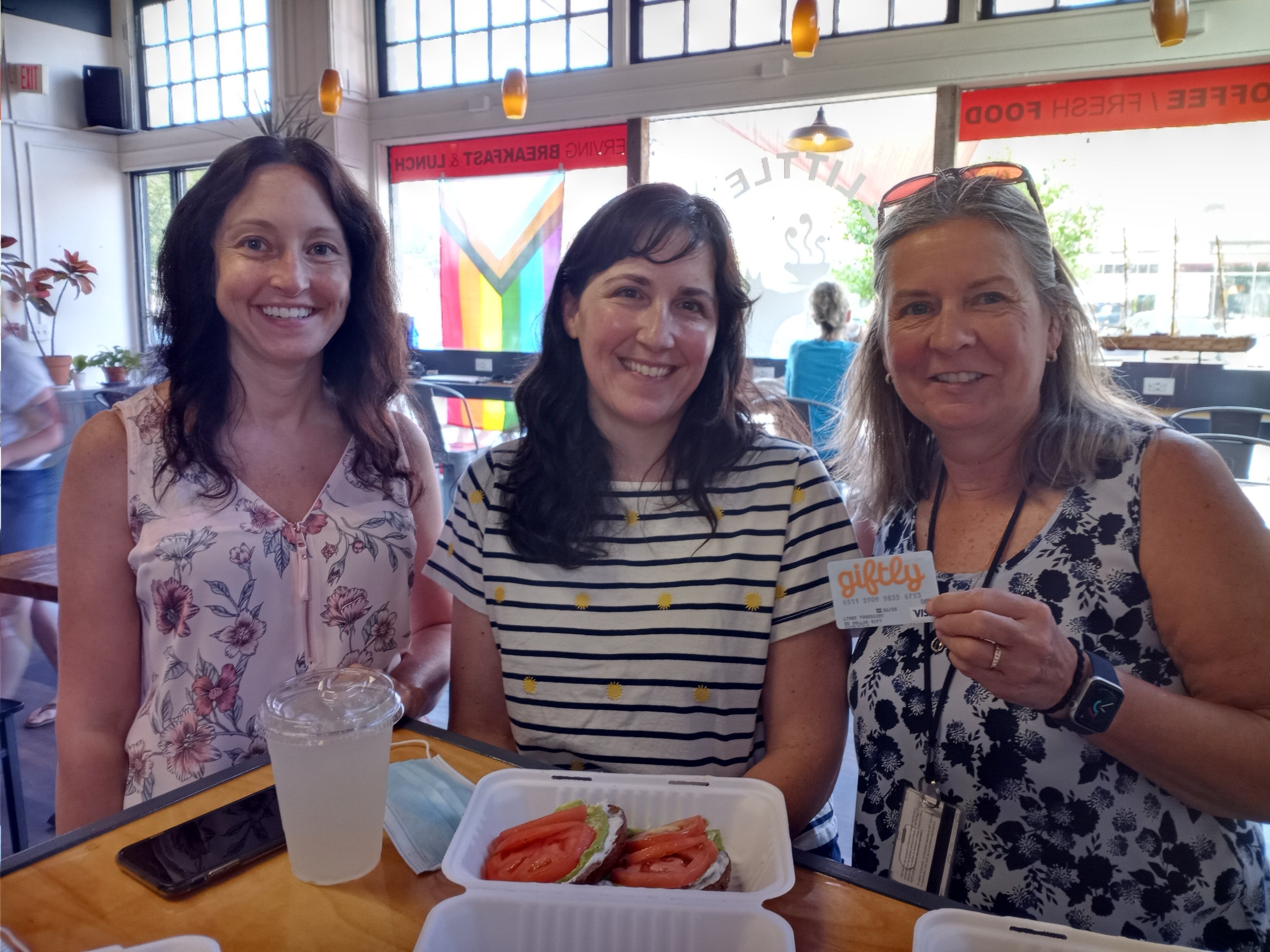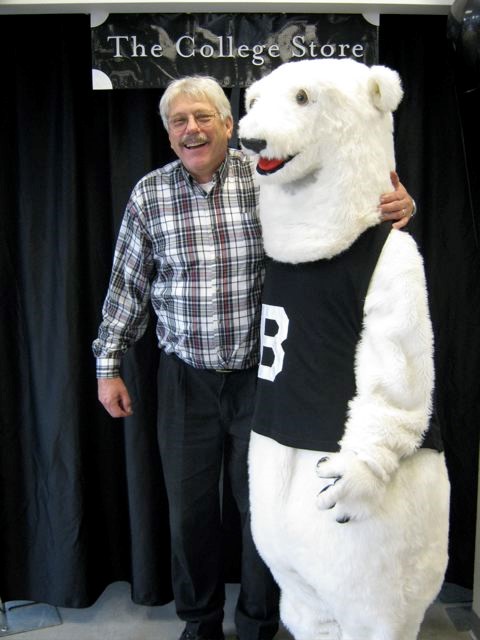 Murray Litchfield, Sr. Accounts Payable Representative Emeritus
Murray retired from our department on 5/1/2020 after working at Bowdoin College for fifty-two years!  He was elected by the Trustees as Senior Accounts Payable Representative Emeritus on 5/8/2020. Murray began working at the College as a teenager and had two completely different careers, with twenty-two years in dining (ending as chef) and more than thirty years in accounting.  He brought to both careers a positive attitude, sense of humor, and devotion to Bowdoin. 
We will miss you Murray!