Employee Expenses
Workday Expenses is the application for Faculty and Staff to:
Submit reimbursement for out of pocket business/travel expenses
Reconcile Bowdoin credit card purchases 
Request cash advances 
Request foreign per diem travel advances and foreign per diem reimbursement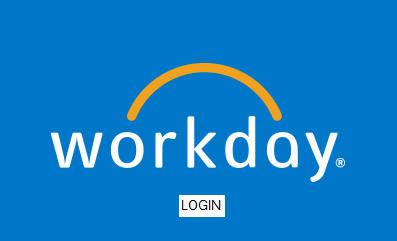 All approved expense reports processed by Tuesday at 3:00 p.m. in the Controller's Office, will be included for payment on Thursday.  Employee reimbursements are deposited according to Workday Payment Elections for Expenses.  
Expenses can be submitted by trip or grouped together in one report.  If you incur expenses, please submit at least one expense report each month and within 60 days from date of purchase.